See the attached information for Girl Scouts...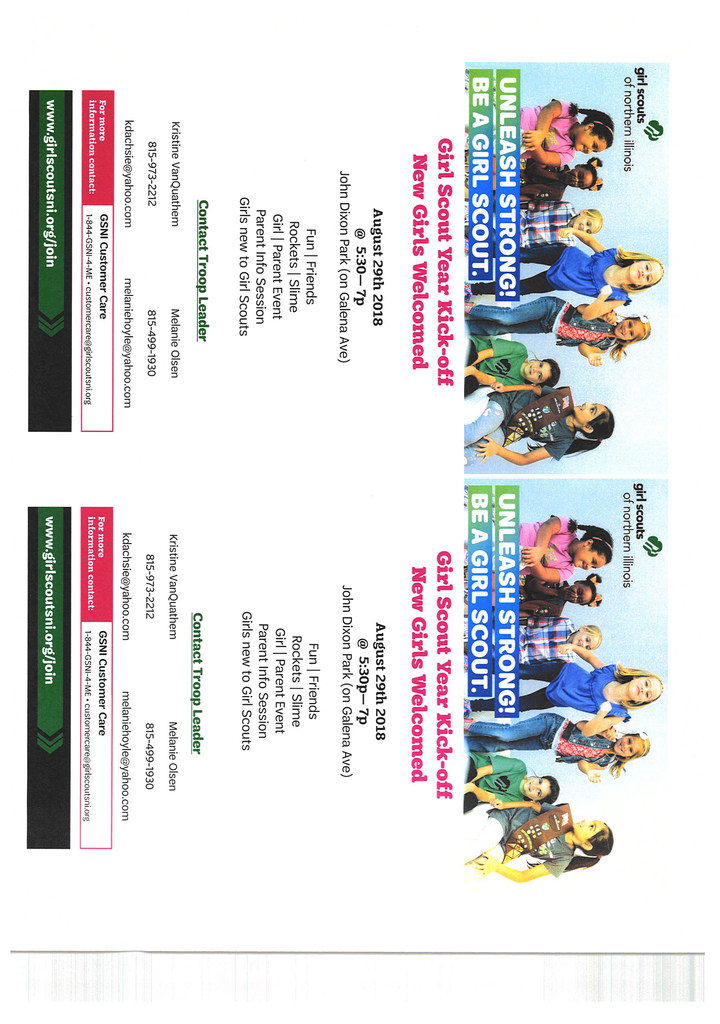 See the attached information for basketball at the YMCA...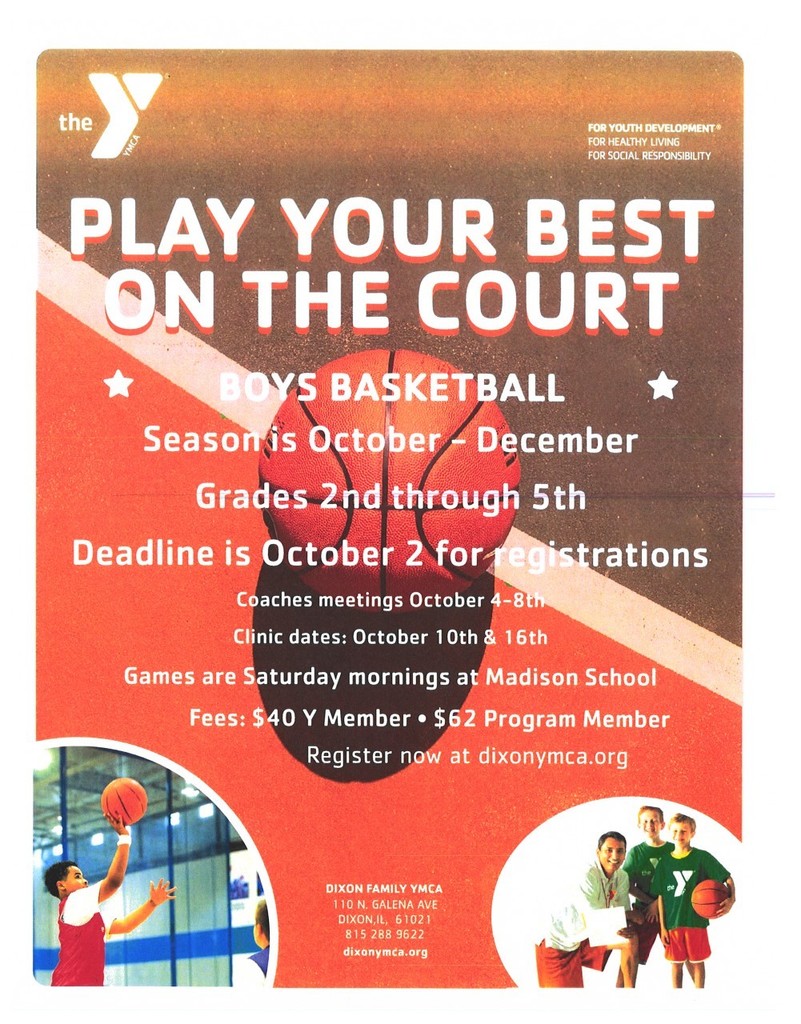 Dixon PD is coming to deliver ALICE training to our students on Tuesday, 9/21. Please see our news sections for details on the program and how to opt out if you wish. #gopurple #madisonmighty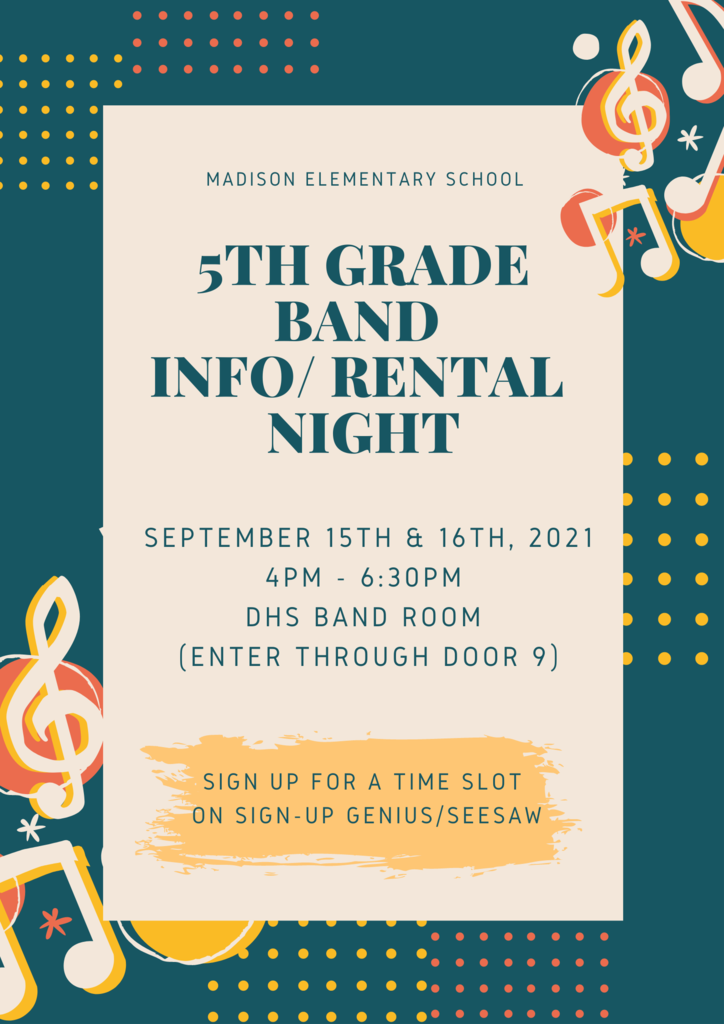 Mark your calendars 5th graders for a band informational night. Band will be starting soon! We hope to have many students sign up and take advantage of this great opportunity to learn and grow as students and musicians!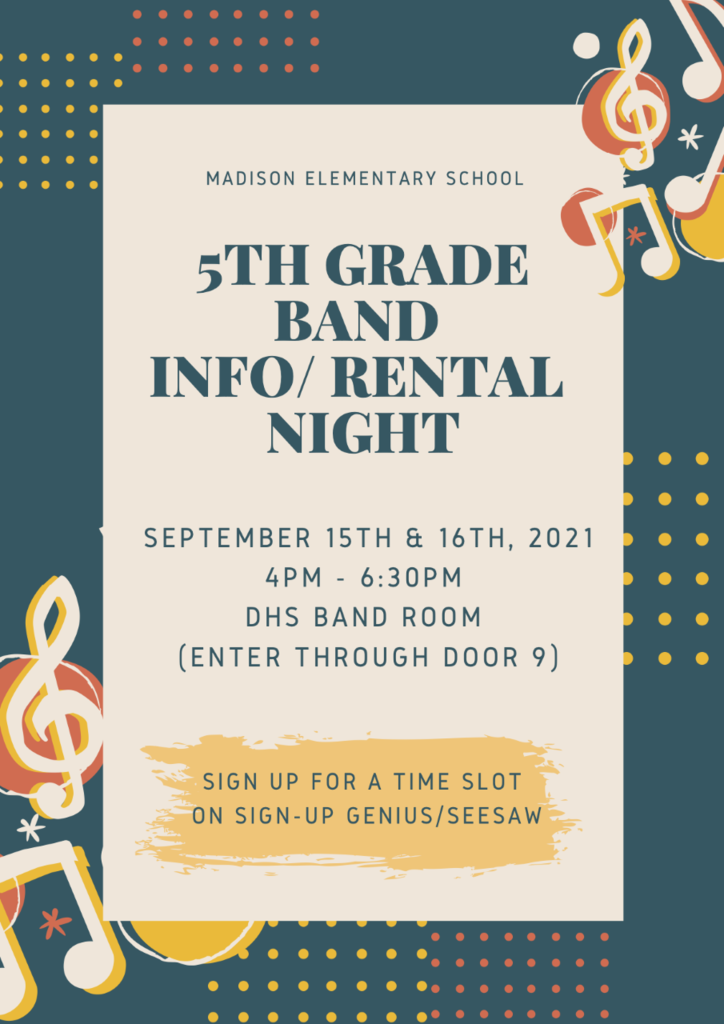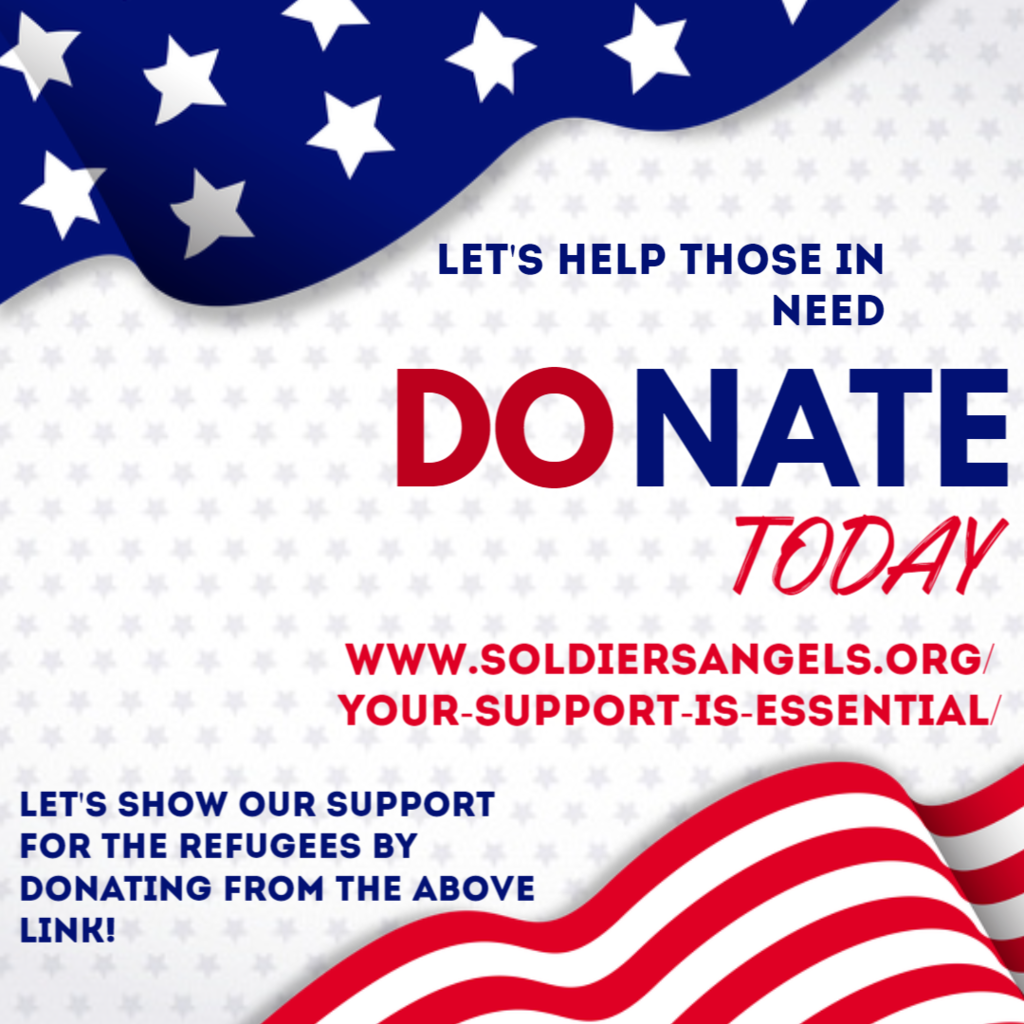 Students in Ms. Sherlock's class playing "Quizizz" on their computers to practice their fraction and decimal skills. #gopurple #madisonmighty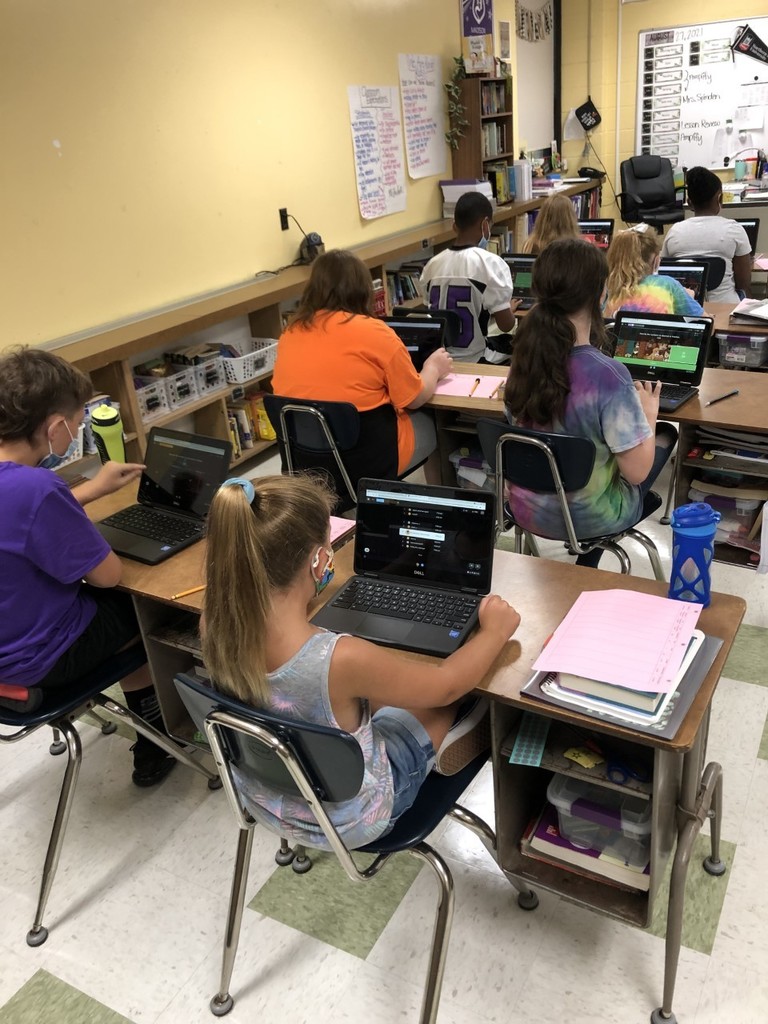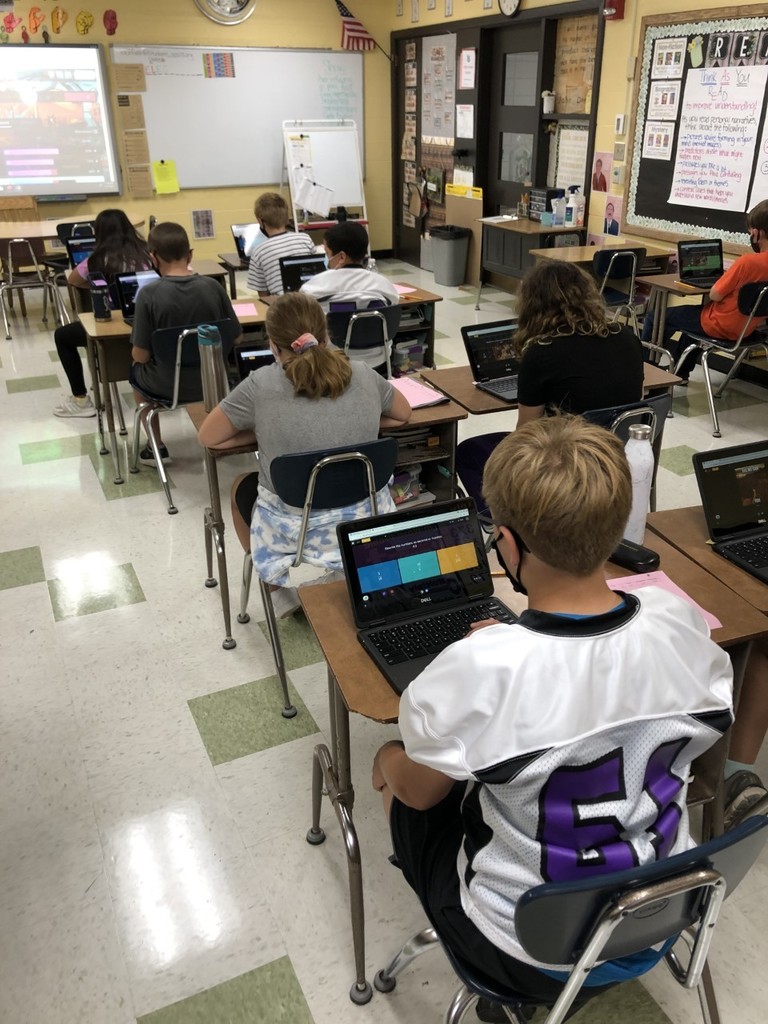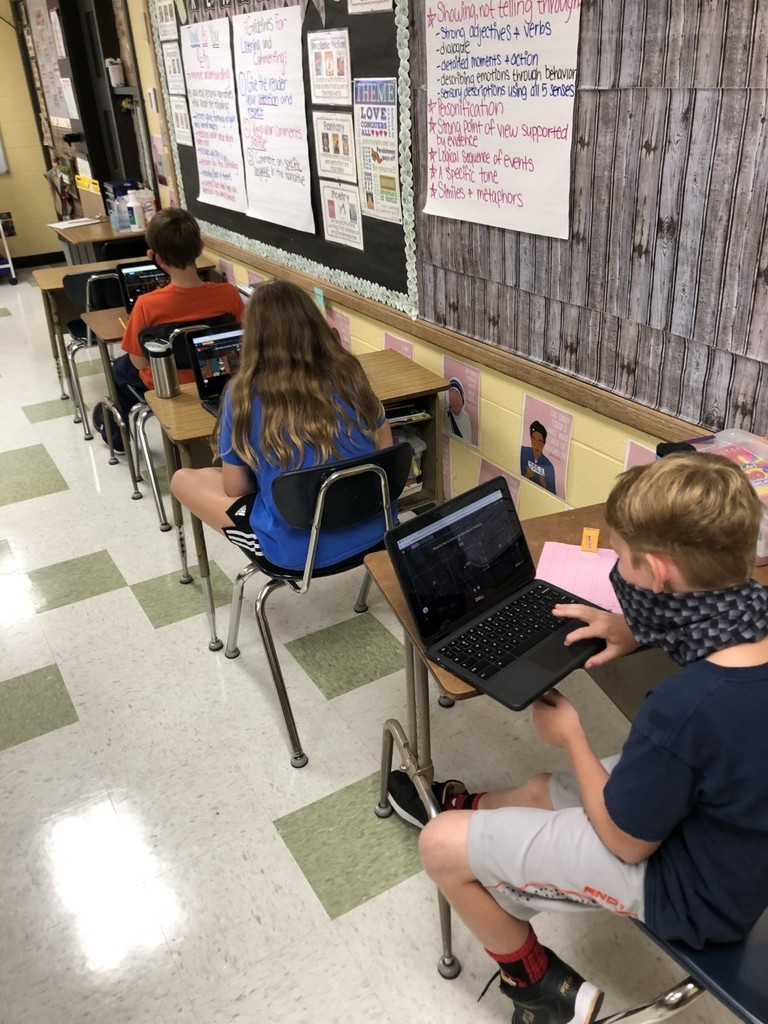 Here's a picture of Mr. Baker's 4th graders playing a card game from My Math encouraging learning of standard-based numbers and expanded-form numbers. Students created their own deck of cards to compete in a card game comparing whole numbers and their values.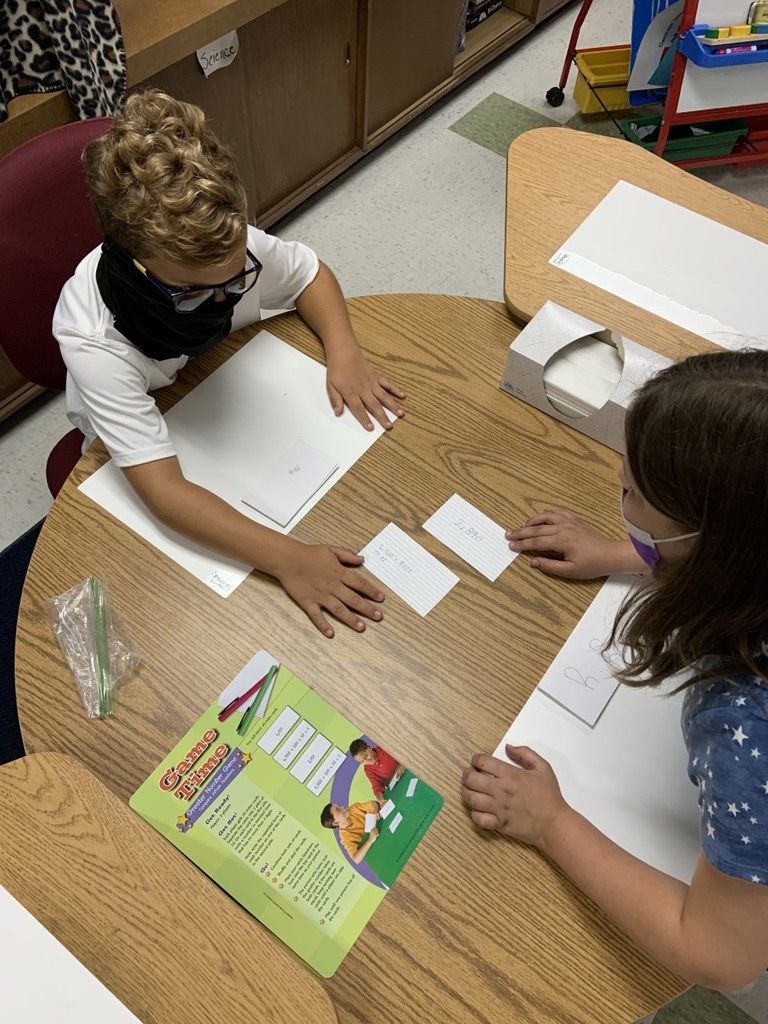 Due to construction on Galena Ave., Palmyra Ave. and around Reagan/Madison School, bus routes have been extremely long. Delays as long as 15-20 minutes getting over the Galena Ave. bridge have been recorded and there are three identified routes that must go over the bridge twice each evening. In order for the shuttle system to operate correctly, all of the buses must wait for all of the other buses to arrive at the shuttle location before leaving thus each delay potentially delays multiple routes. We realize this is an inconvenience to the families and challenging for the students especially when the temperatures remain warm. While we are working diligently with the bus company on multiple issues, unfortunately, until these construction projects are completed, we do not anticipate consistent improvements in the route times. We appreciate your patience.

Students in Ms. Freeman's class worked together to build a robotic hand. More hands on fun in 4th grade!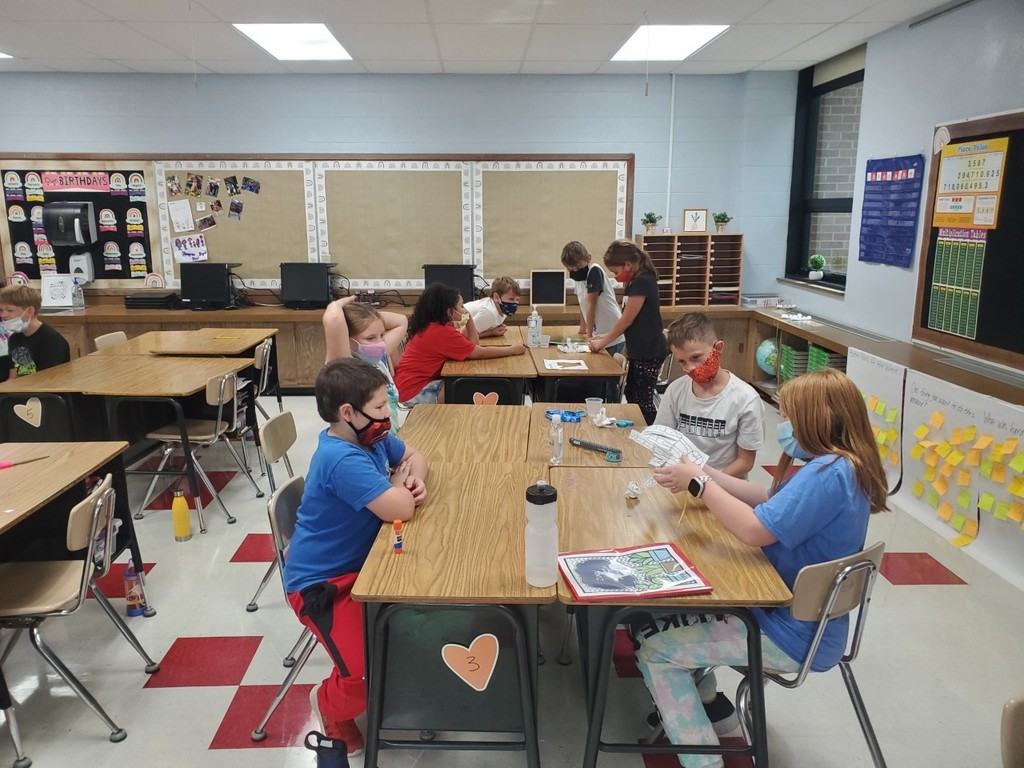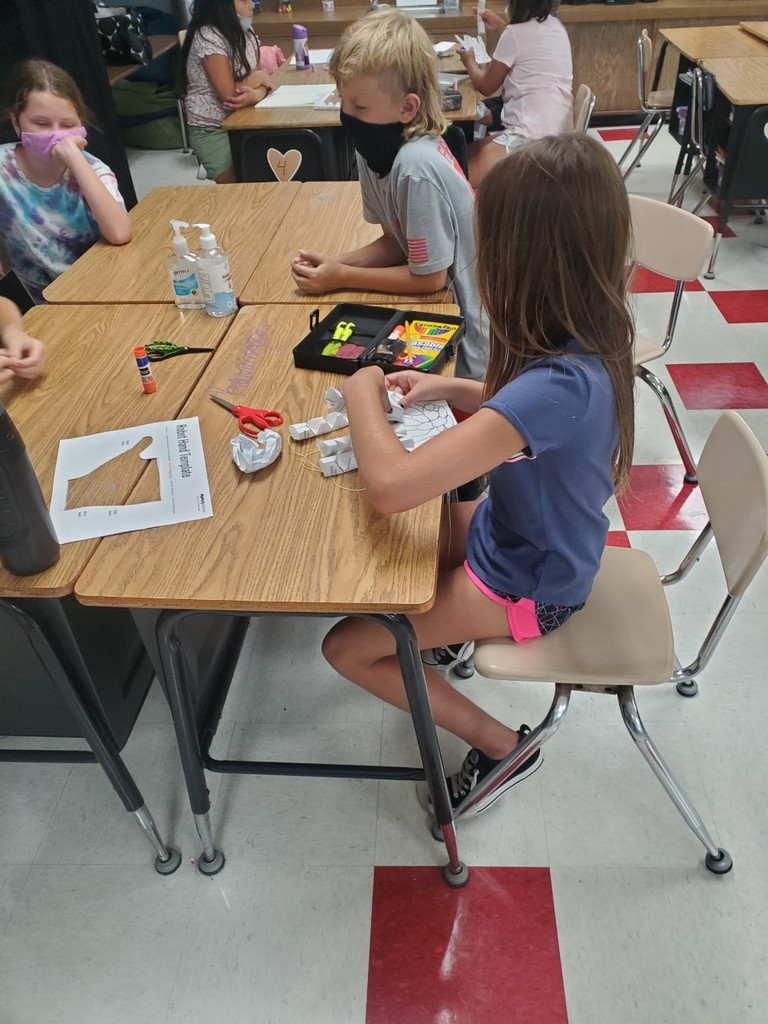 As you may know, Illinois Governor, J. B. Pritzker held a COVID-19 press conference today where he issued new rules regarding indoor masking, educational employee vaccination and testing requirements. The indoor masking order, statewide, begins Monday, August 30, and the requirement for educational employees to begin their COVID-19 vaccine regimen is September 5. All educational employees must get a COVID-19 vaccination or submit to testing weekly (or more frequently if ordered by the local health department). We will communicate internally with our staff on the specifics of how we will verify staff vaccination status, and coordinate weekly testing as appropriate. Our consistent and continuous aim is safety, learning, and communication. We're proud to be open, full day and full time and fully in person. Thank you for your support and understanding, and thank you for allowing us to lead and serve the educational needs for each child, every day!

Students in Mrs. Scott's class learned about geography and cardinal directions by dividing the room into four hemispheres and moving to the correct hemisphere of the given location. #gopurple #madisonmighty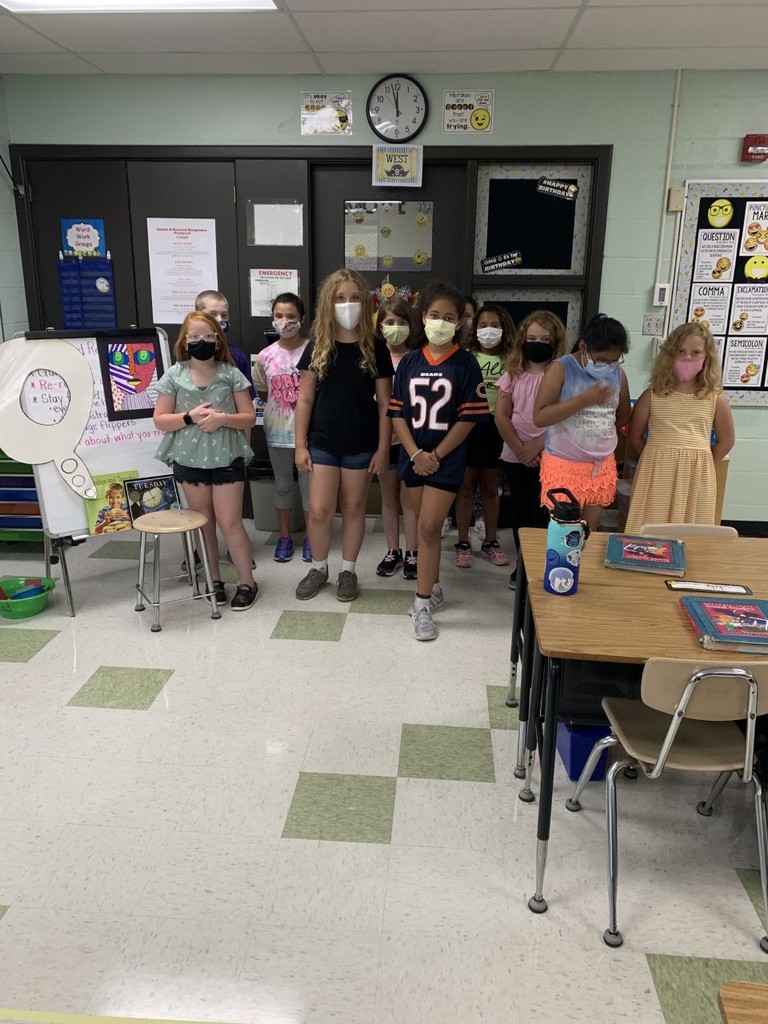 Students in Mrs. Scott's class using hands on manipulatives to learn about place value. Love to see our budding mathematicians!