Pictures from today's fall harvest on the DPS/SVCC Ag Land Laboratory. Thank you Kevin Larsen, SVCC, Ms. Durband, and Mr. Hodson for helping out today.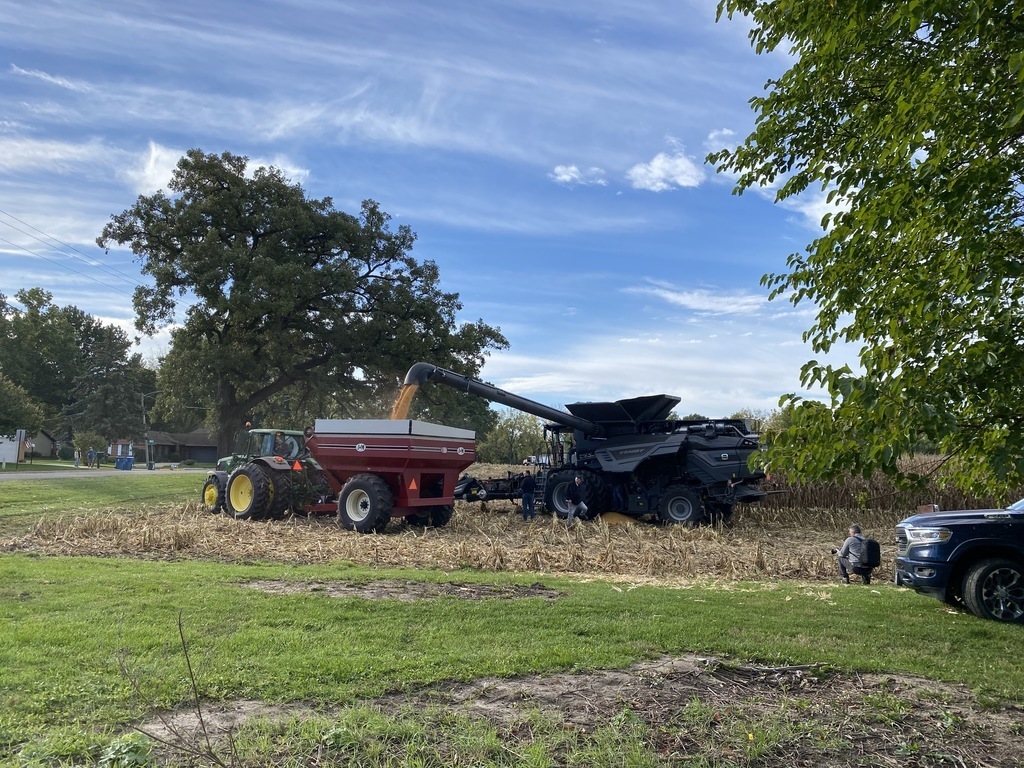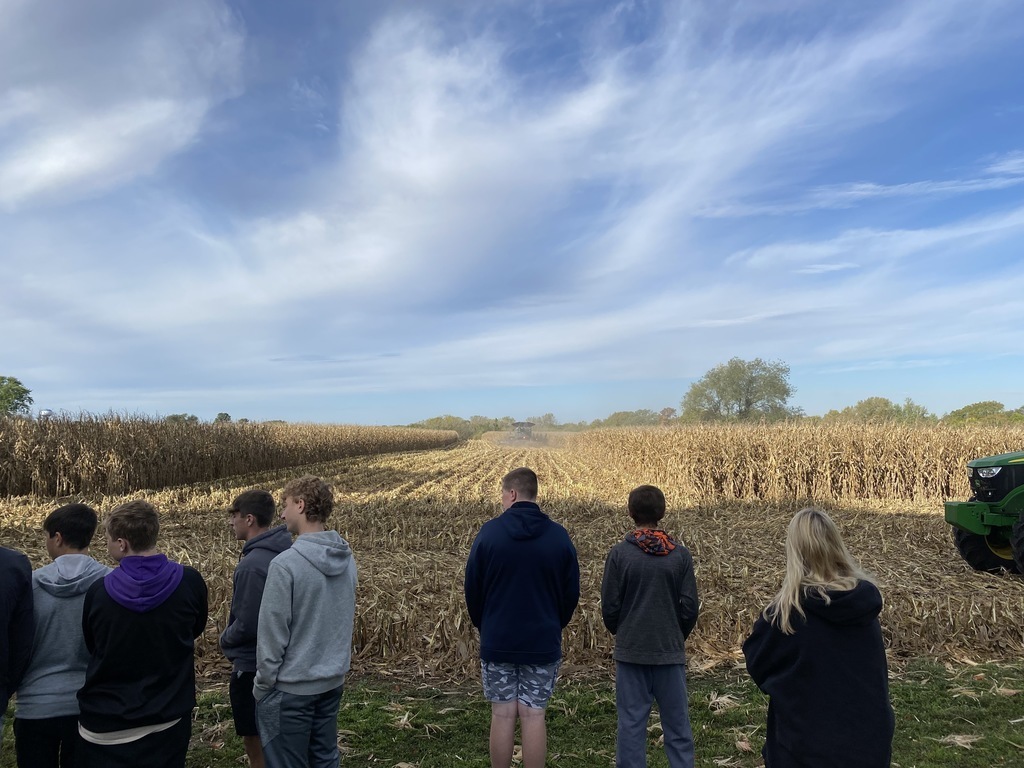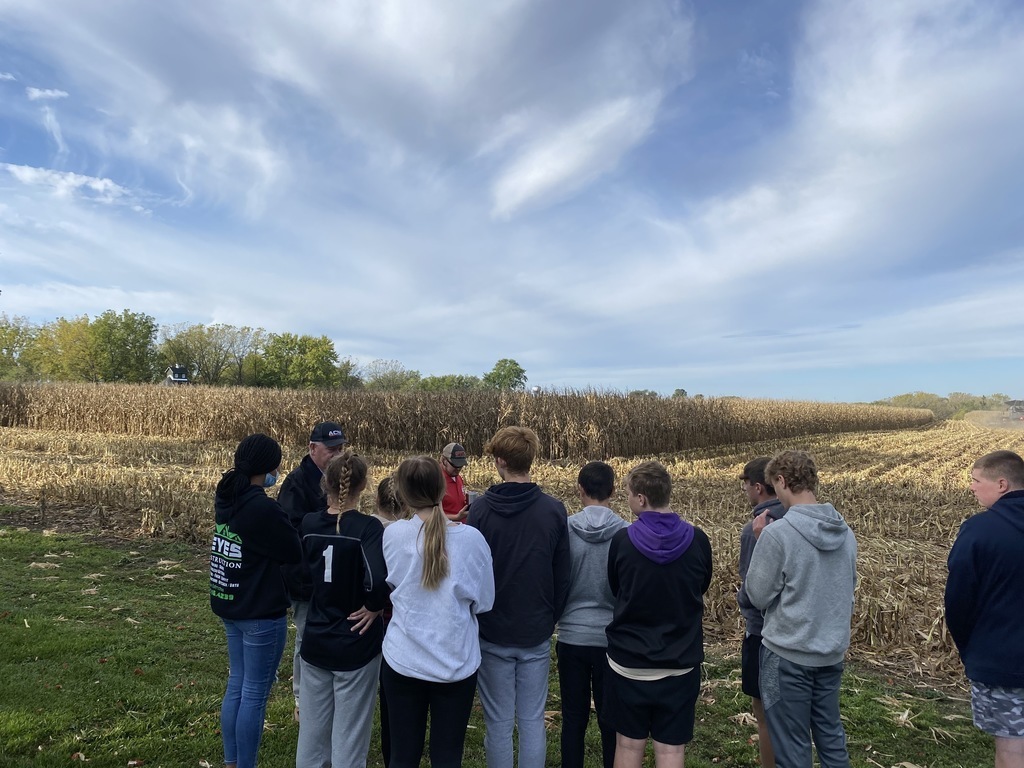 Kevin Larsen from SVCC provided information to DHS students regarding the fall harvest of the Brinton Avenue Ag Lab. Thank you Kevin and SVCC for this great partnership! #GoPurple #SVCCAg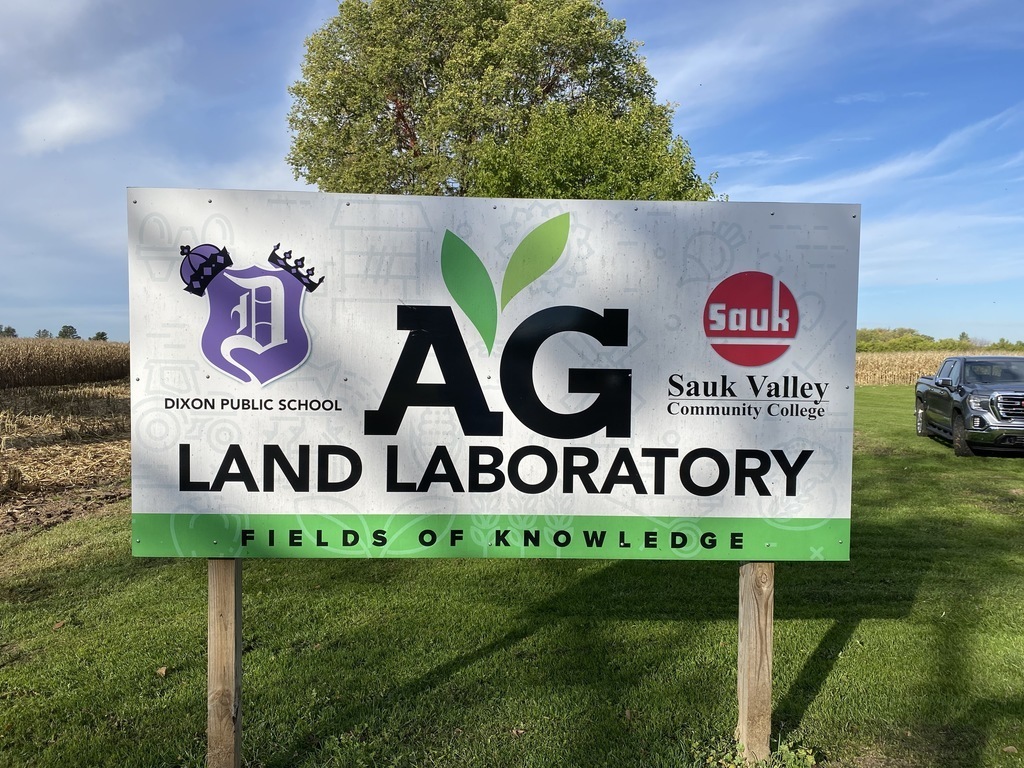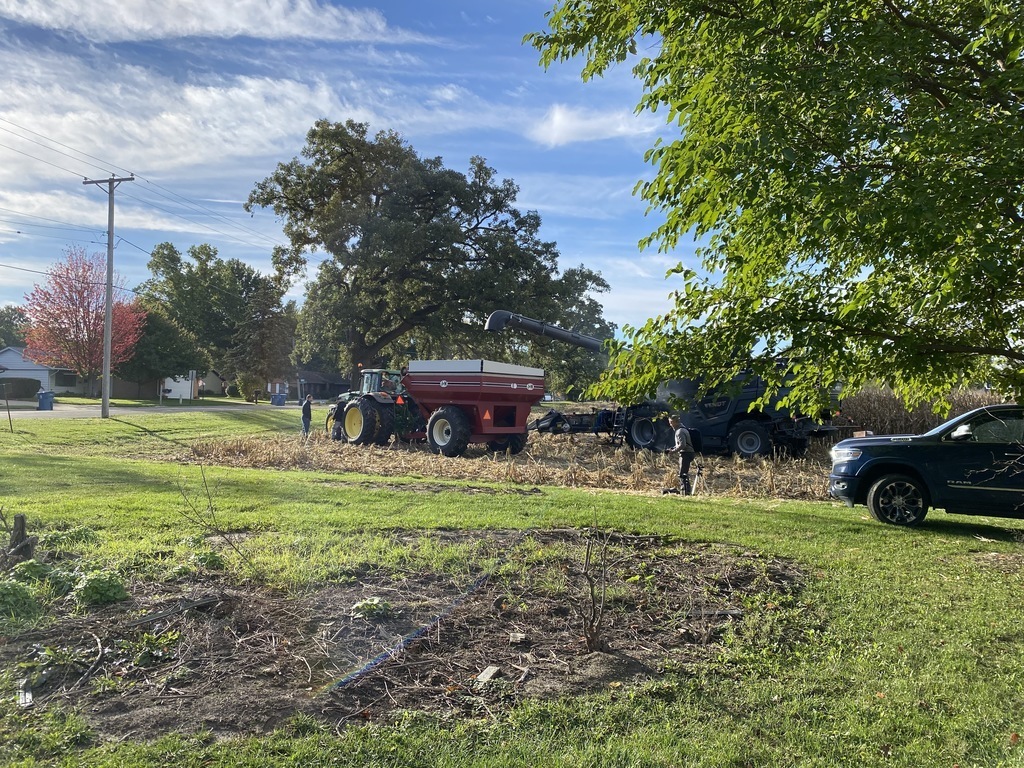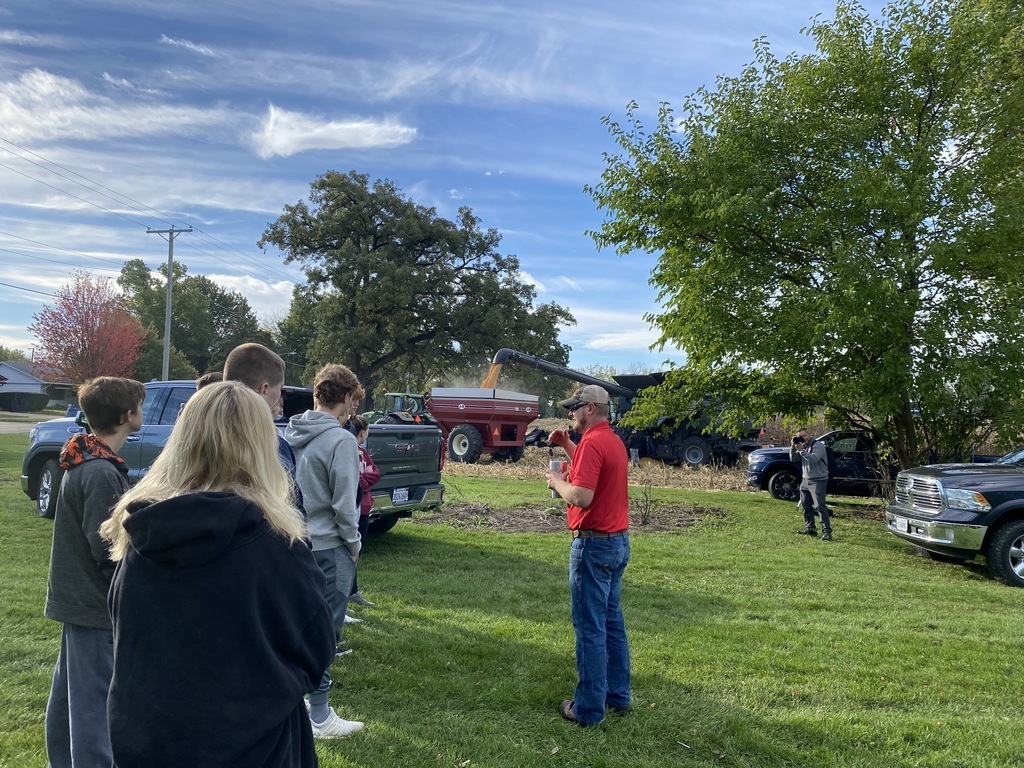 Did you know? Good attendance at school is so critical to academic performance. The current failure rate for Madison students who are here at least 90% of the time is .05%. For those here less than 90% of the time, the failure rate is above 10%.


Mrs. Freeman's class learning about chemical reactions with their pumpkin volcanoes! #madisonmighty #gopurple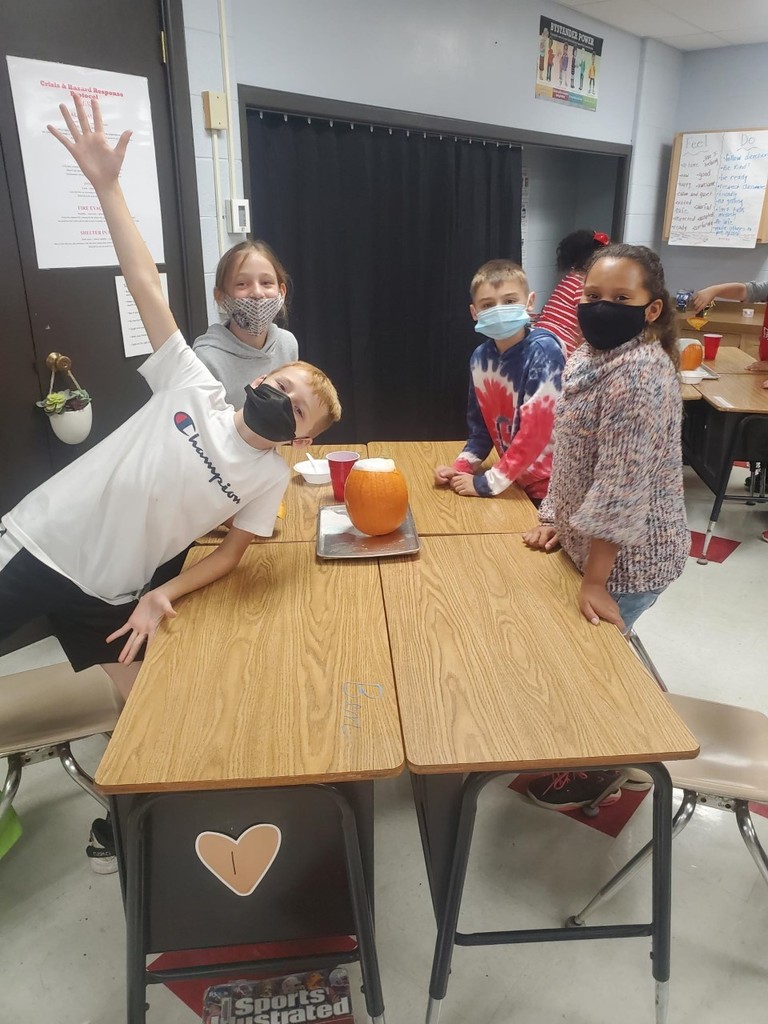 Mrs. Bork's class used their Place Value & Rounding skills to escape Emoji Town!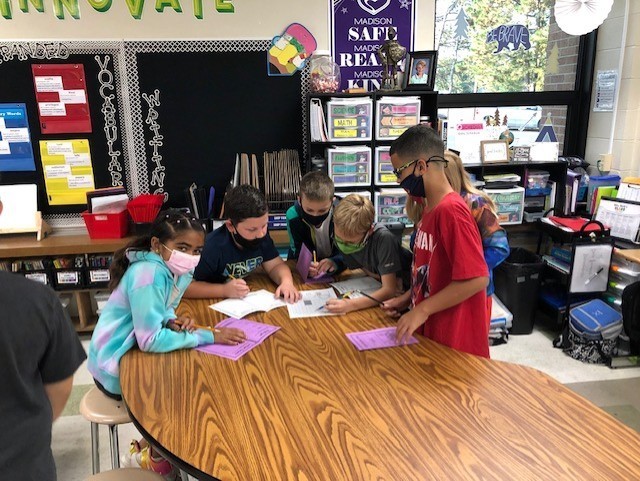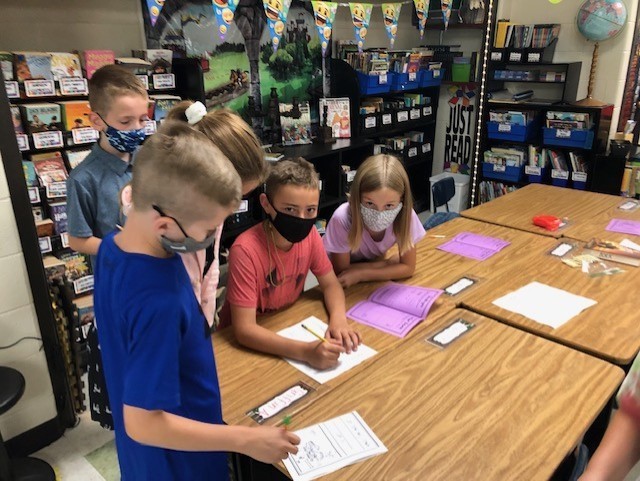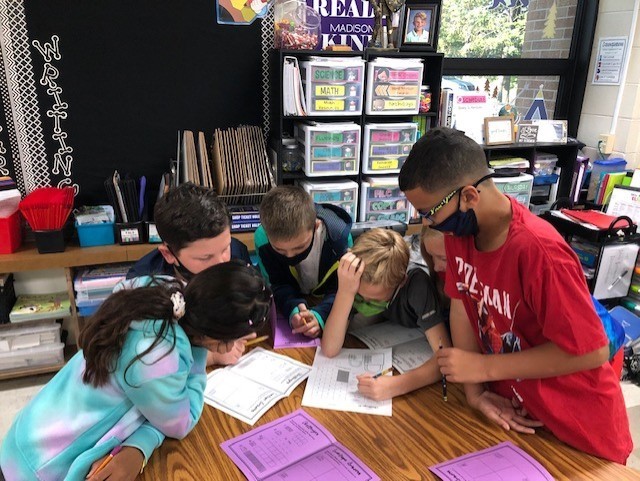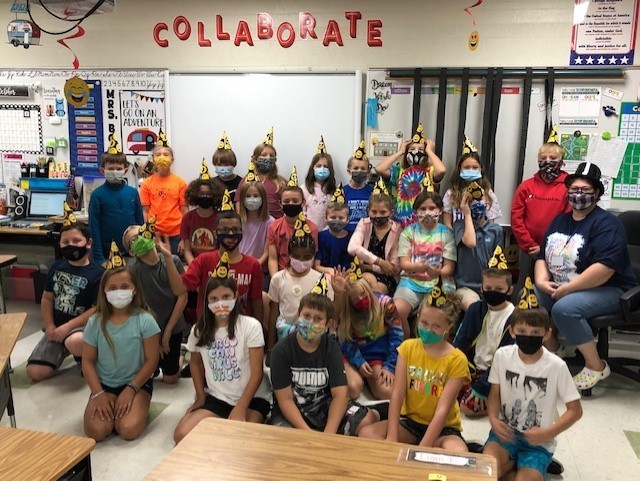 Parents: Click on the links below for this week's COVID data. This data reflects those out due to being positive or quarantined. Remember to wear your mask, wash your hands, and socially distance when possible.
https://5il.co/zwoe
https://5il.co/zwof

We are hiring! #gopurple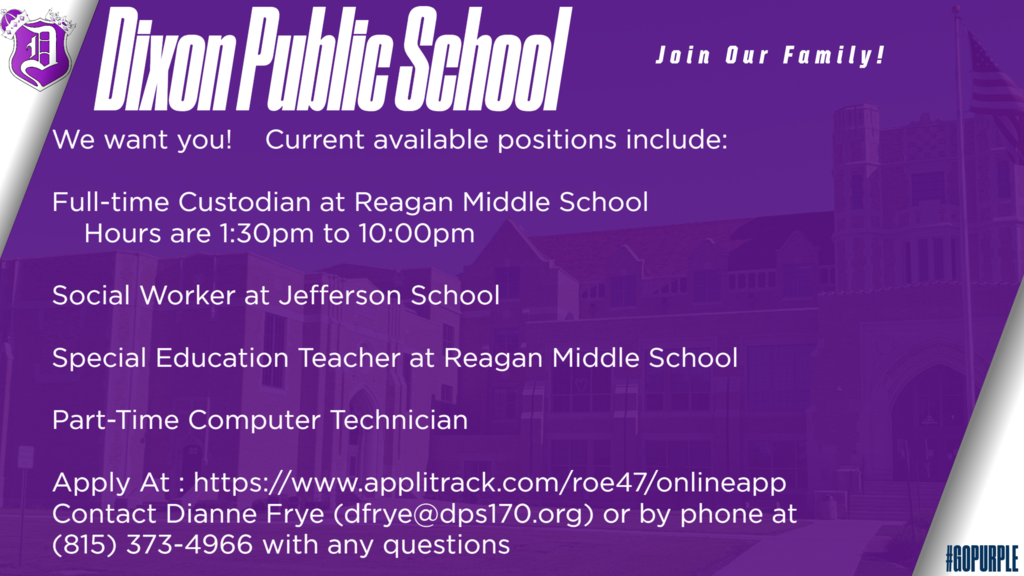 2022 Winter Musical – Aladdin – Woodlawn Arts Academy and Dixon Public Schools proudly presents the 2022 Winter Musical – Aladdin. Students can learn about acting, singing, dancing, set design, and costuming right here at your own school! Registration is open through November 19th, and space is limited! Additional information on how to sign up and details can be found in the main office or here:
https://5il.co/z9lu


Please be reminded that the pick up and drop off spots are the angled spots near the blacktop. Please do not wait in the outside lanes as it clogs traffic and causes a safety issue for your student crossing through cars. Thank you for your cooperation with this!

Picture day retakes will not take place on September 30th. They have been rescheduled for November 17th.

The Homecoming Football games are scheduled for 5pm and 7pm at AC Bowers Field at Dixon High School on Friday the 24th. The coronation of King and Queen will be at halftime of the varsity game. Remember to wear your purple spirit wear! #gopurple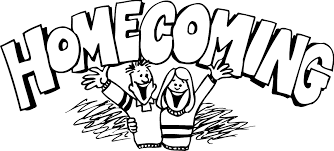 Our High School Homecoming Parade will be Friday the 24th at 3pm. The route is over Peoria bridge up to Second, over to Hennepin, back to First and back to Peoria! #gopurple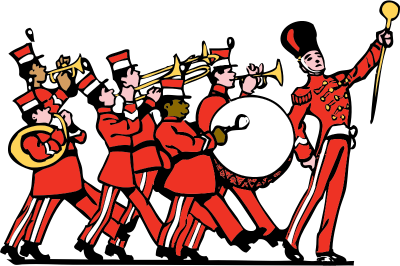 Miss Sherlock's class enjoying the outdoors as we practice ELA skills with our Amplify pilot program!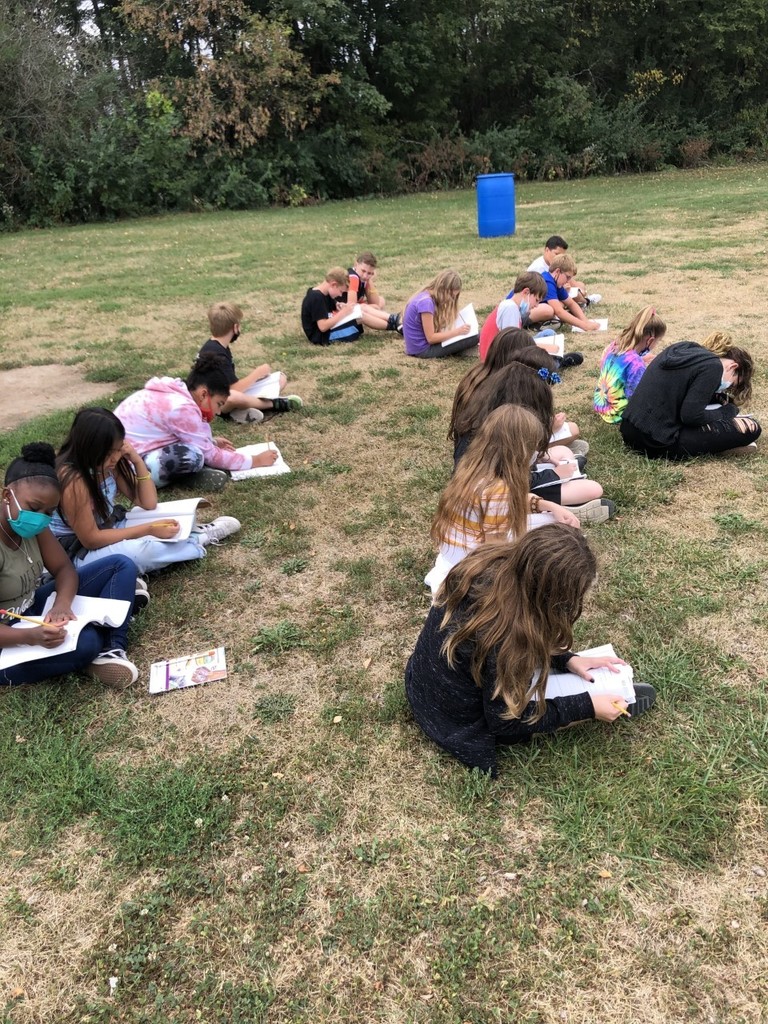 We are looking for substitutes! #GoPurple