All Dixon Public School buildings are being taken off Internal Lock-Down status. A press release from the Dixon Police Department will follow shortly. Safety and security of ALL students remains our top priority. We thank everyone for their patience during this situation.

All Dixon Public Schools remain on an internal lock-down at this time. Dixon Police just released a press release regarding the situation. We continue the lock-down for the safety of students. We are working with food service to ensure all DHS students have lunch on campus.

October 28, 2019 PRESS RELEASE On October 28th, 2019 at approximately 9:00 a.m., the Dixon High School received a telephone call from an unknown subject, older male, who stated, "The school should be looking into students that failed to attend school today, as they might have another Milby situation." With any comment(s) or threat, the safety and security of our students and staff is our utmost priority and we take any threats with the utmost seriousness. The Dixon Police Department along with the Dixon Public Schools Administration have been and will continue to investigate the telephone call that was received this morning. At approximately 9:15 a.m., and due to the telephone call that was received, the Dixon Public Schools were placed on "Internal Lockdown." Internal Lockdown allows the students and staff to move freely around within the school and classes continue as planned, but no one is allowed to leave the building and people are vetted that are wanting to enter the school as well. While we don't anticipate or believe there is any threat to the students and staff at the Dixon High School, but while erring on the side caution, the department will have extra personnel at the schools. This is an ongoing investigation. Anyone with any information is encouraged to contact the Dixon Police Department at (815) 288-4411.

At approximately 9:15 a.m., Dixon High School went on an internal lockdown for a potential threat. Administration has also asked all other buildings to be put on internal lockdown until further notice. Dixon Police are currently investigating the credability of this information. Out of an abudance of caution, all buildings will remain on an internal lockdown until further notice. We will provide additional information as details emerge. We take all information seriously, but no direct threat was made.


K-5 families, Mark your calendars for an ice cream social on November 7th! 🍦 #gopurple

Join us for Jefferson Open House at 10 am and DHS Open House at 1 pm tomorrow. DHS starts in the Wiltz Auditorium. #GoPurple

K-Kids selling ghost pops during lunch! #madisonmighty #gopurple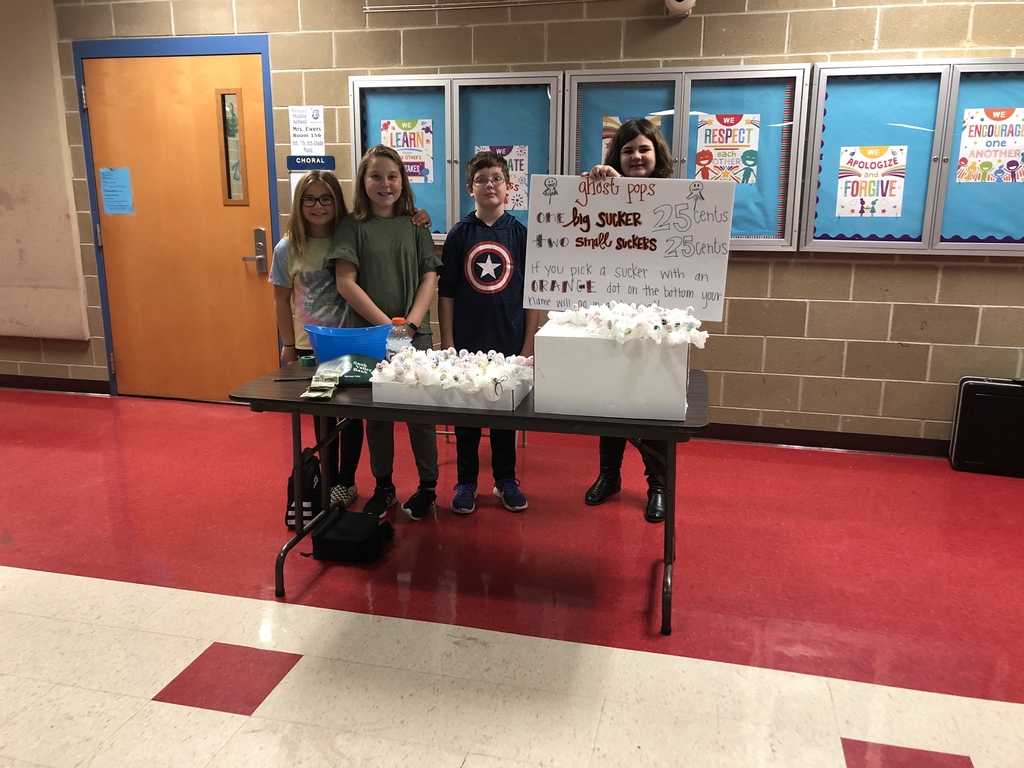 Gotchas! #madisonmighty #gopurple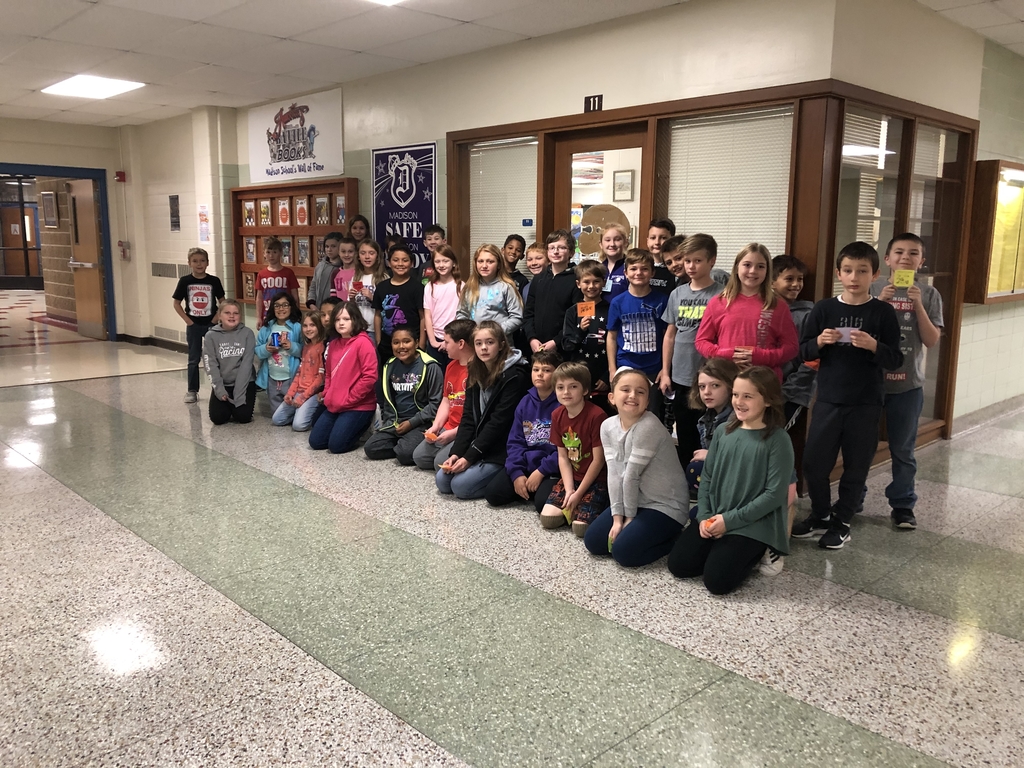 Sharing information from our friends at the Boy Scouts of America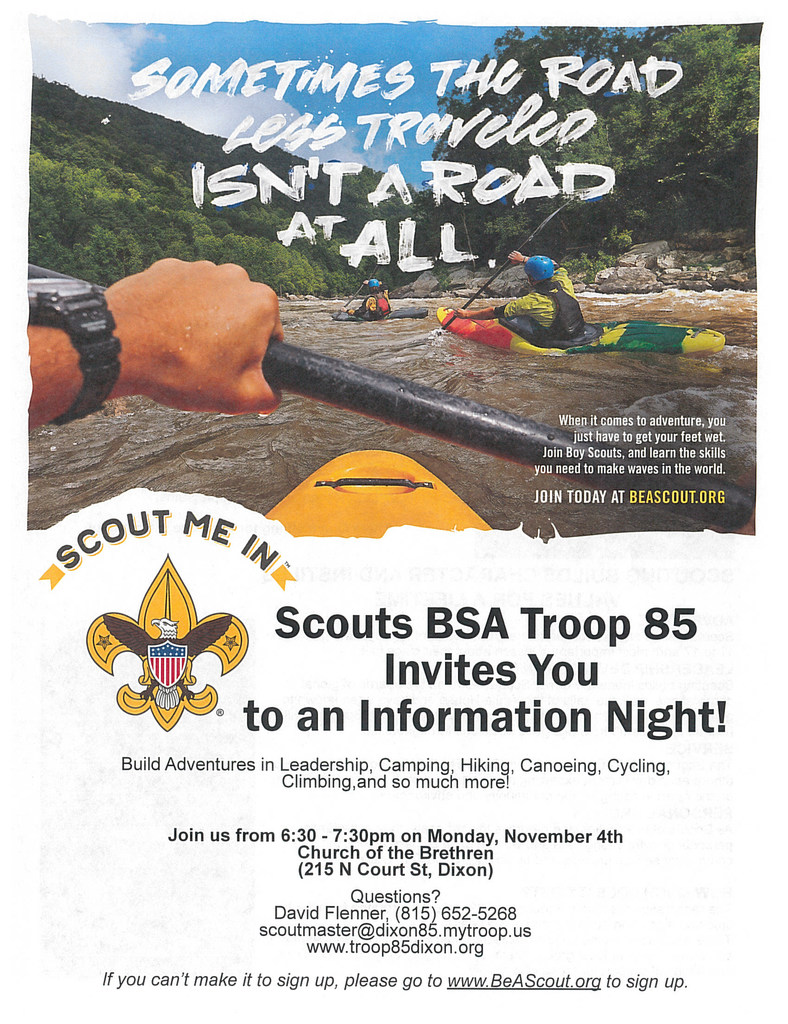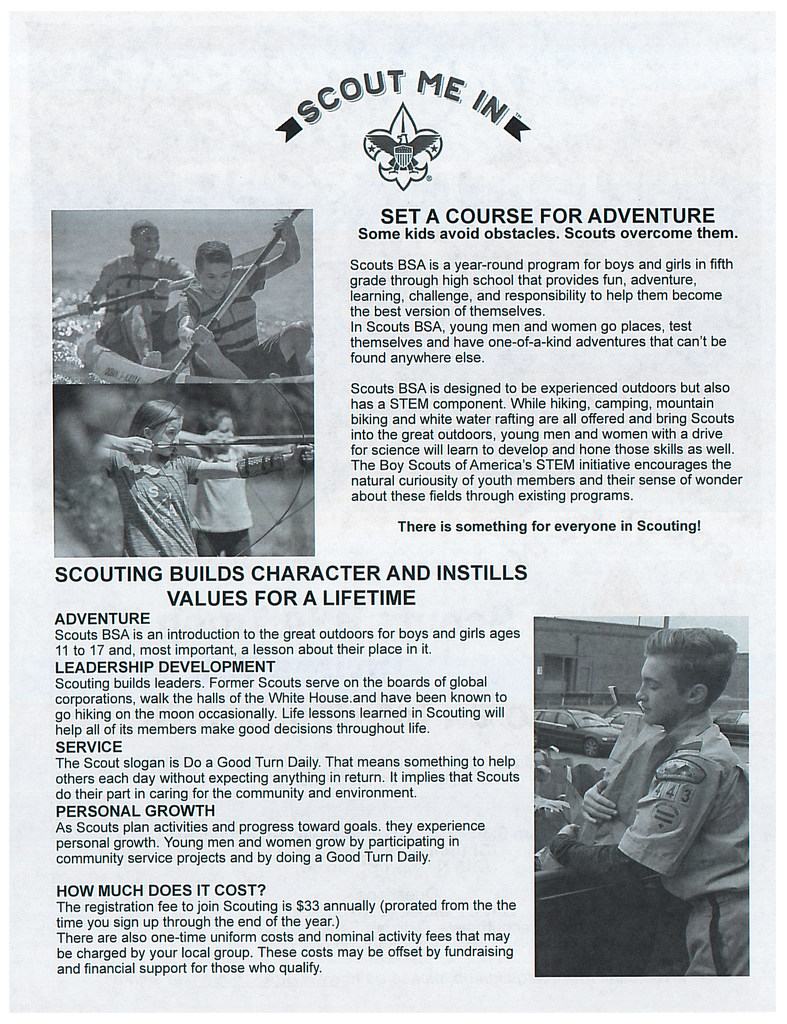 Our busy Title 1 room with 4 engaged groups working hard. I'm grateful our students have access to the extra support and individualized attention they need to be successful! #madisonmighty #gopurple

Mr. Tenboer, our student teacher working with Mrs. Richardson, hard at work with a small group. I am grateful for the young people we have working hard to pursue a career in education and continue the difference that is made in our schools every day! #madisonmighty #gopurple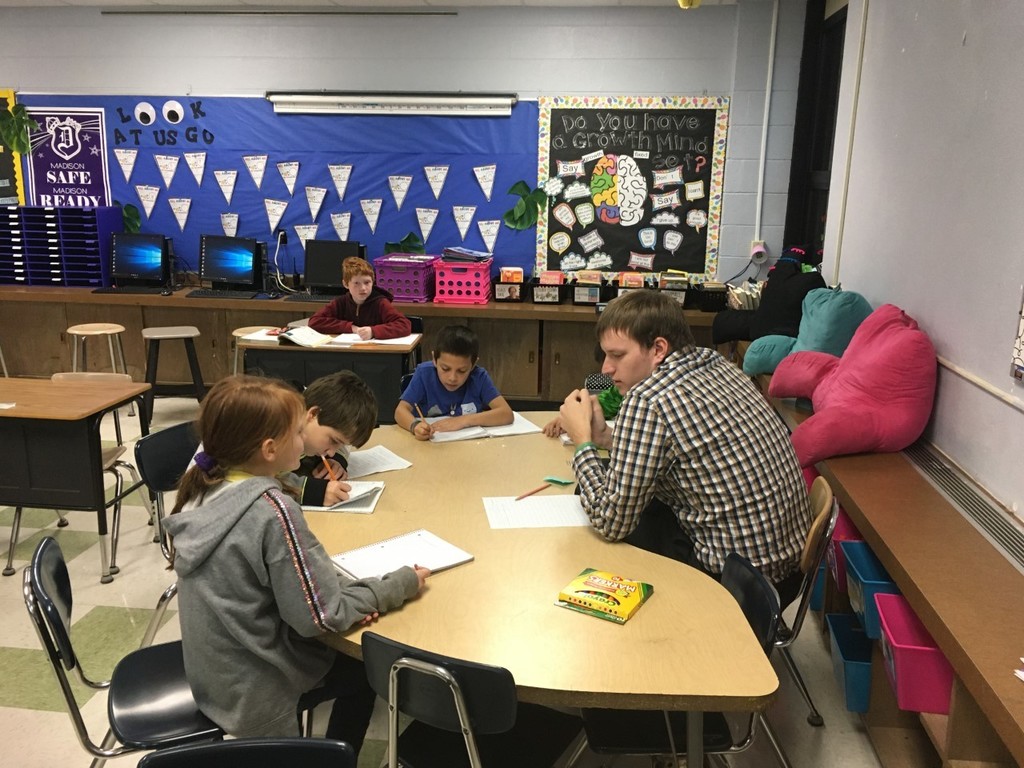 5th grade students from multiple classes working with Mrs. Ford on a book club for enrichment during WIN time. They were really into their book with great conversations going on! #madisonmighty #gopurple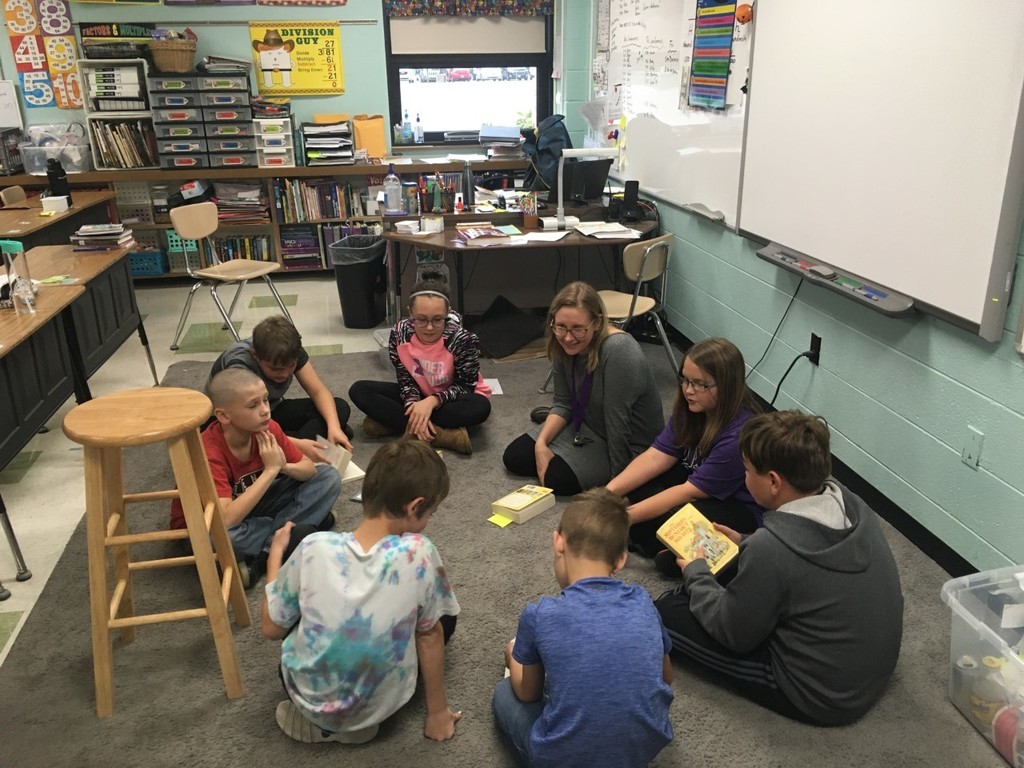 K-kids held an election for offices yesterday. We also started decorating for trunk or treat! #madisonmighty #gopurple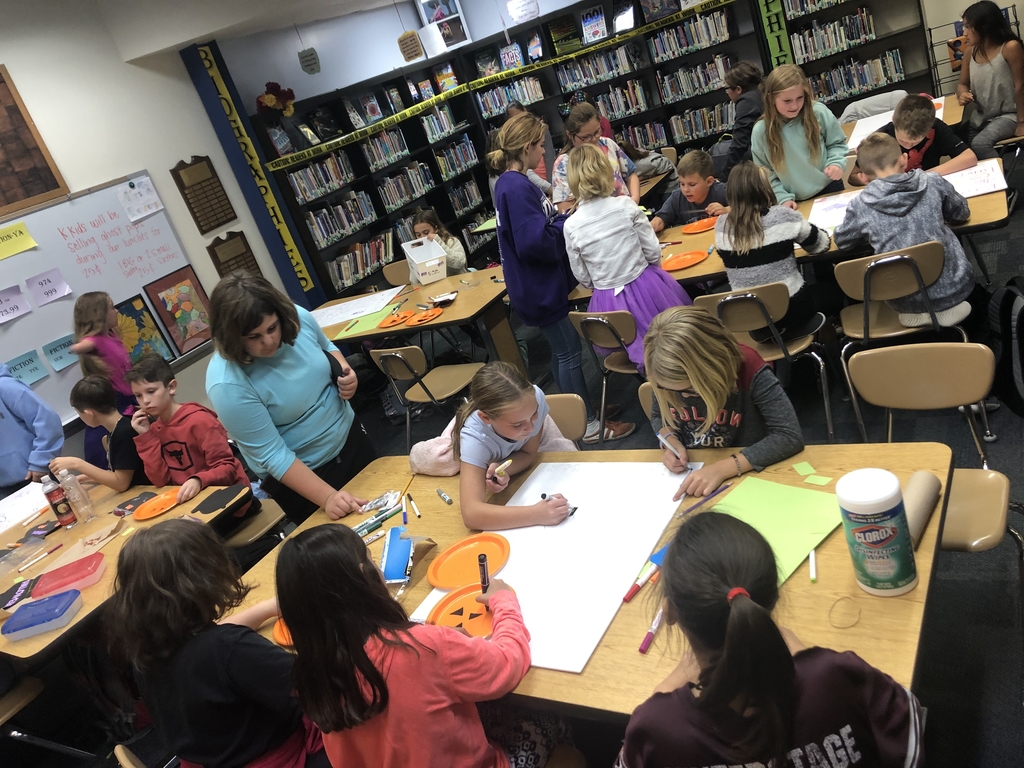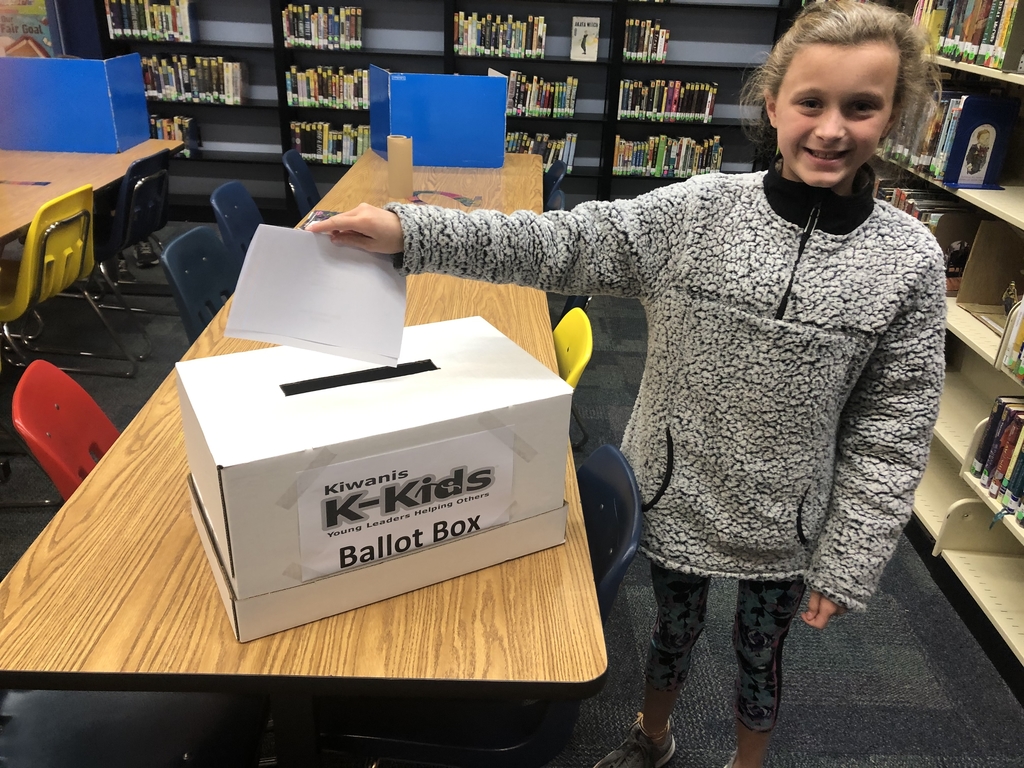 Gotcha winners! #madisonmighty #gopurple

These are two of Mrs. Bork's students preparing yesterday for the conferences they would be leading with their parents later that evening. Great job stepping up and sharing your learning! We are proud of you! #madisonmighty #gopurple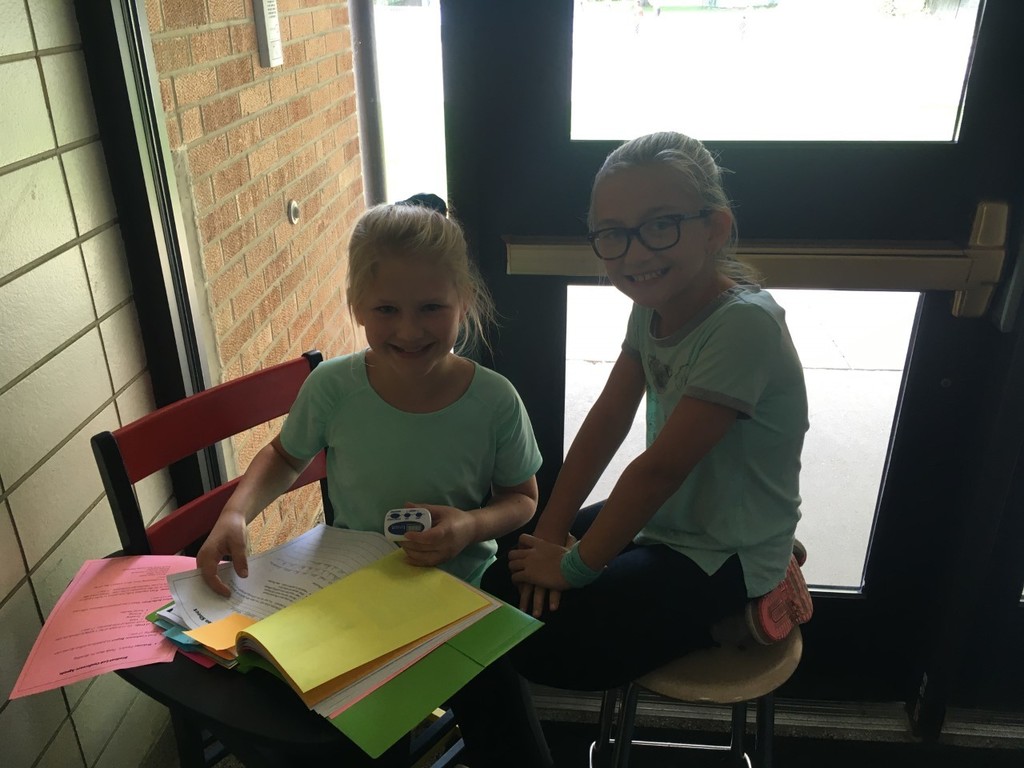 Thank you so much to our PTC and parent volunteers who provided lunch for our staff during these long conference days. Our staff loved it and we are so grateful for your appreciation! #mightymadison #gopurple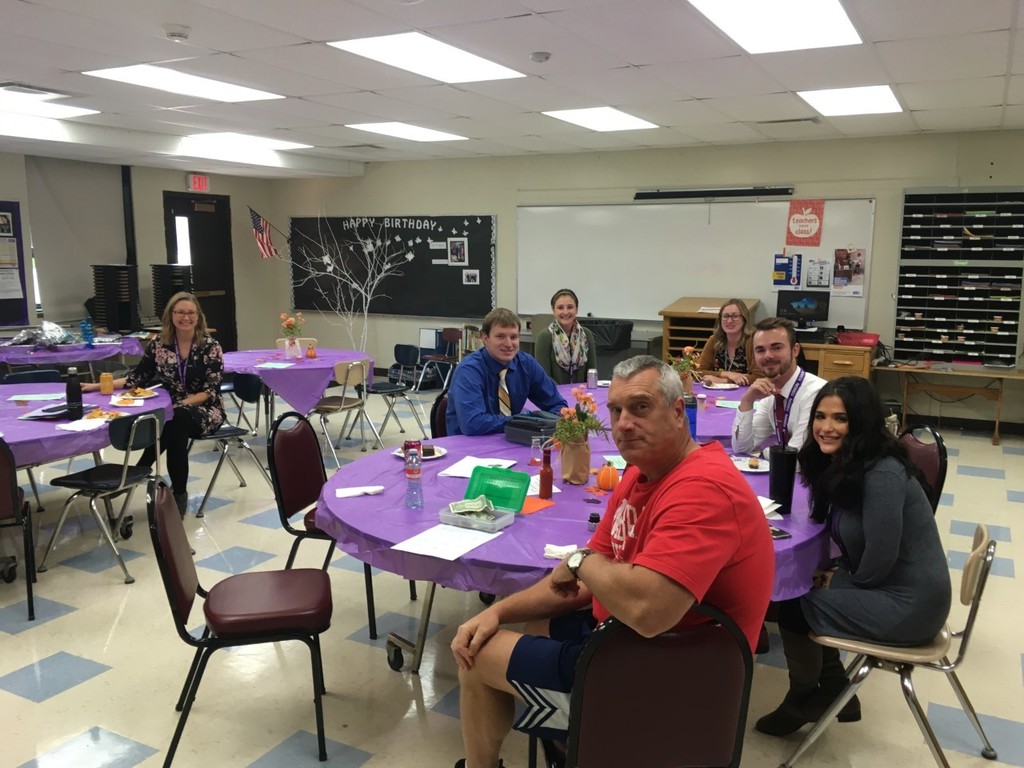 These two young ladies were recognized by our playground supervisors today for taking it upon themselves to clean up the playground. Thank you so much for being "Madison Kind!" Students like you make our school a great place to be! #madisonmighty #gopurple