Gotcha winners! #madisonmighty #gopurple

These are two of Mrs. Bork's students preparing yesterday for the conferences they would be leading with their parents later that evening. Great job stepping up and sharing your learning! We are proud of you! #madisonmighty #gopurple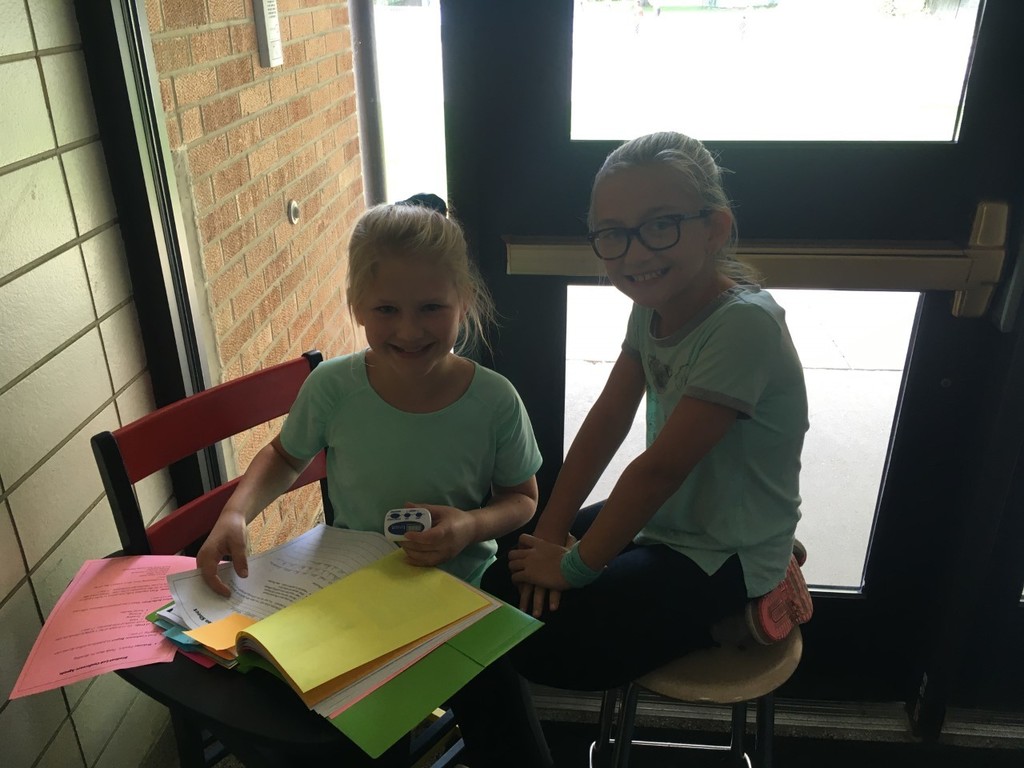 Thank you so much to our PTC and parent volunteers who provided lunch for our staff during these long conference days. Our staff loved it and we are so grateful for your appreciation! #mightymadison #gopurple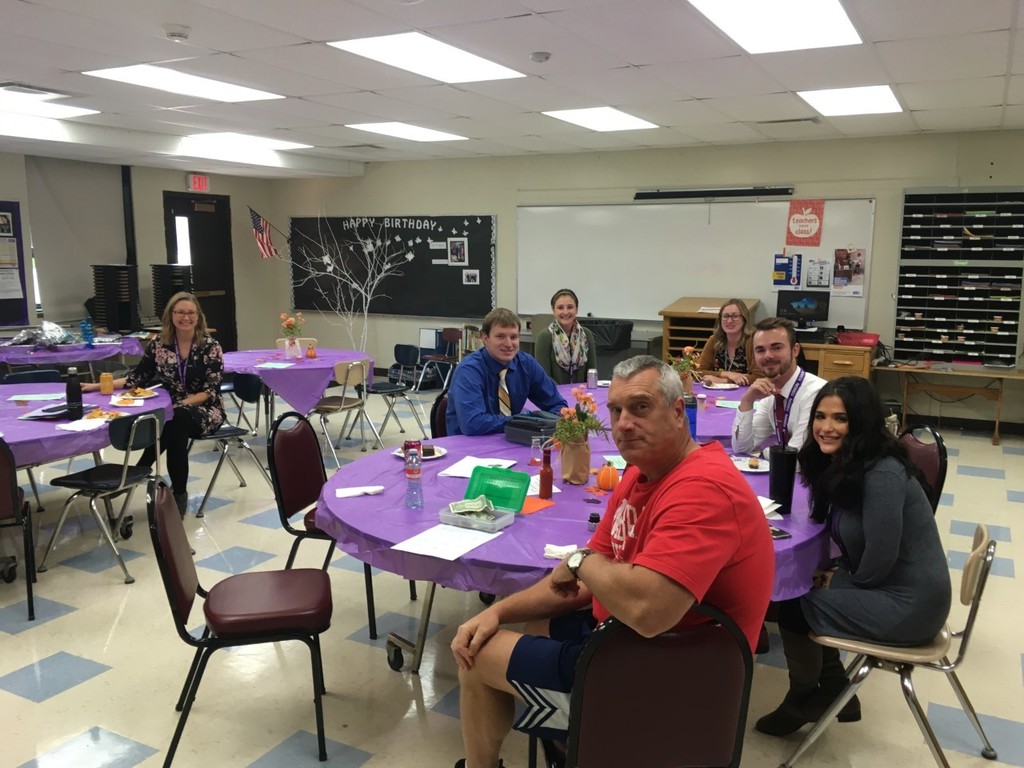 These two young ladies were recognized by our playground supervisors today for taking it upon themselves to clean up the playground. Thank you so much for being "Madison Kind!" Students like you make our school a great place to be! #madisonmighty #gopurple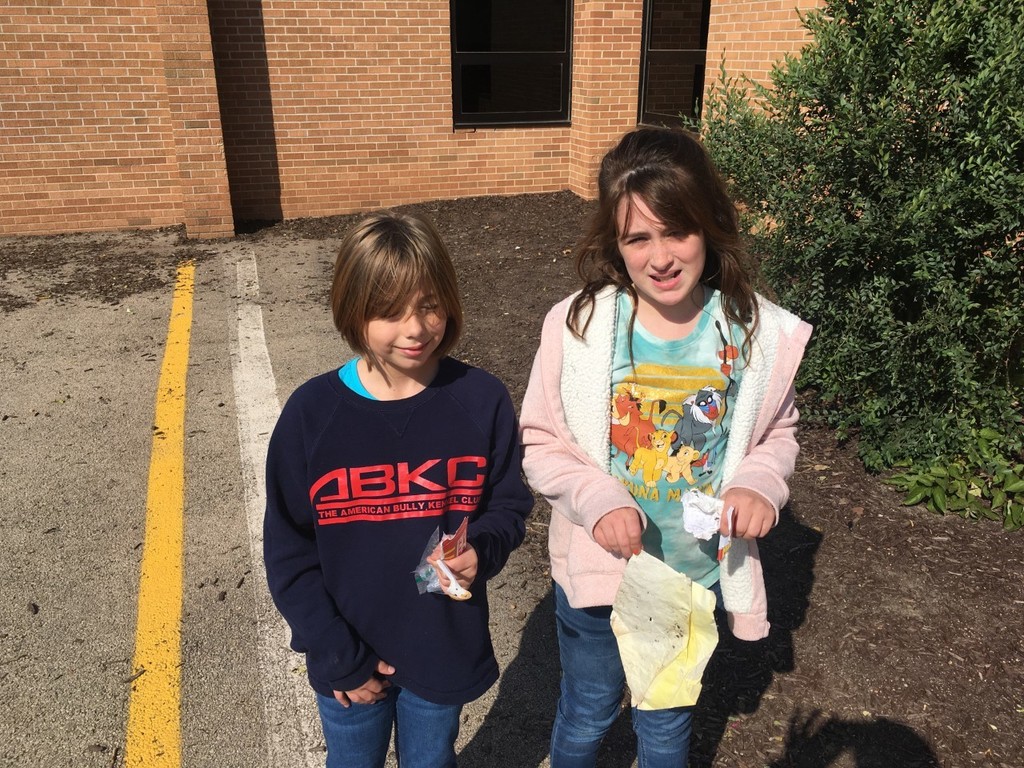 Starting Monday, 10/21, Madison students will wait inside in the gym before school.. Please see the "News" section for more details. Make sure to bundle up as the colder weather comes! #madisonmighty #gopurple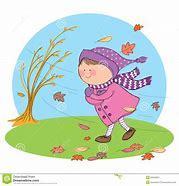 We're so proud of Mrs. Kuehl being the Sauk Valley News Teacher of the Month, we had to share it again.Jefferson School is thrilled to have you! #gopurple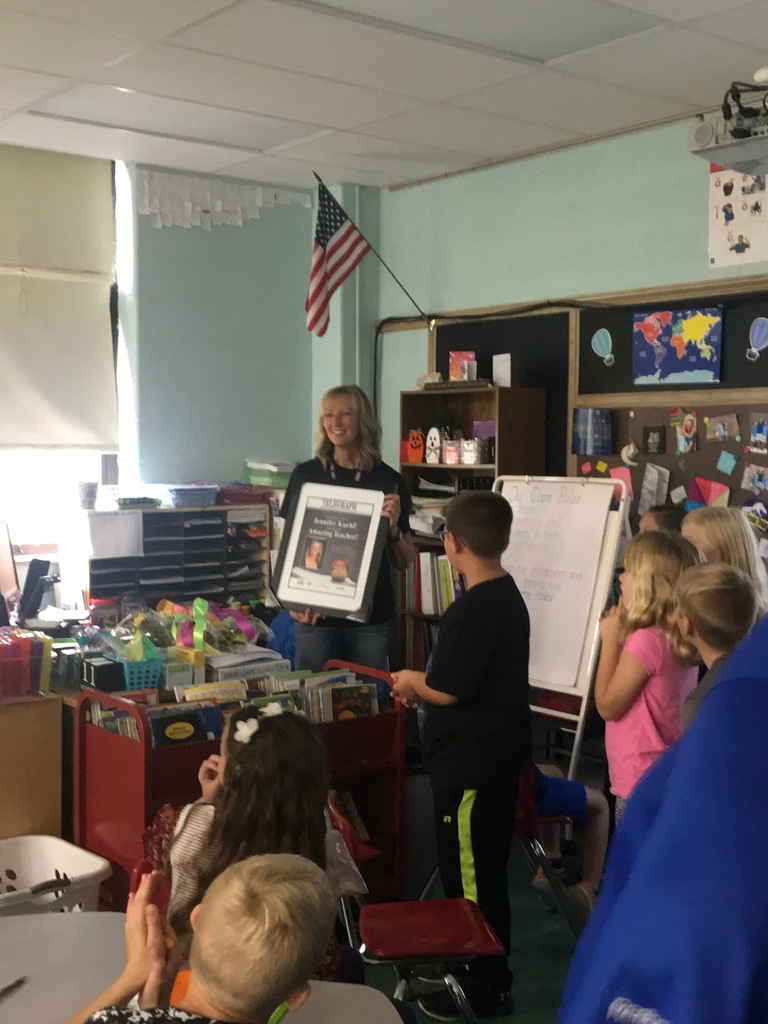 All Dixon Public Schools will be closed on Monday, October 14th to observe Columbus Day. We look forward to seeing everyone back at school on Tuesday.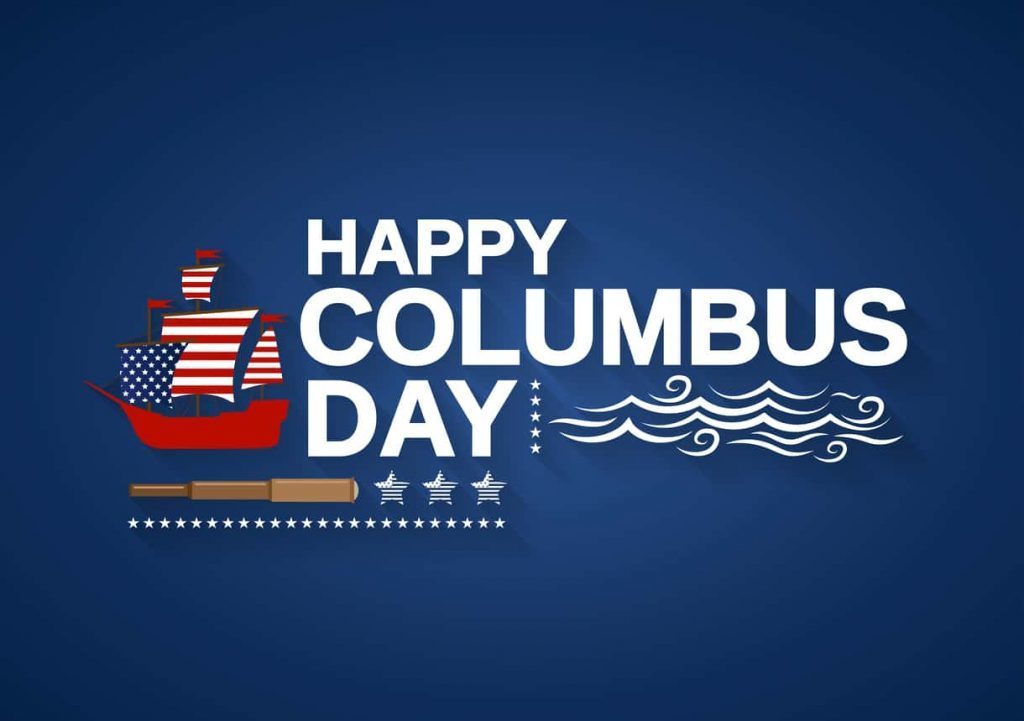 DPS #170 is excited to announce our Open Houses at Jefferson and Dixon High School to highlight the construction and renovation work completed over the last year. Join us Saturday, October 26 at 10 a.m. at Jefferson School and at 1 p.m. at Dixon High School. There will be District personnel and representatives from Russell Construction and Green Associates there to answer your questions. We are proud of the work done and invite you to share in our excitement. #GoPurple

Reminder: Today, Friday, October 11th, is a half day. All school will dismiss at 11am.

Thank you to all the volunteers who help our schools every day! Pictured below are parent volunteers who are in every Wednesday morning to prepare our Wednesday packets. It may seem like a small thing, but please know how much we appreciate your generous support! #gopurple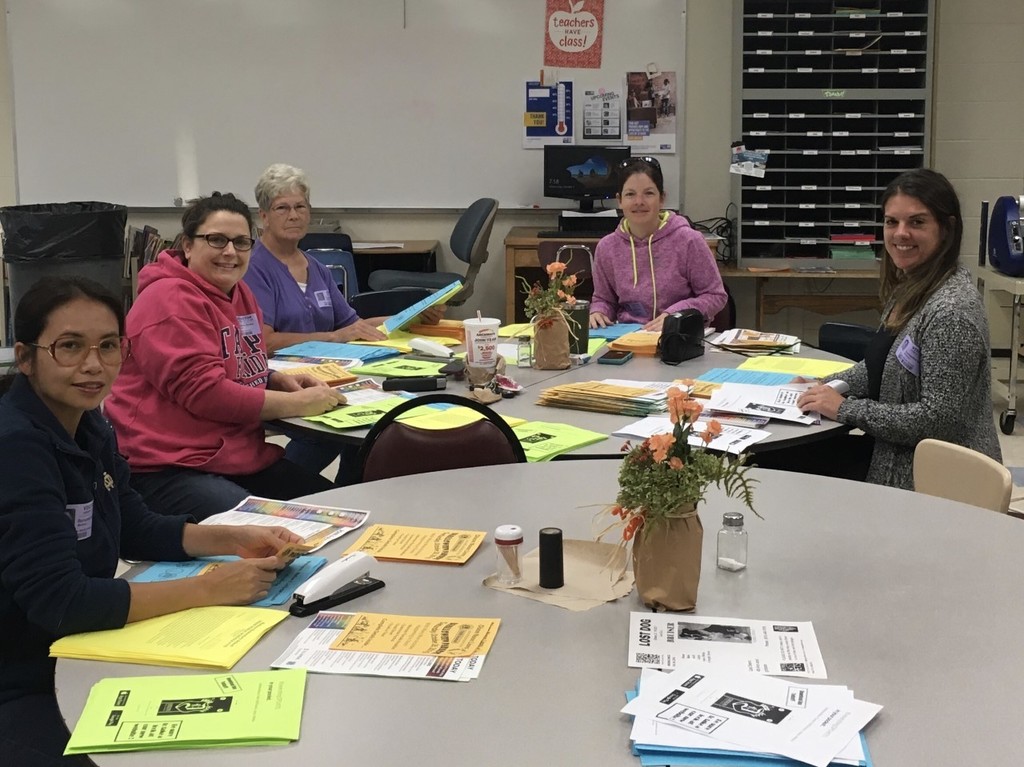 Sgt. Lamendola from the Dixon Police Department will be giving safety presentations to Madison students in p.e. classes on Thursday, Oct. 17th. Please see our "News" section for details. Thank you to @dixonpolice for their continued support! #madisonmighty #gopurple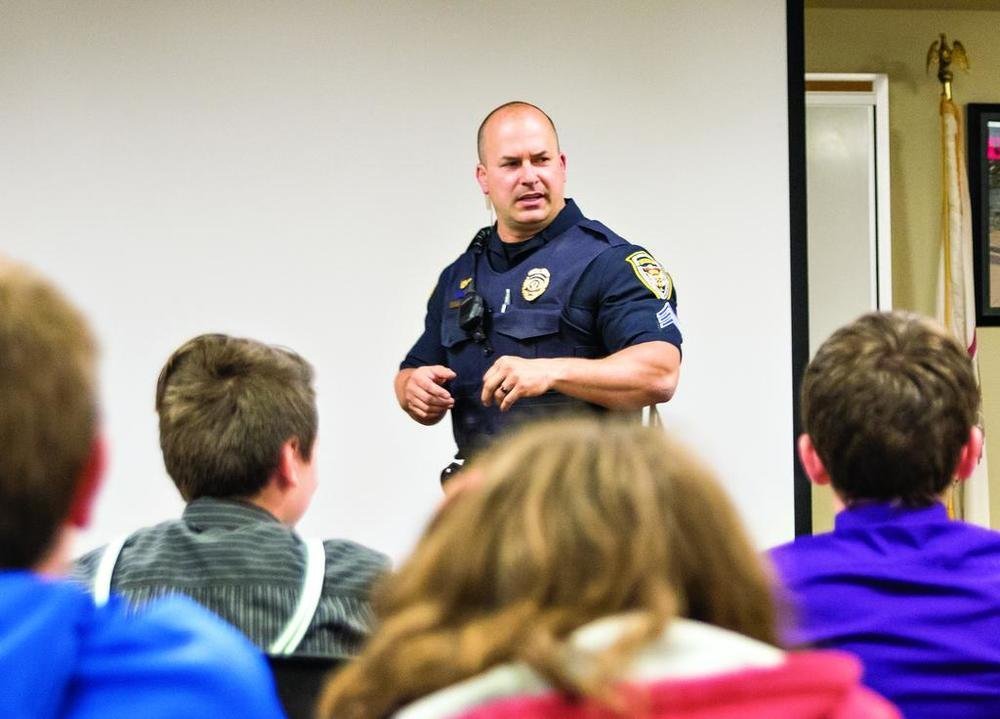 You may have heard a very important election cycle is now underway... Obviously 2019-2020 officers for our Kiwanis K-Kids club! Good luck to all our campaigners and thanks for stepping up to be a leader! #gopurple #madisonmighty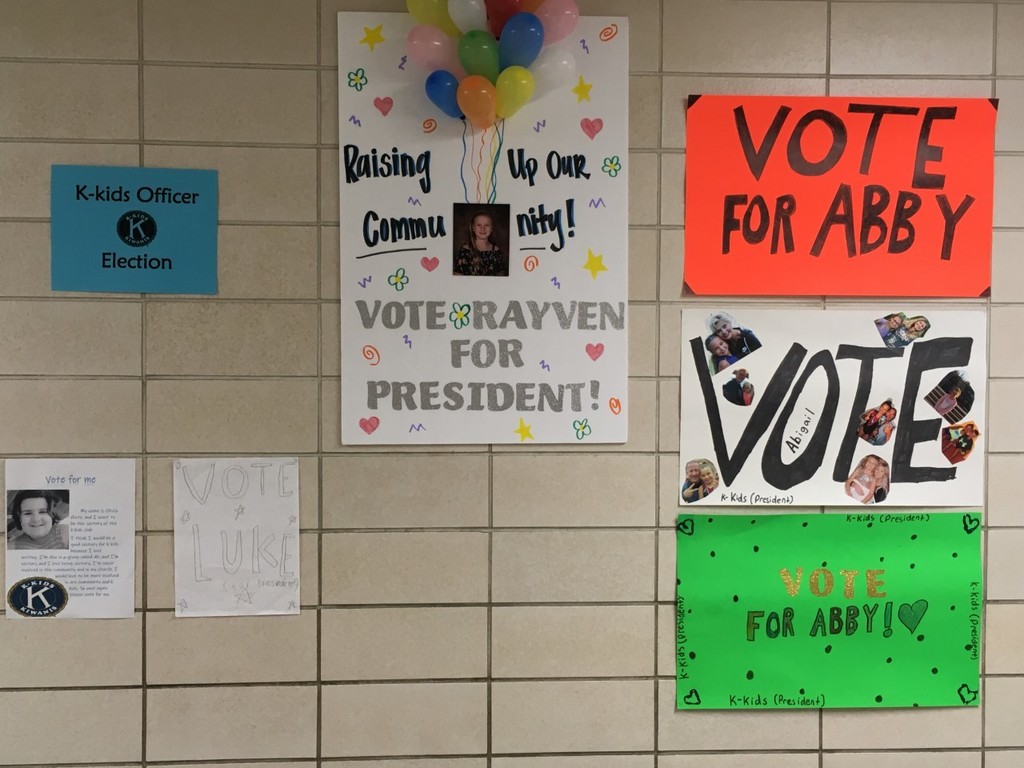 Mark your calendar's for the Dixon High School Fall Play, November 1st, 2nd & 3rd! #gopurple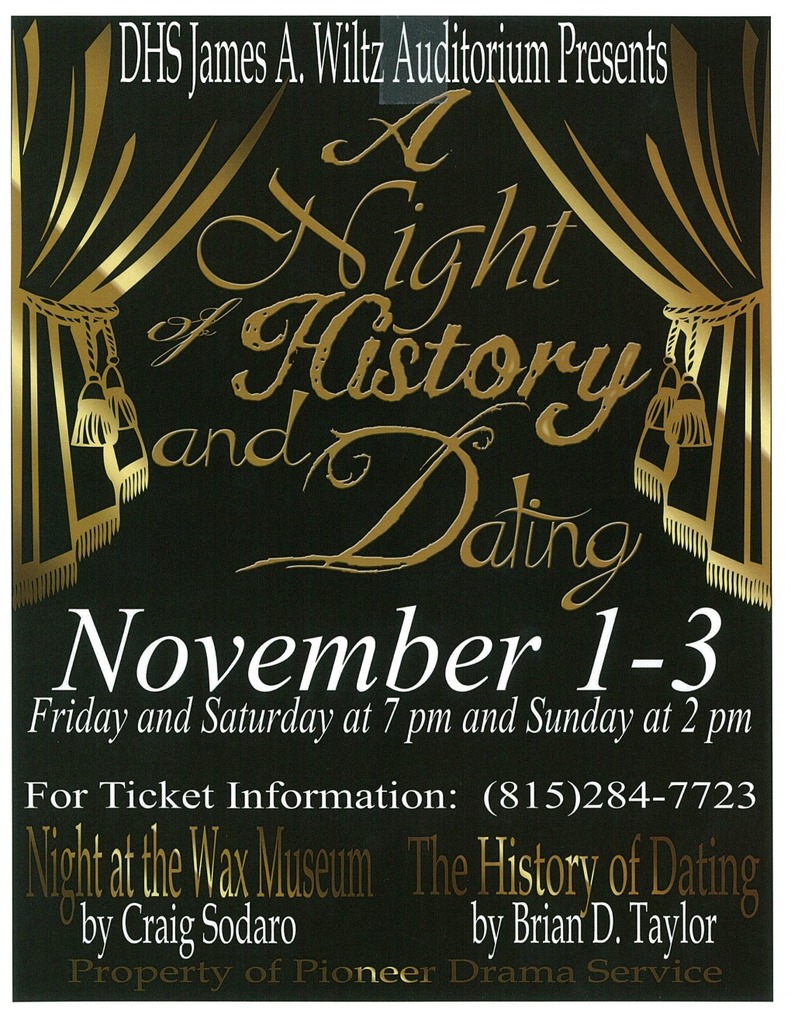 Some early morning band practice in Mr. Carter's room. Those are some motivated musicians on a Monday morning before school! #madisonmighty #gopurple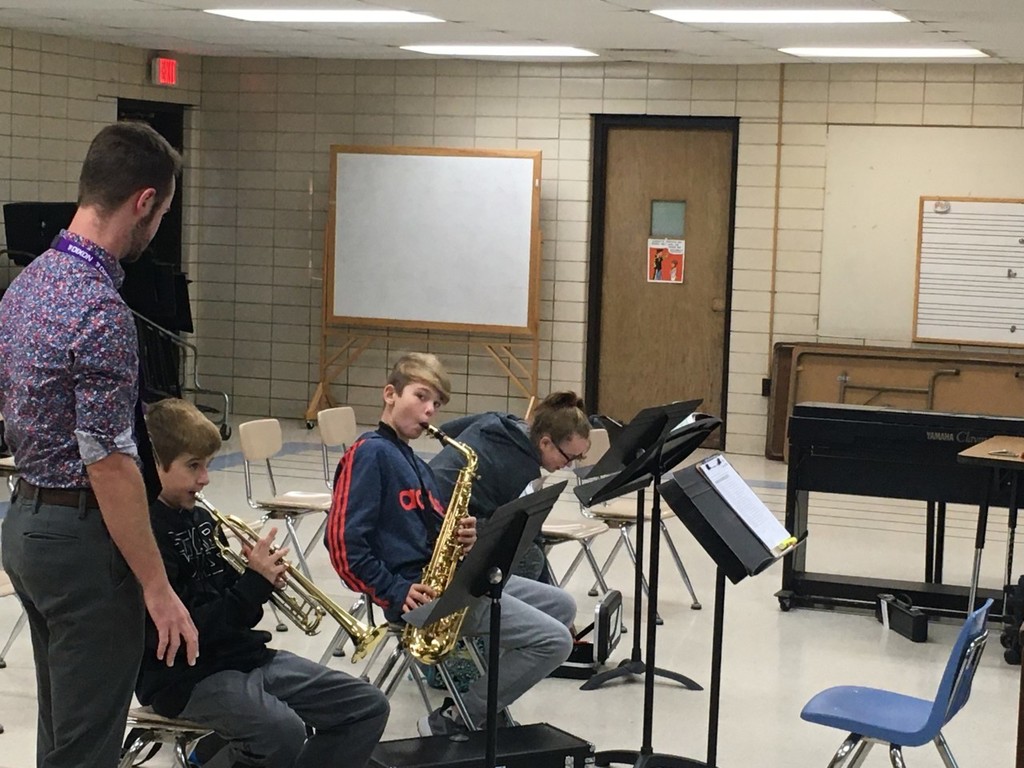 We just posted the Dixon Strong Leadership Committee's press release and survey data on our News page. Please go to
www.dps170.org
to read the press release and supporting data. We partnered with #DixonStrong to make the survey available to our parents & community.

Join us on Oct. 30, 2019 at 6:30 pm in the Wiltz Auditorium at DHS for a parent presentation on Cyber-Bullying & Social Networks. Det. Wistocki will be informing & empowering parents with proactive strategies to combat cyber-bullying & understanding tech your child may be using.

Sharing information about some October events from the Dixon Park District.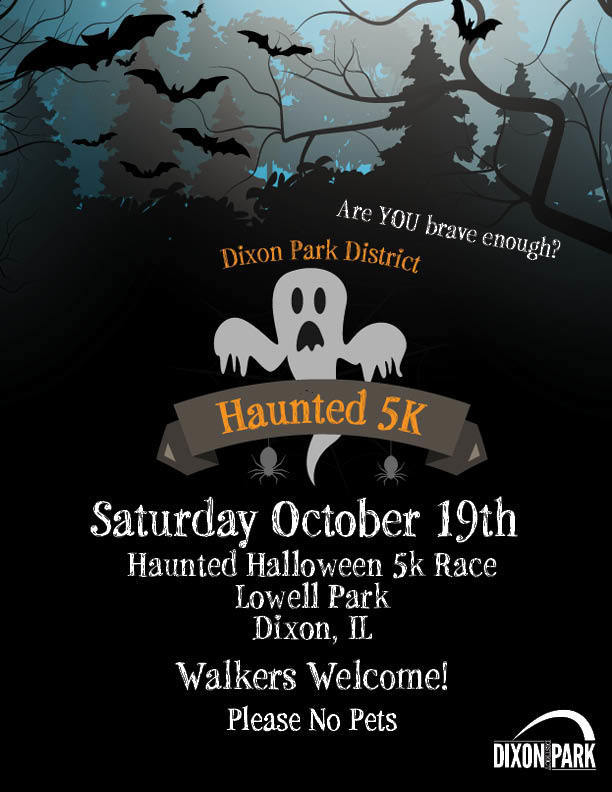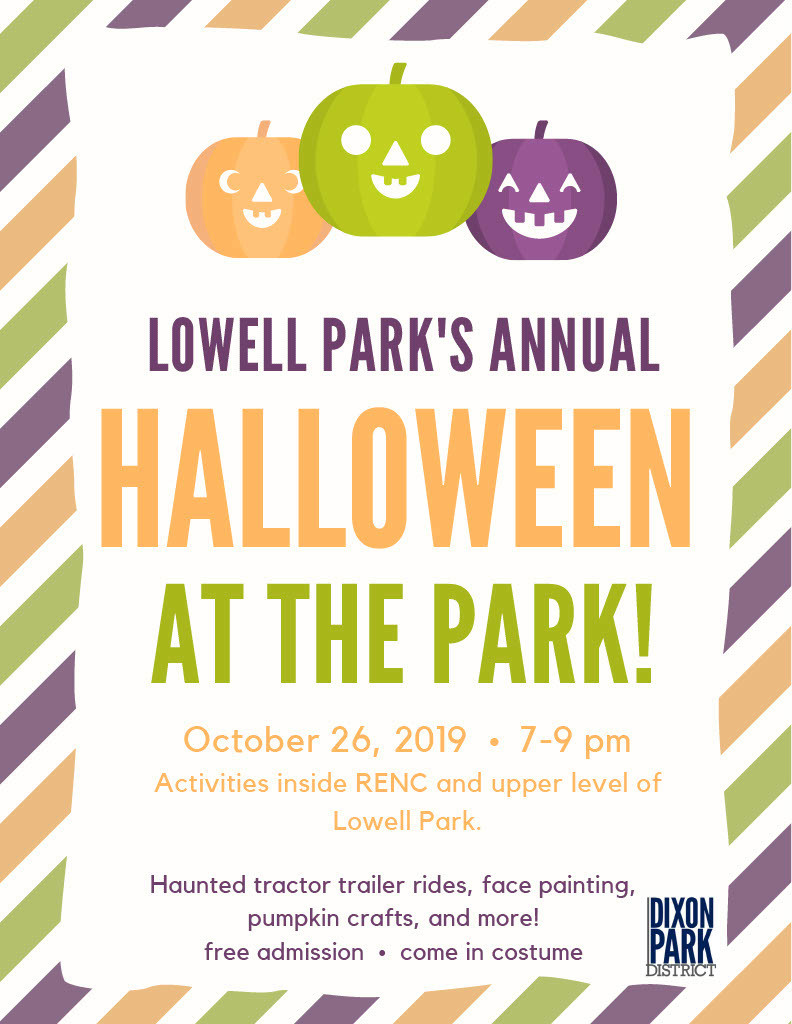 This Friday we will be launching our new website and District app after school. This platform is also how we will send out text messages, phone call alerts, and communications about education and District events. You can access the parent portal thru the app. #gopurple