K-Kids has started a food drive for the Dixon Food Pantry. We will be accepting donations now until December 20th in the Madison office. Thank you in advance for any and all donations! #madisonmighty #gopurple

Hard Workers for the month of November! #madisonmighty #gopurple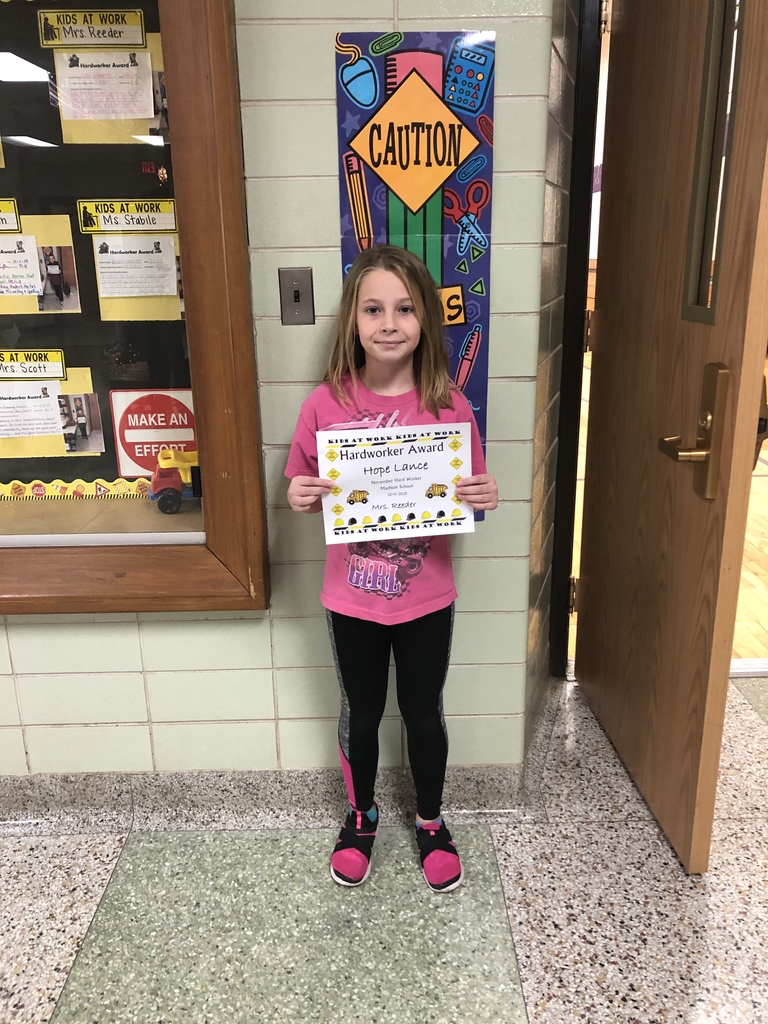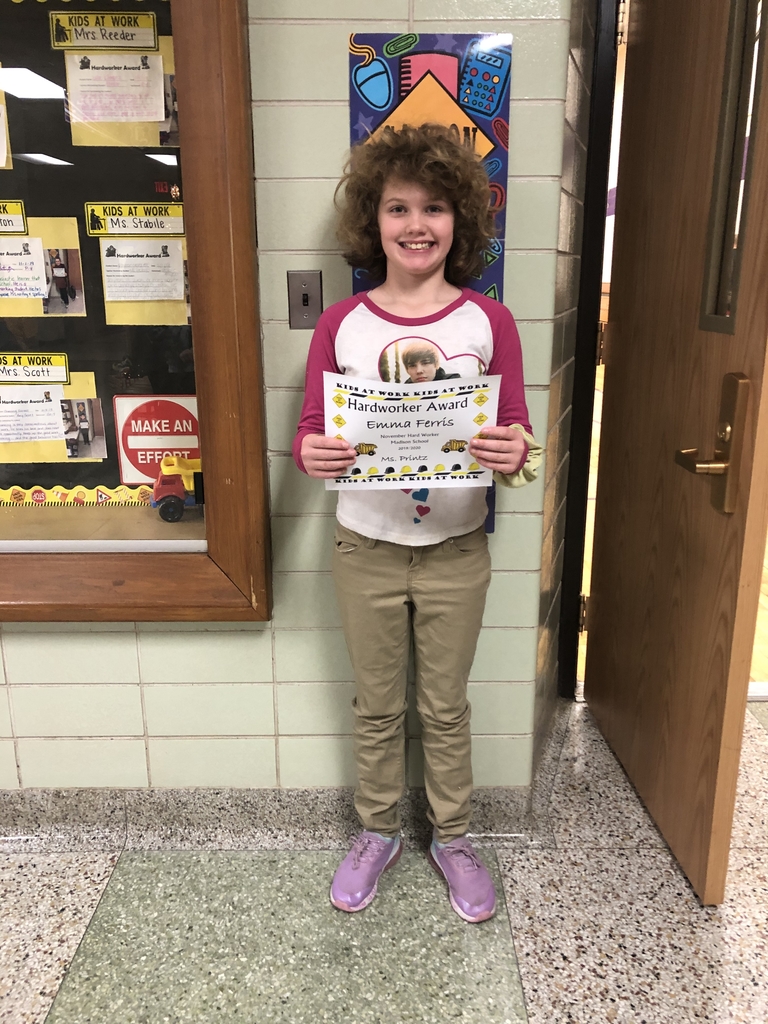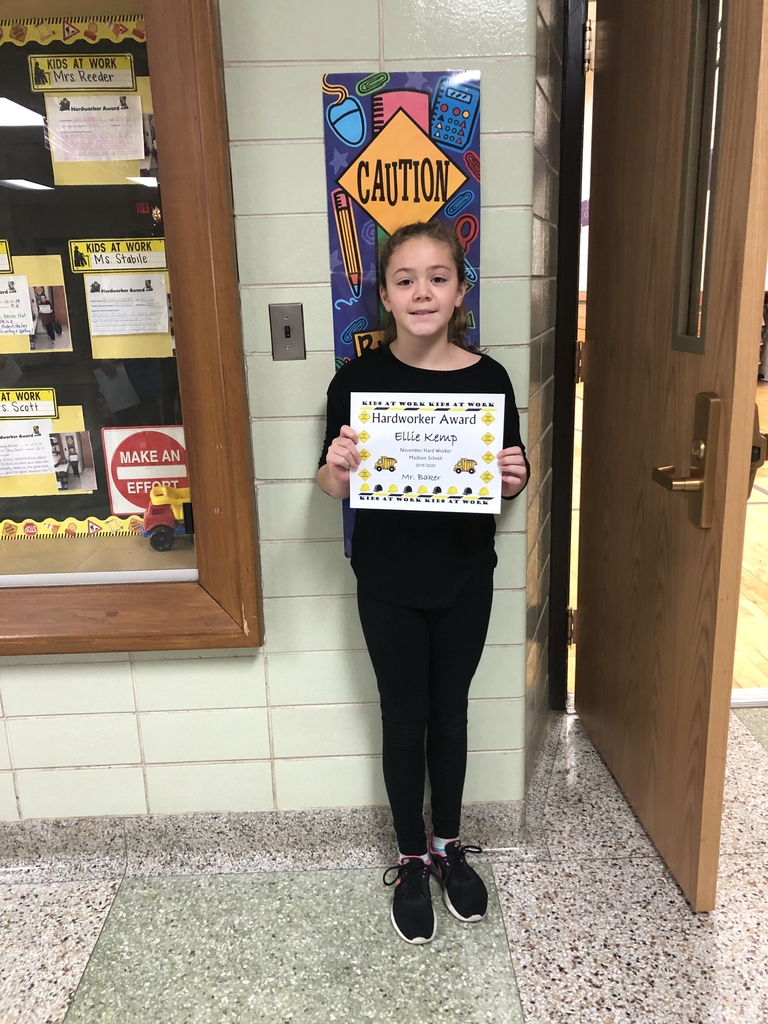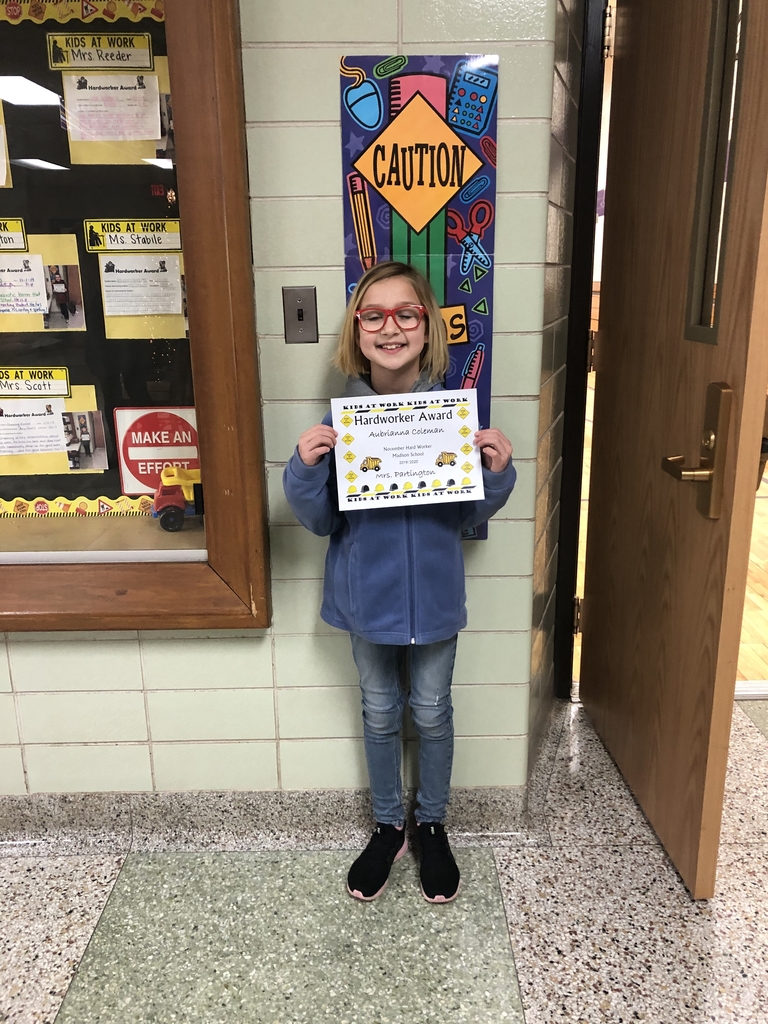 Hard Workers for the month of November! #madisonmighty #gopurple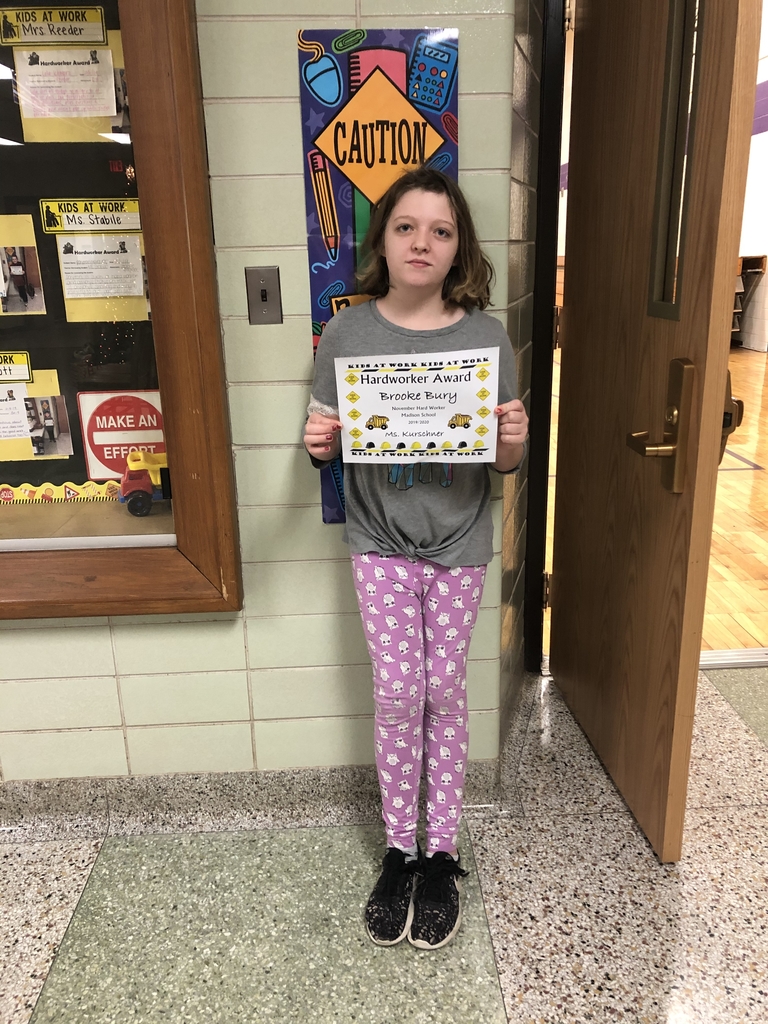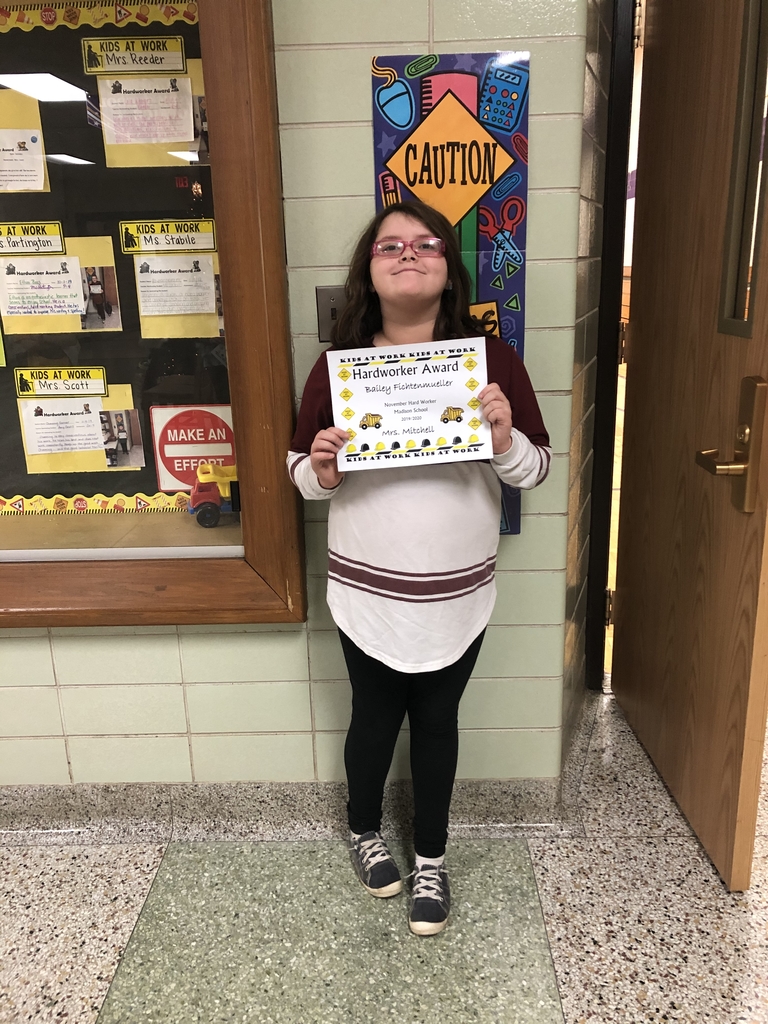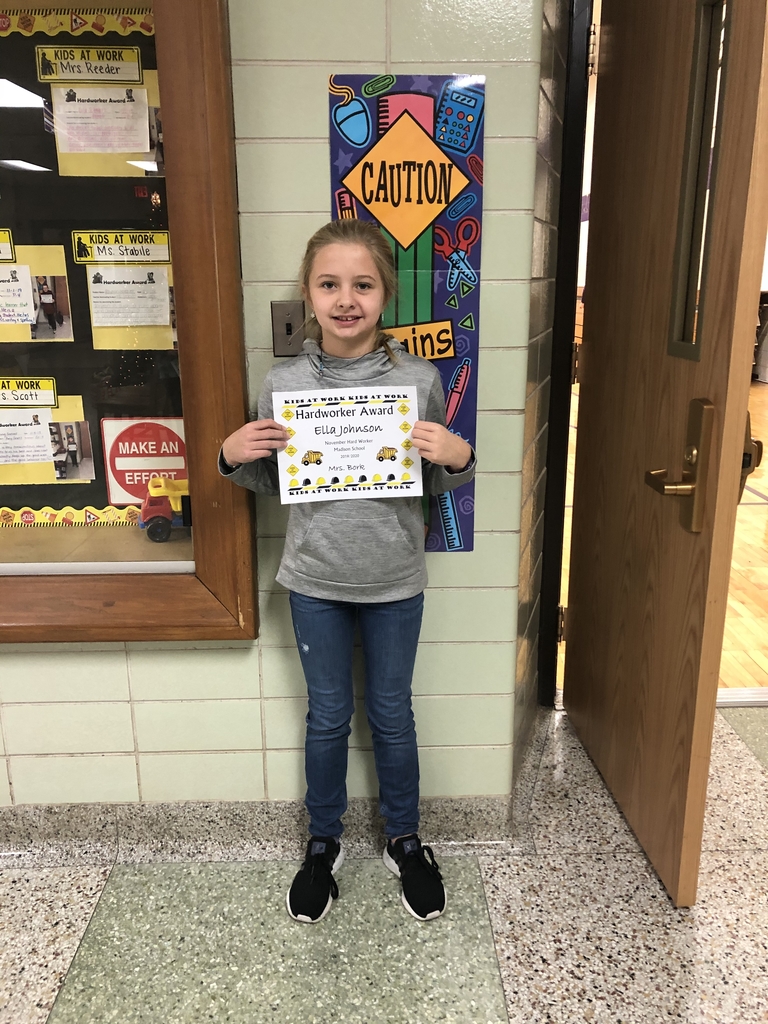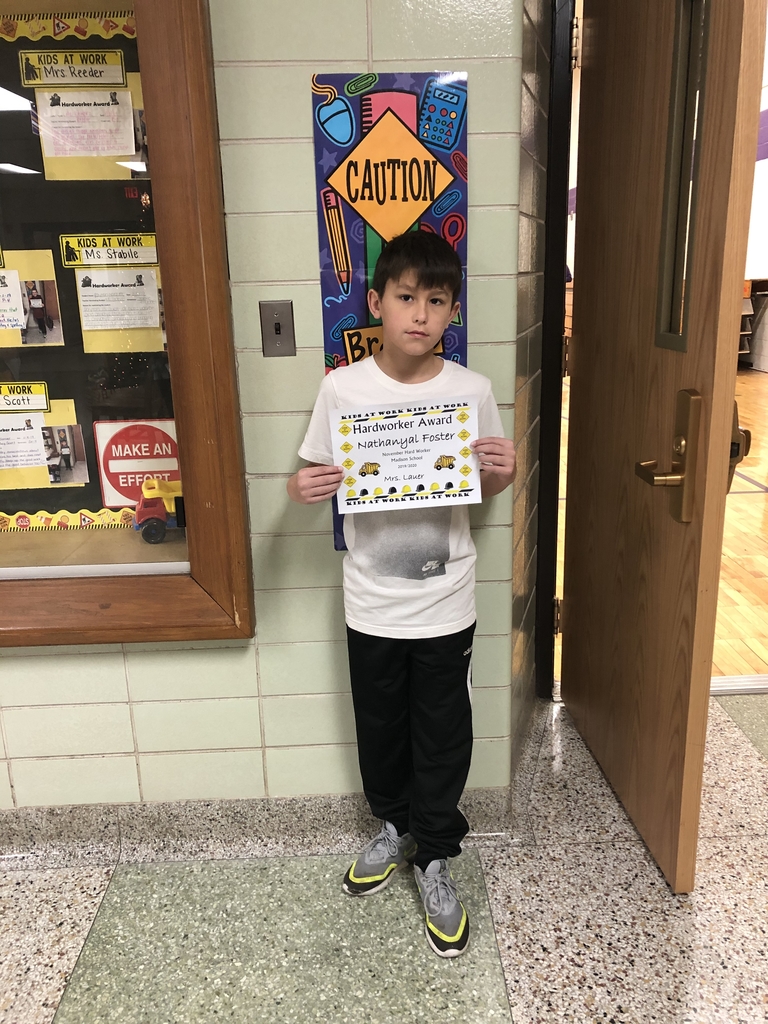 Hard Workers for the month of November! #madisonmighty #gopurple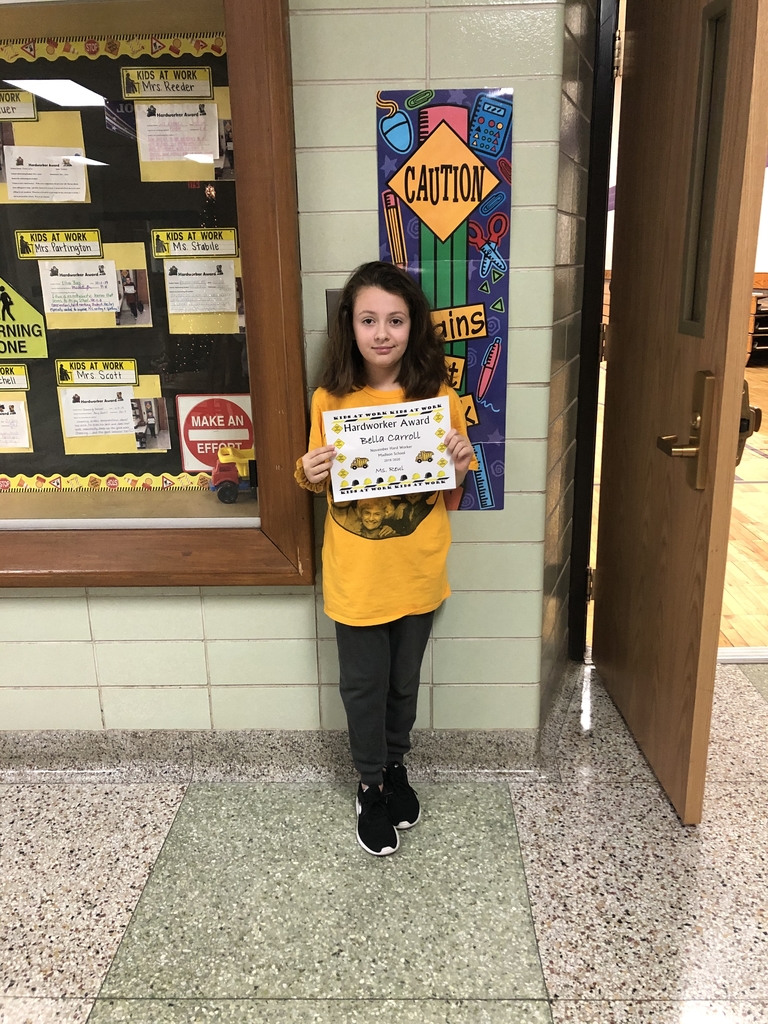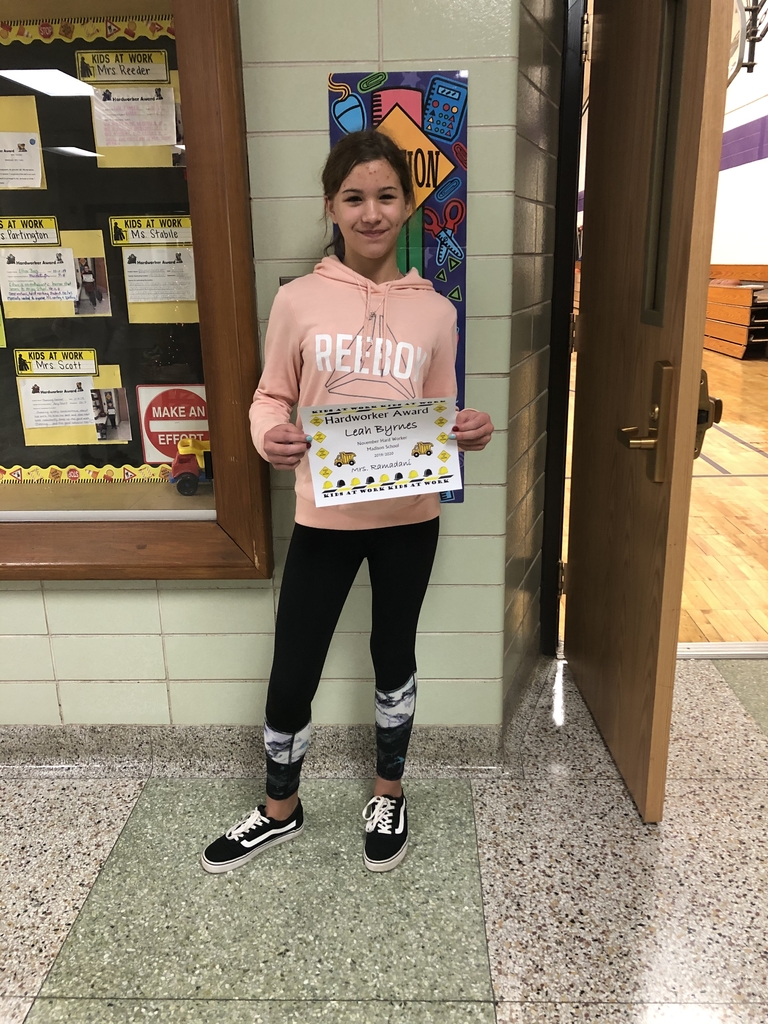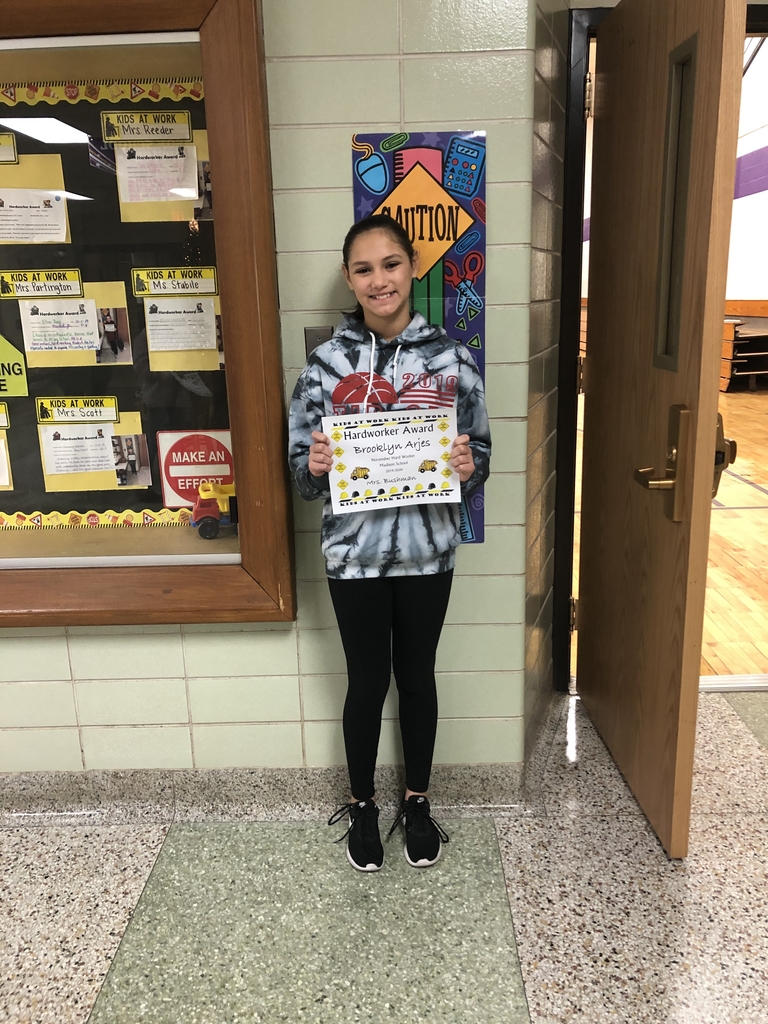 Hard Workers for the month of November! #madisonmighty #gopurple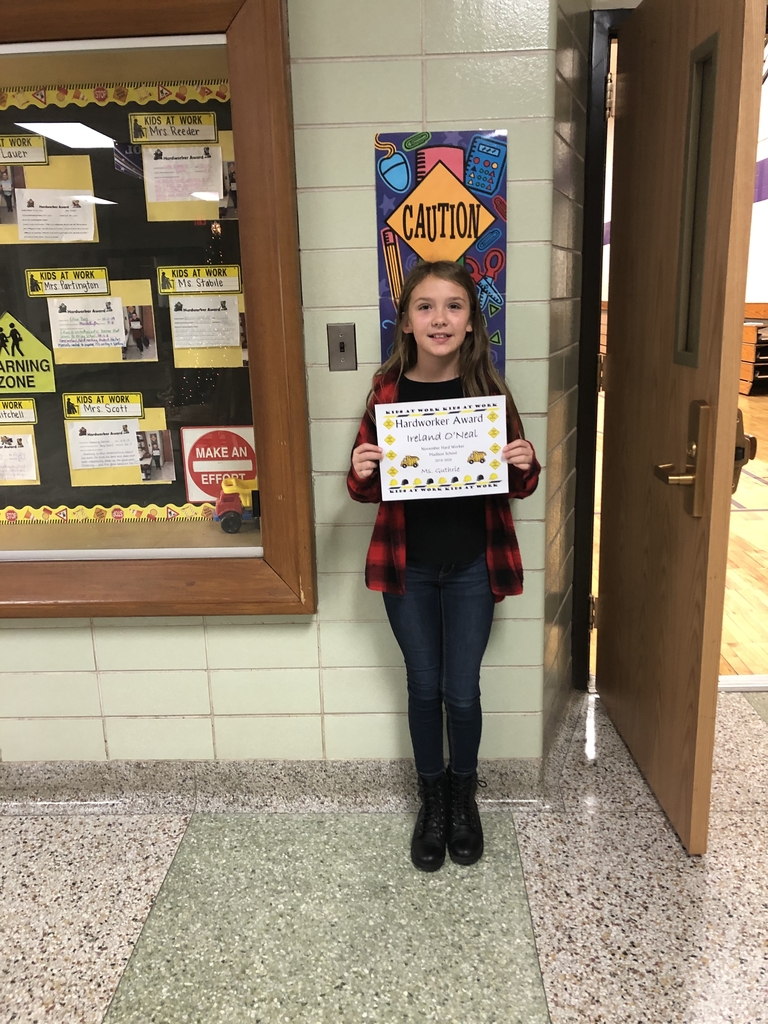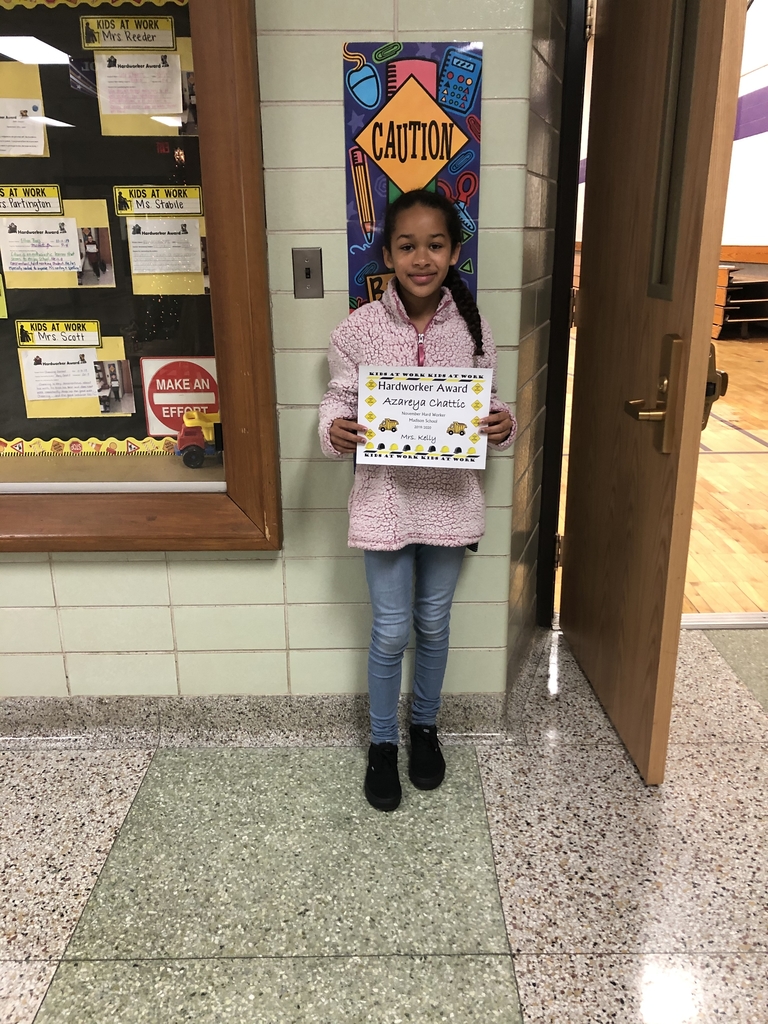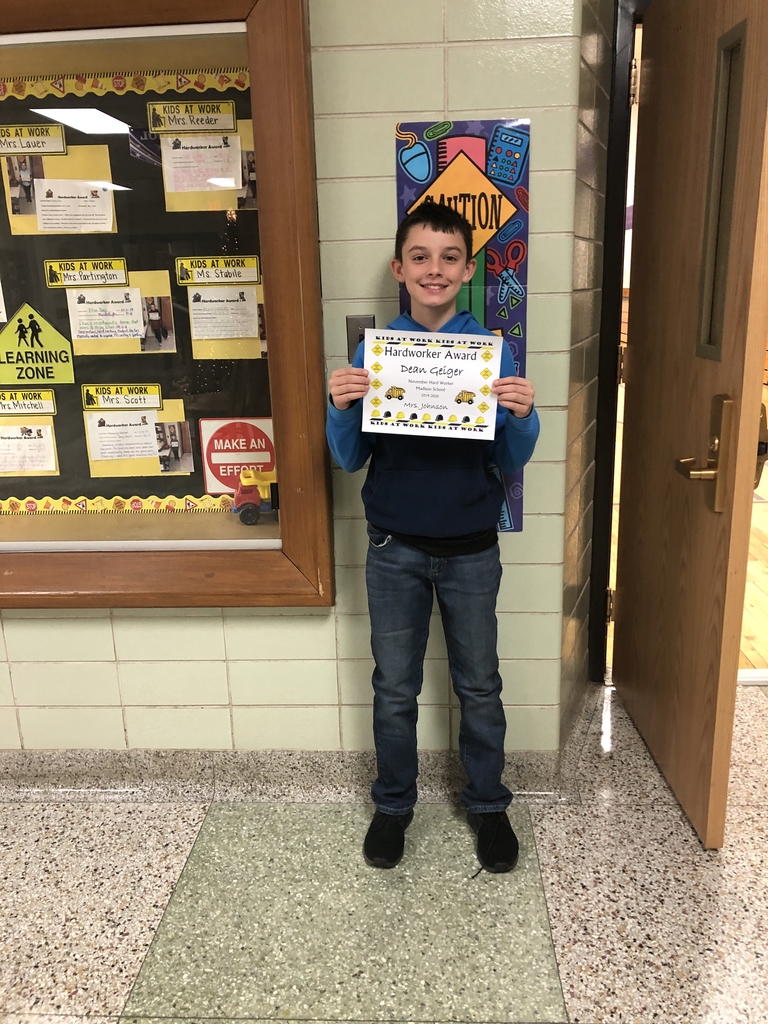 Hard Workers for the month of November! #madisonmighty #gopurple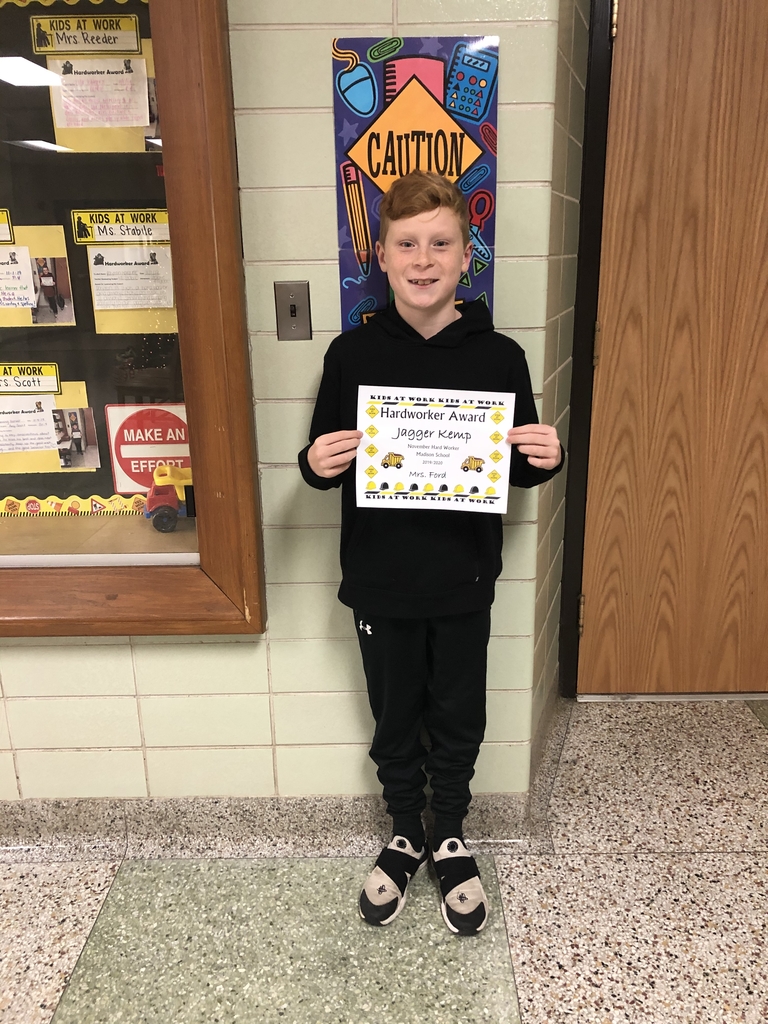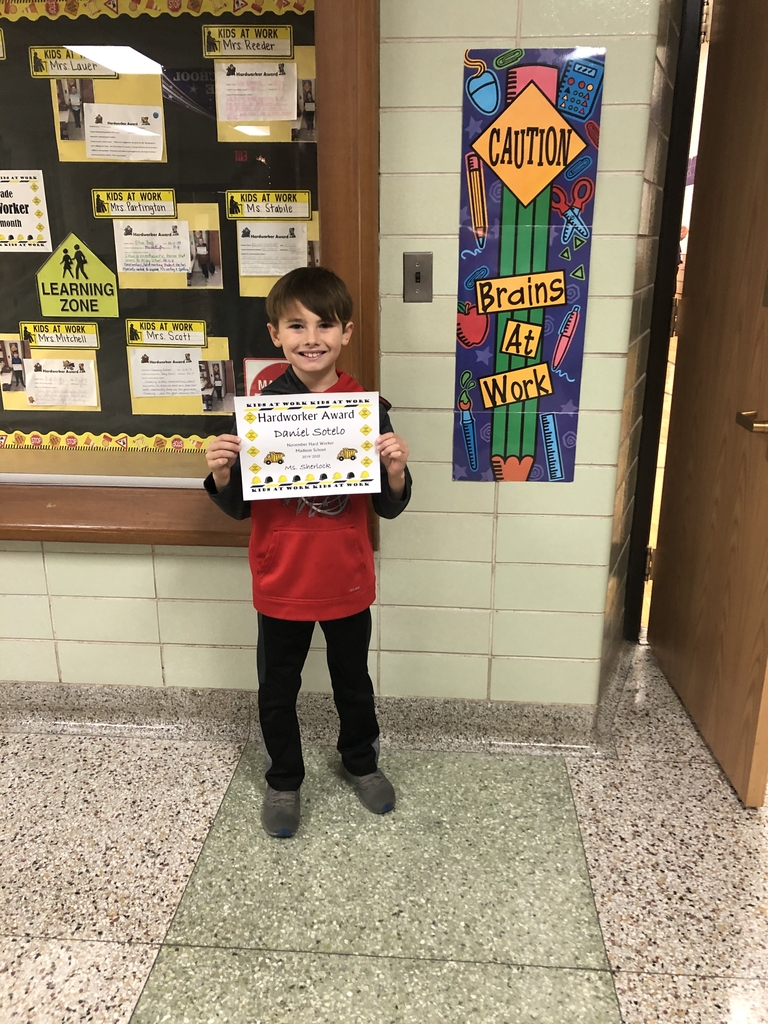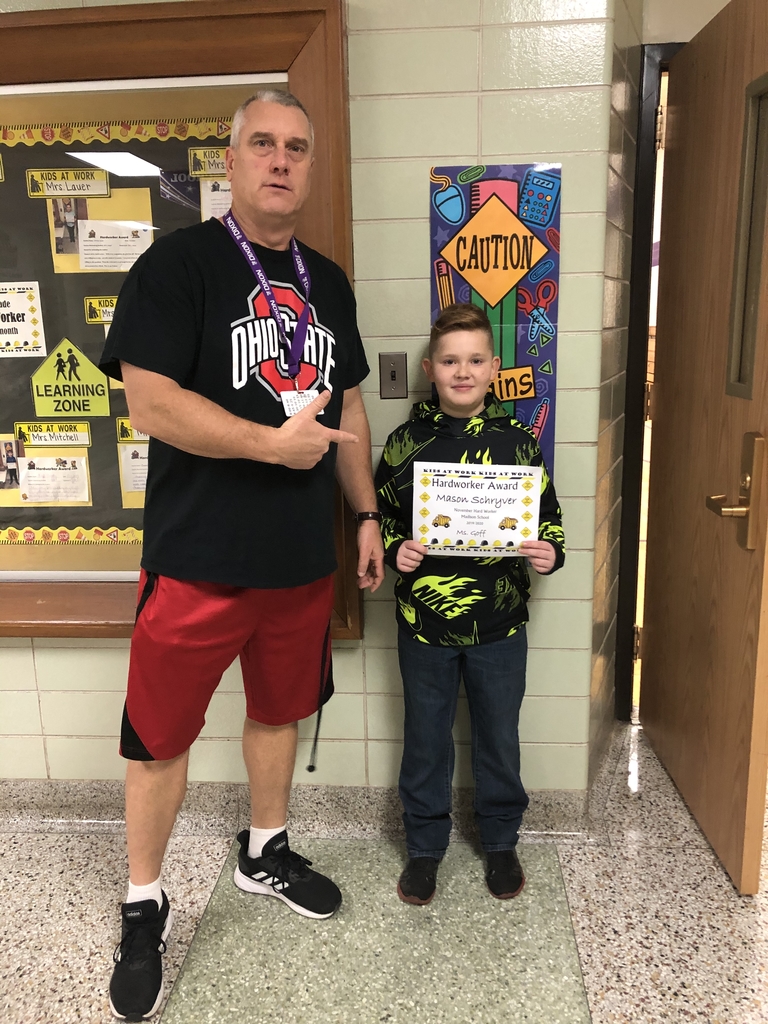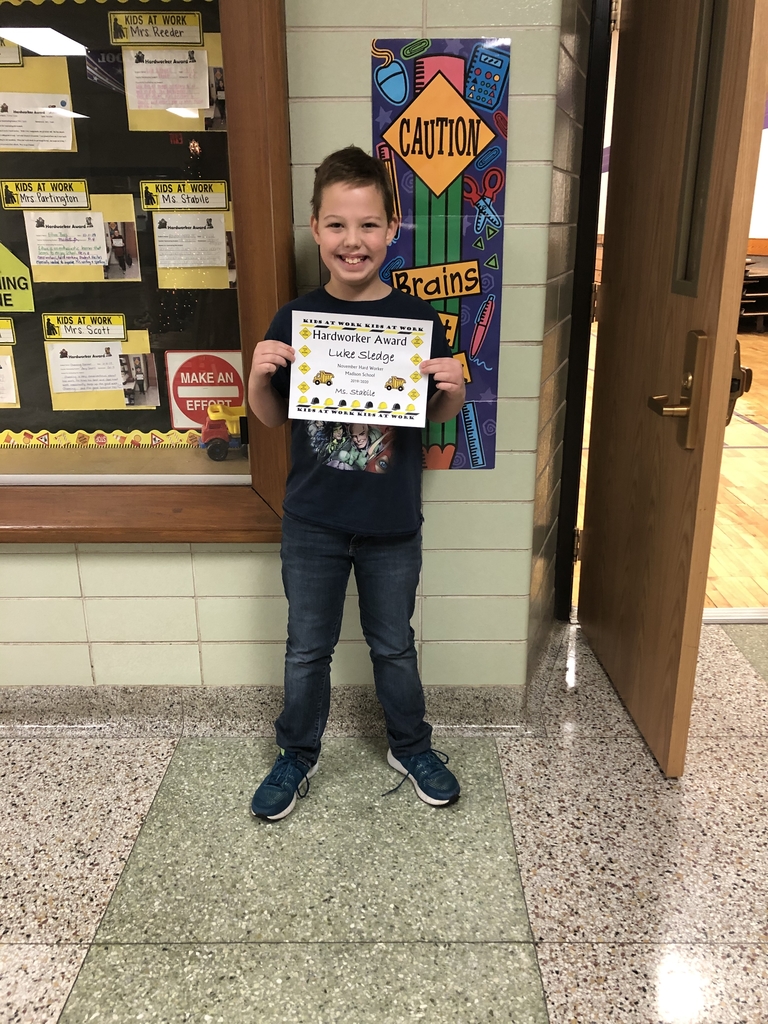 Gotcha winners! #madisonmighty #gopurple

YWCA safe touch lessons will take place Thursday and Friday in p.e. classes. Check our "news" section for specific details. If you have any questions, or wish to opt your child out, please contact our office ASAP. Thank you YWCA! #gopurple #madisonmighty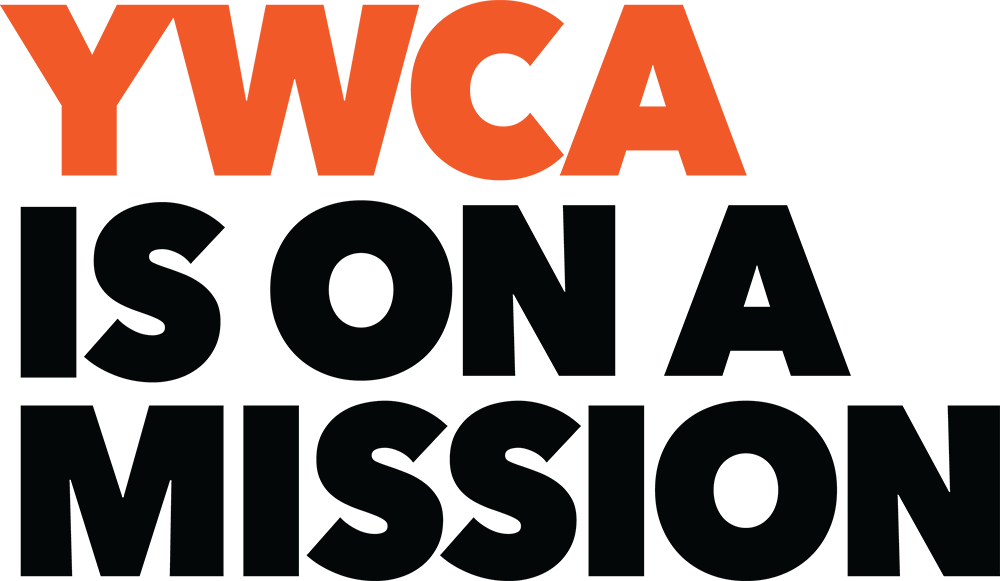 Don't forget to get your t-shirt order form in by December 4th! #madisonmighty #gopurple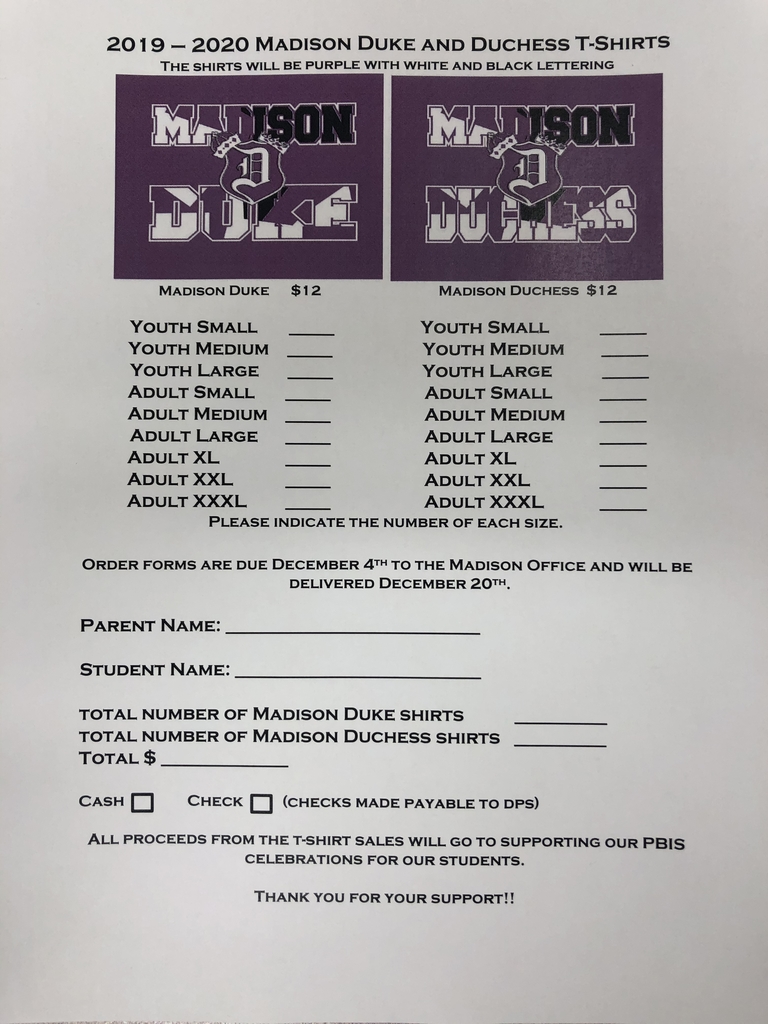 Sharing information from our friends at the Dixon Public Library about their upcoming Cookies & Stories with Mrs. Claus on December 12th.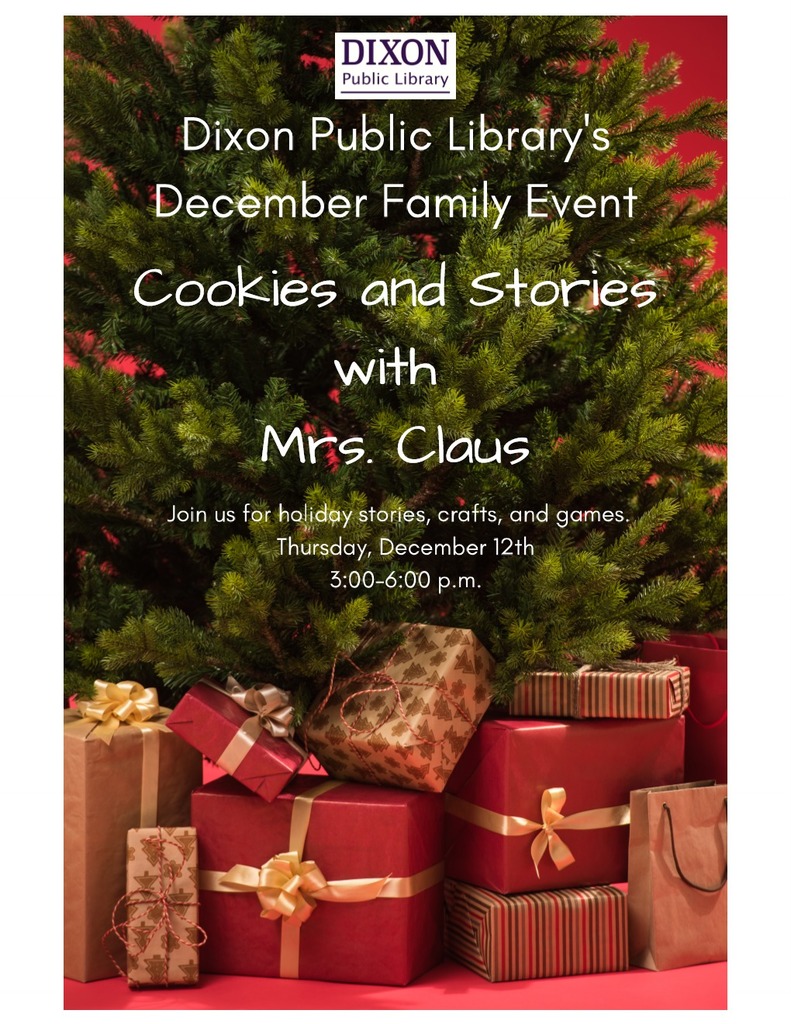 Sharing information on Santa's Workshop at the Post House on December 7th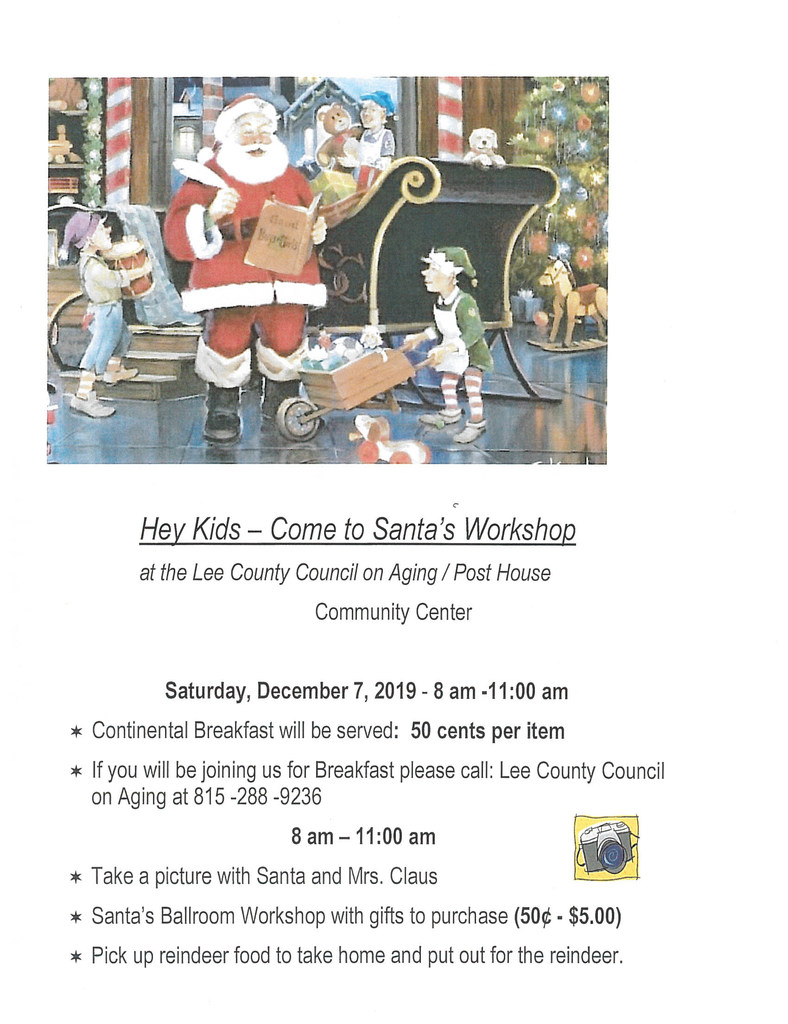 We are working with students to focus on improving student attendance. They are working toward an incentive of a Pajama Day! Please see our "News" section for the specifics. A letter will also go home in Wednesday packets. Thank you for your support! #gopurple #madisonmighty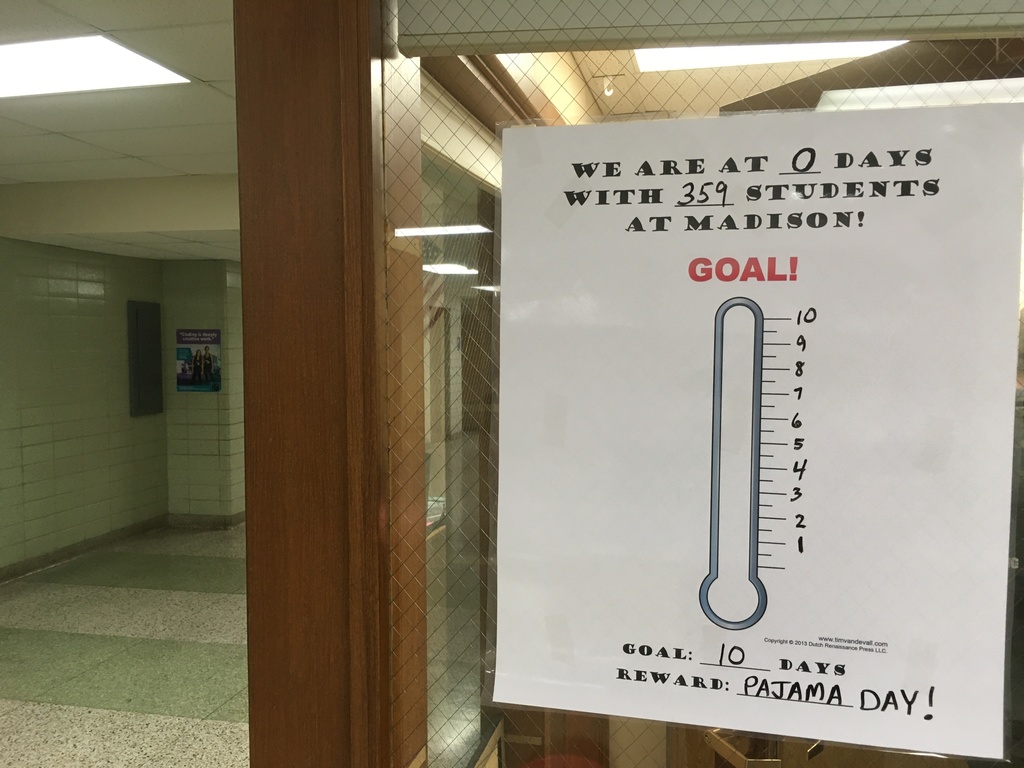 All Dixon Public Schools will be closed on 11/27, 11/28 & 11/29 for the Thanksgiving Holiday. We look forward to seeing everyone back at school on Monday, December 2nd.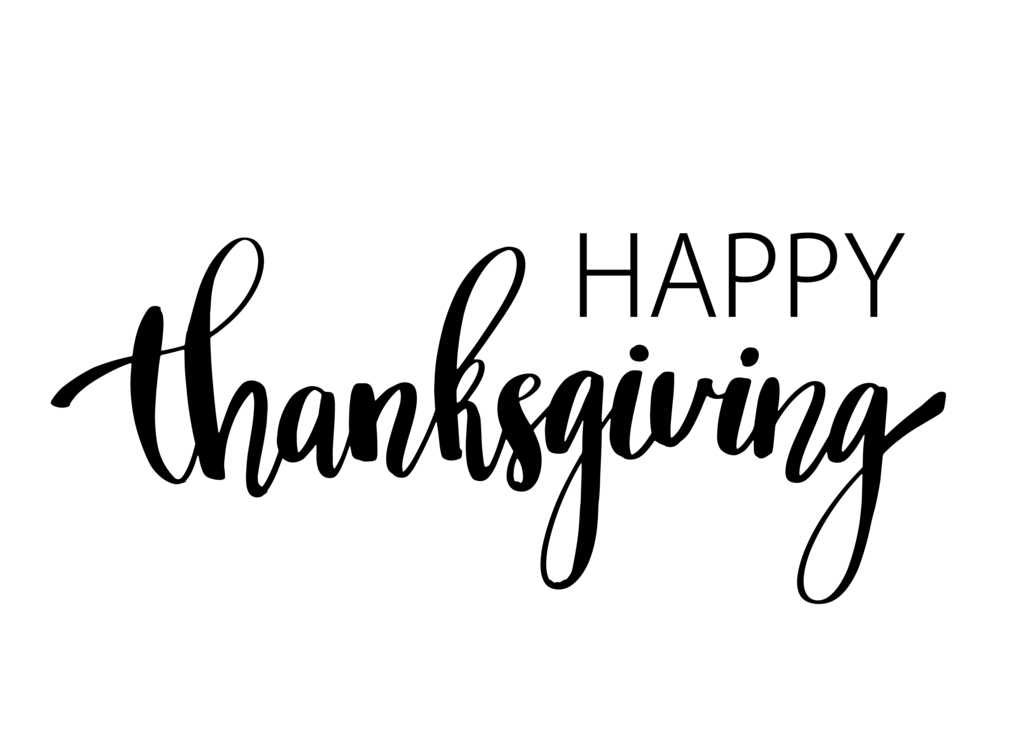 The winners of our 4th grade Main Street projects. They received a certificate from the Dixon Chamber and a gift card from Books on First! Congratulations! #madisonmighty #gopurple

Gotcha winners! #madisonmighty #gopurple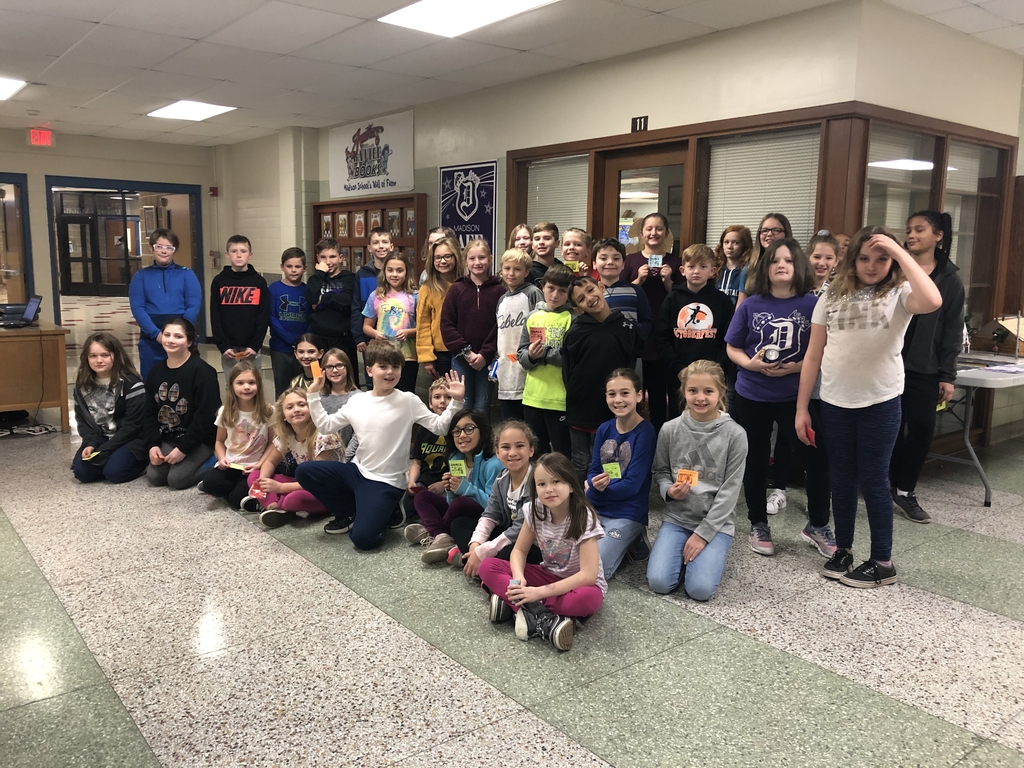 Mrs. Weaver was recognized for winning the Those Who Excel Award! #gopurple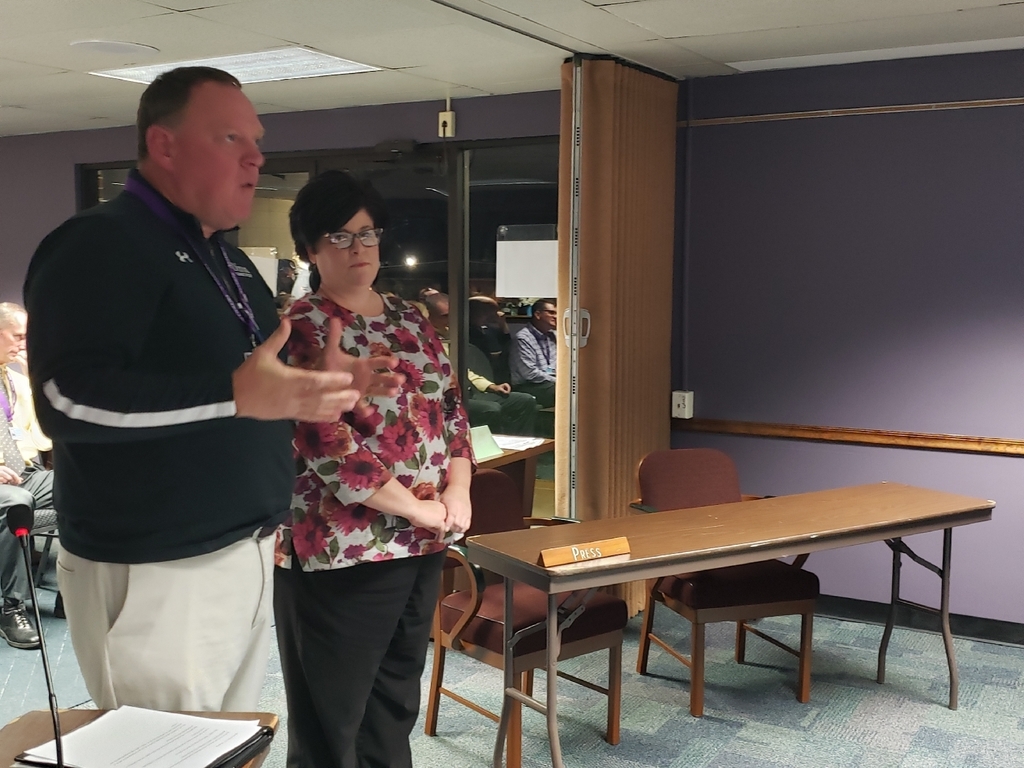 Mrs. Johnson's 5th grade class digging into their owl pellets. #madisonmighty #gopurple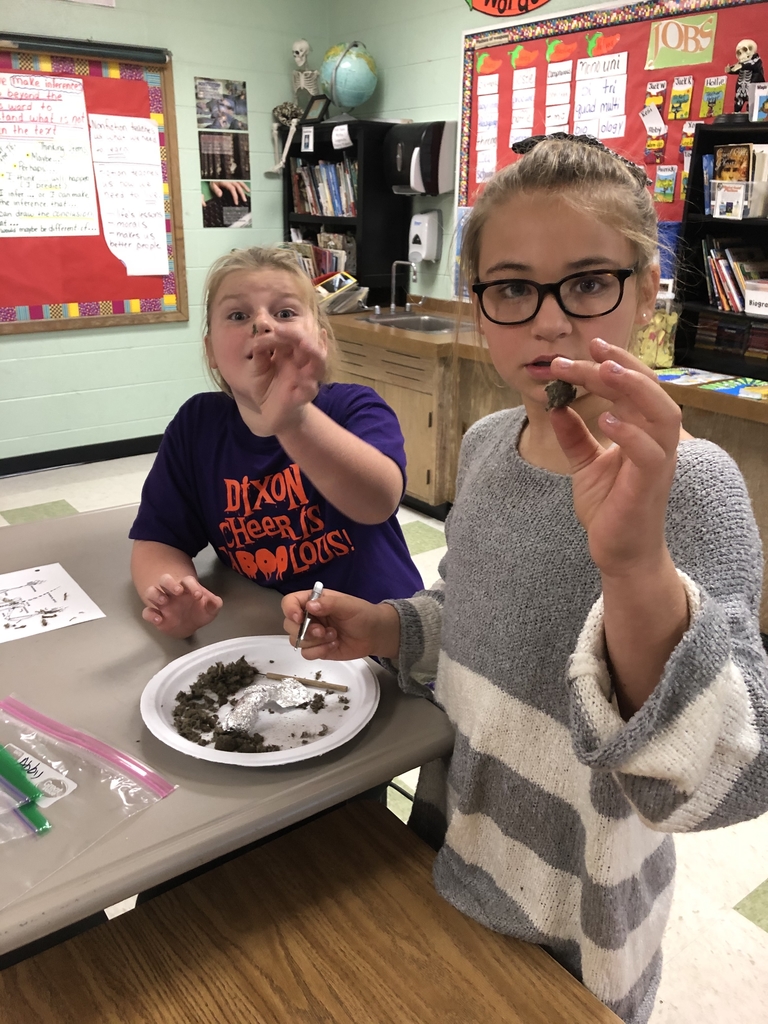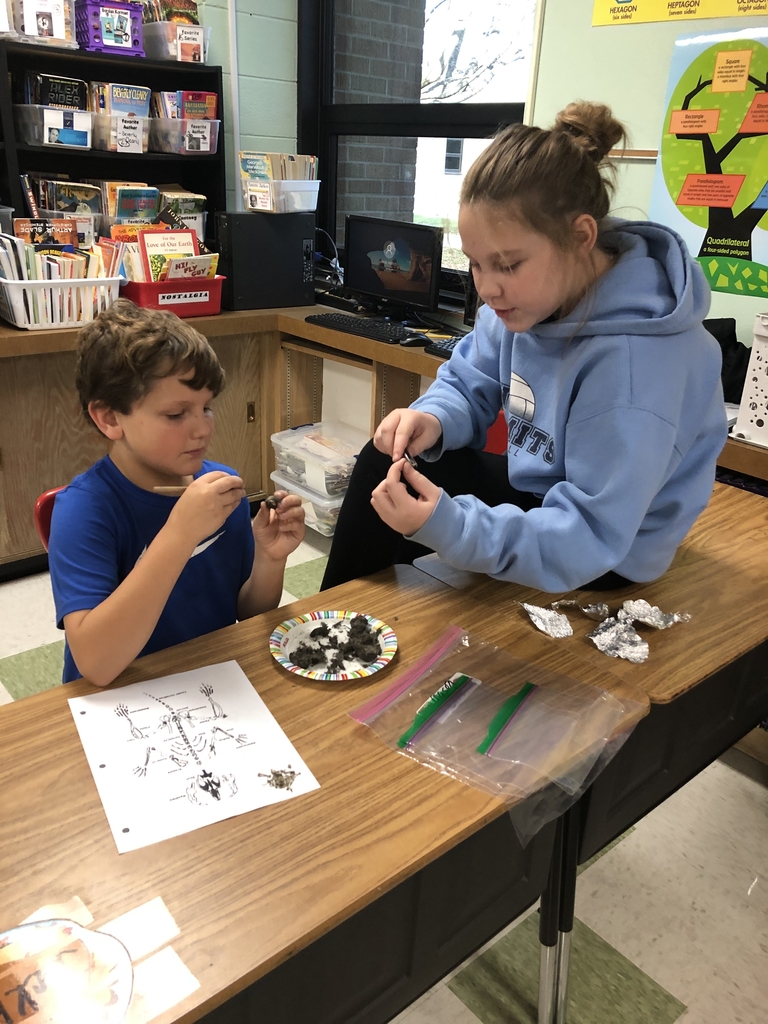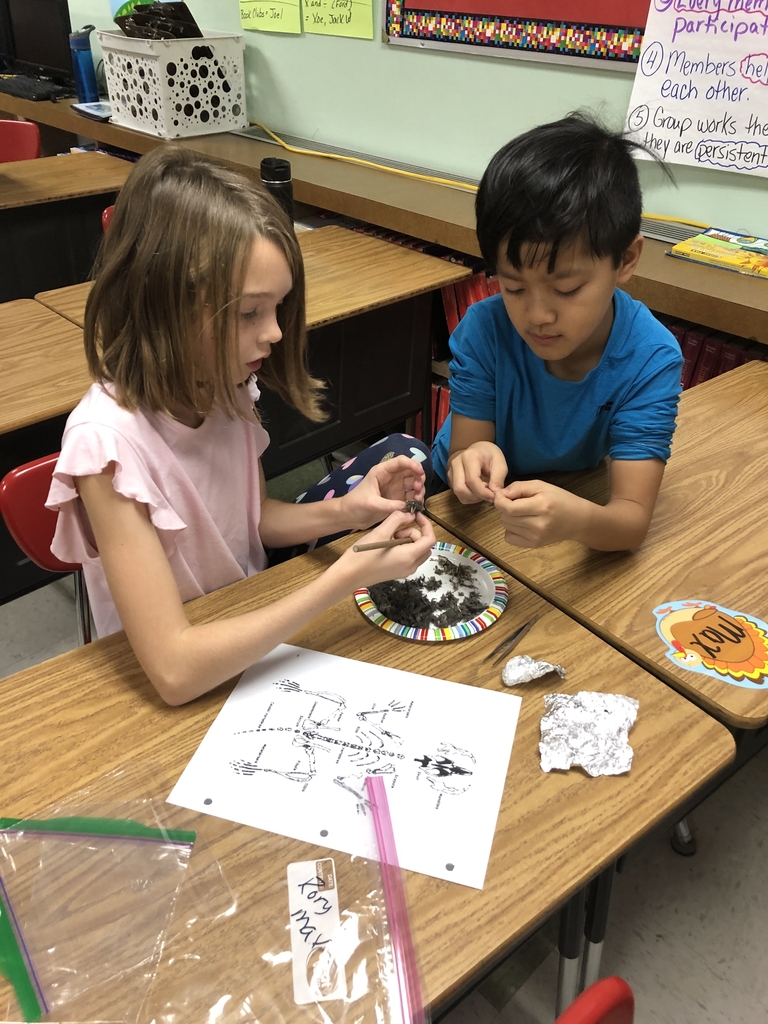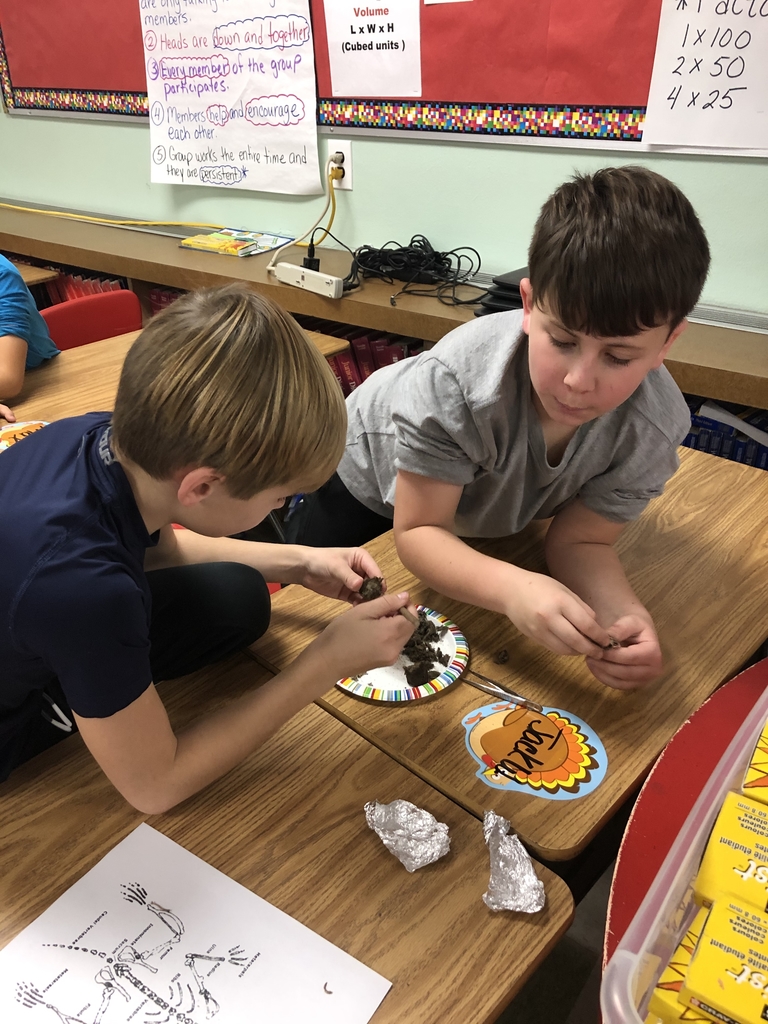 Check out this awesome Dixon sports logo drawn by one of our 5th grade students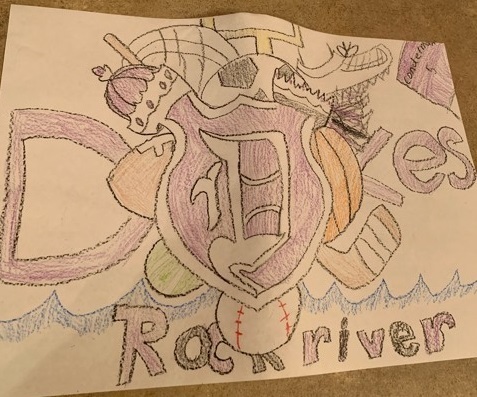 Madeline G. and Christian S. presenting at Rotary today. #GoPurple #OutstandingStudents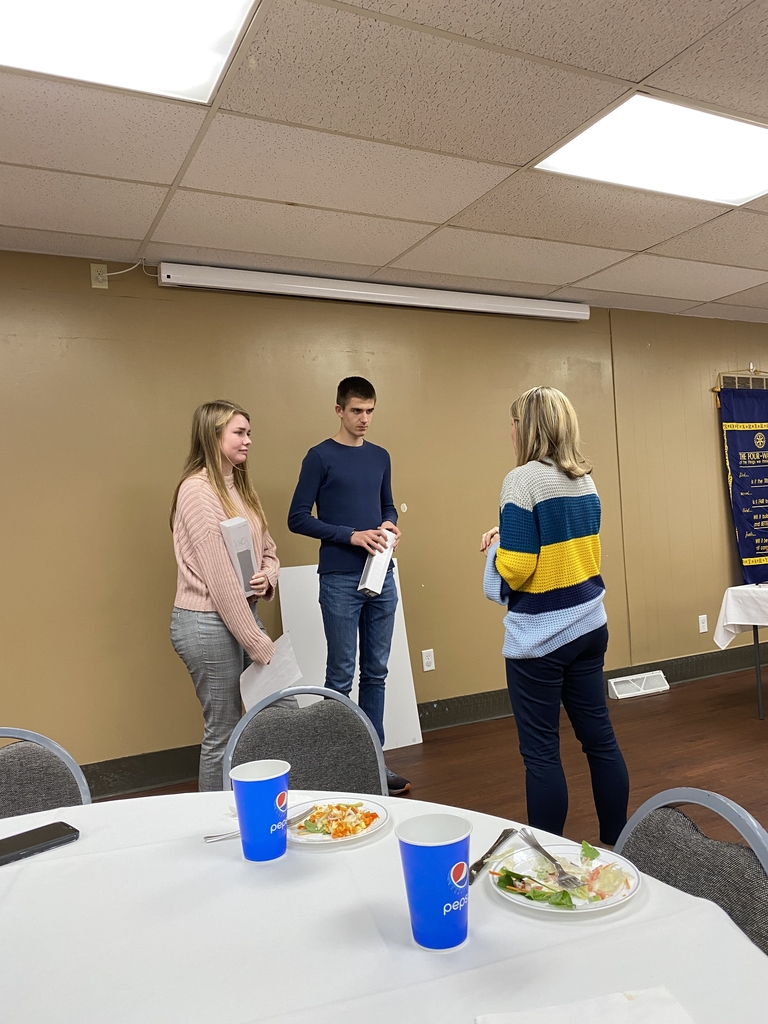 A few of our 4th graders recreated the buildings they saw on their walking field trip of Dixon. #madisonmighty #gopurple