Mr. Baker's 4th grade class working on their paper mache. #madisonmighty #gopurple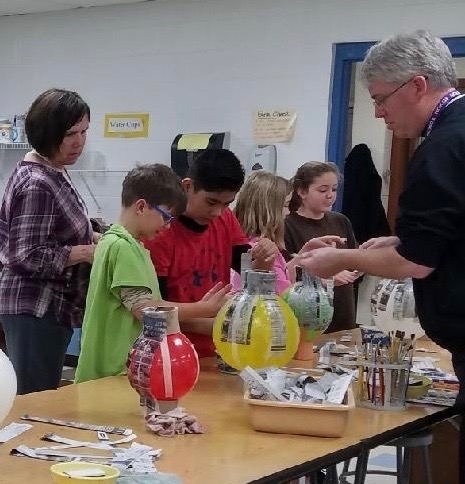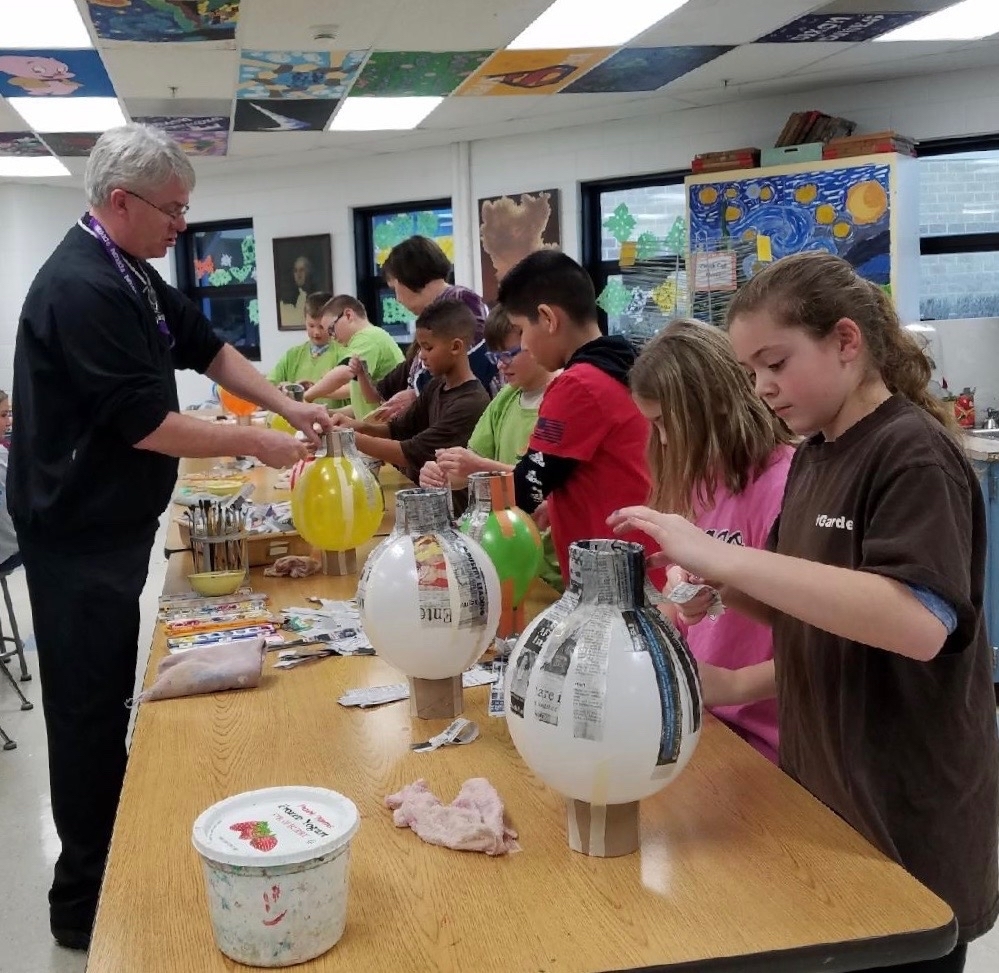 Gotcha winners! #madisonmighty #gopurple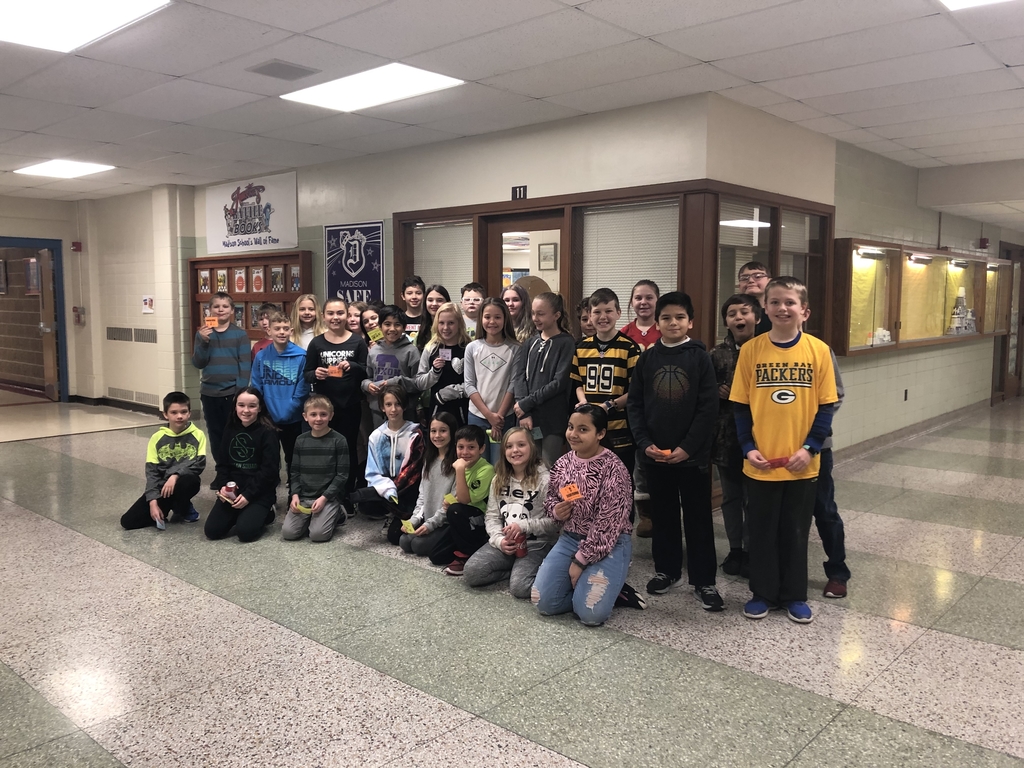 Congratulations to Board Member Rachael Gehlbach on being honored as one of the 4 under 40 by Dixon Chamber and Main Street! We are so proud of you and your fellow honorees. #GoPurple #DPS170BoardOfEducation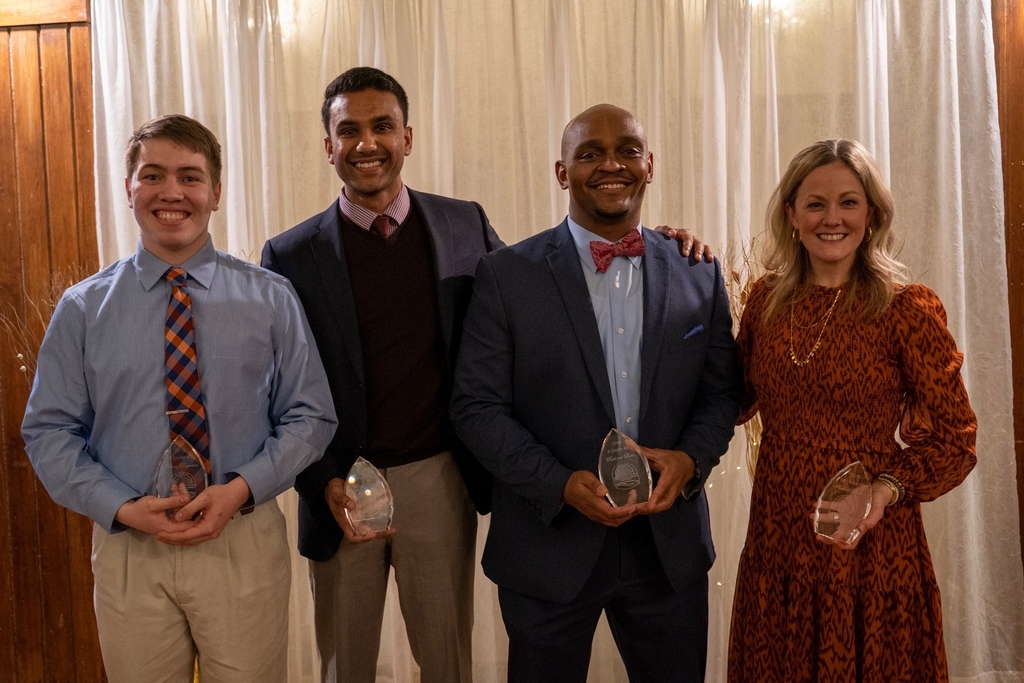 5Essentials Weekly Update on Parent Survey Responses. The survey closes at midnight on February 13. You can take a survey for every building you have a student in. Parent response rates for DPS 170: Madison-34% DHS-23% Washington-22% Jefferson-22% RMS-28%

More pajama day/movie day/popcorn day fun! #madisonmighty #gopurple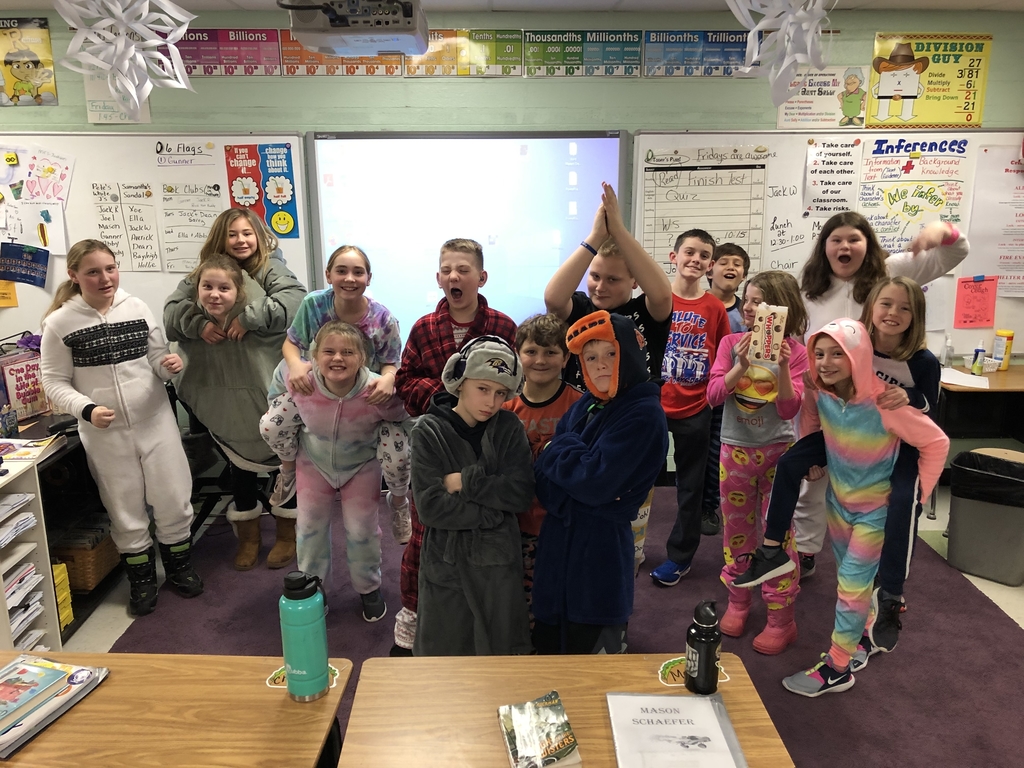 Gotchas! #madisonmighty #gopurple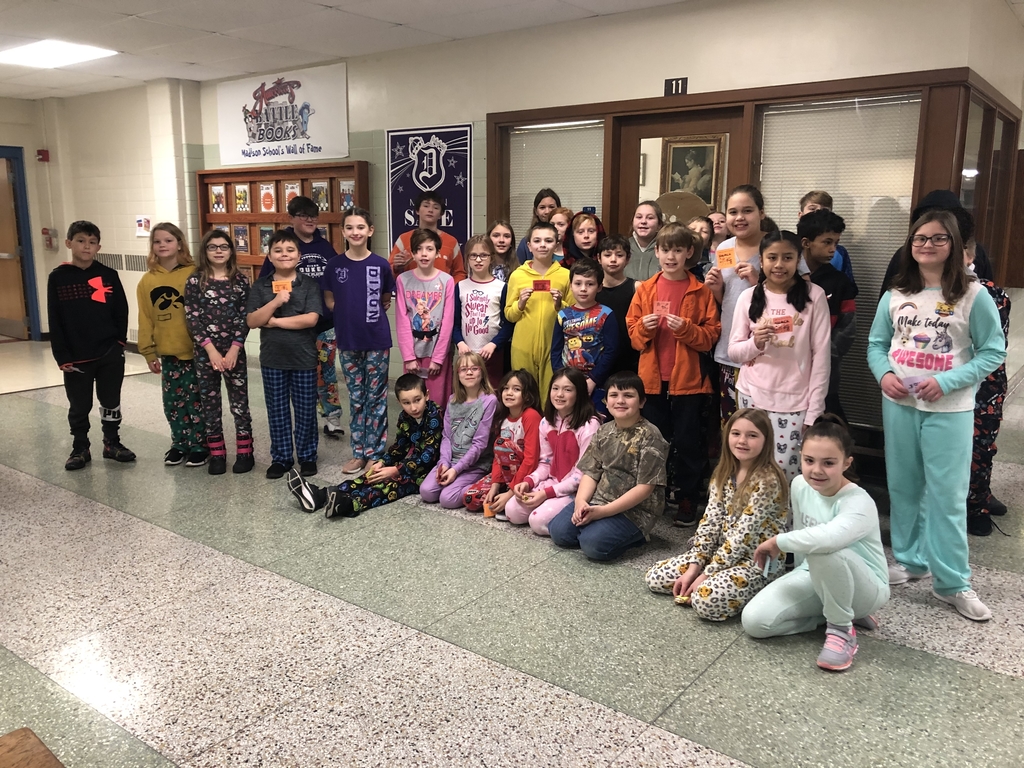 Our students earned a pajama party for their attendance. Add that with our PBIS celebration of a popcorn and movie day and what do you get?! The best Friday EVER!! #madisonmighty #gopurple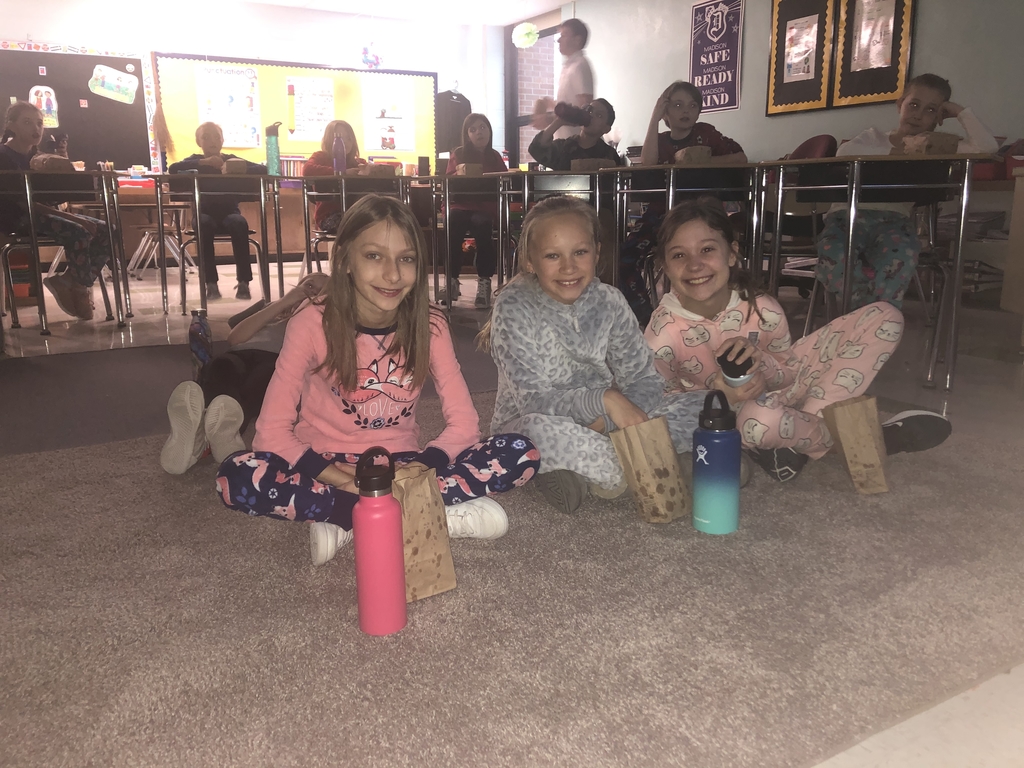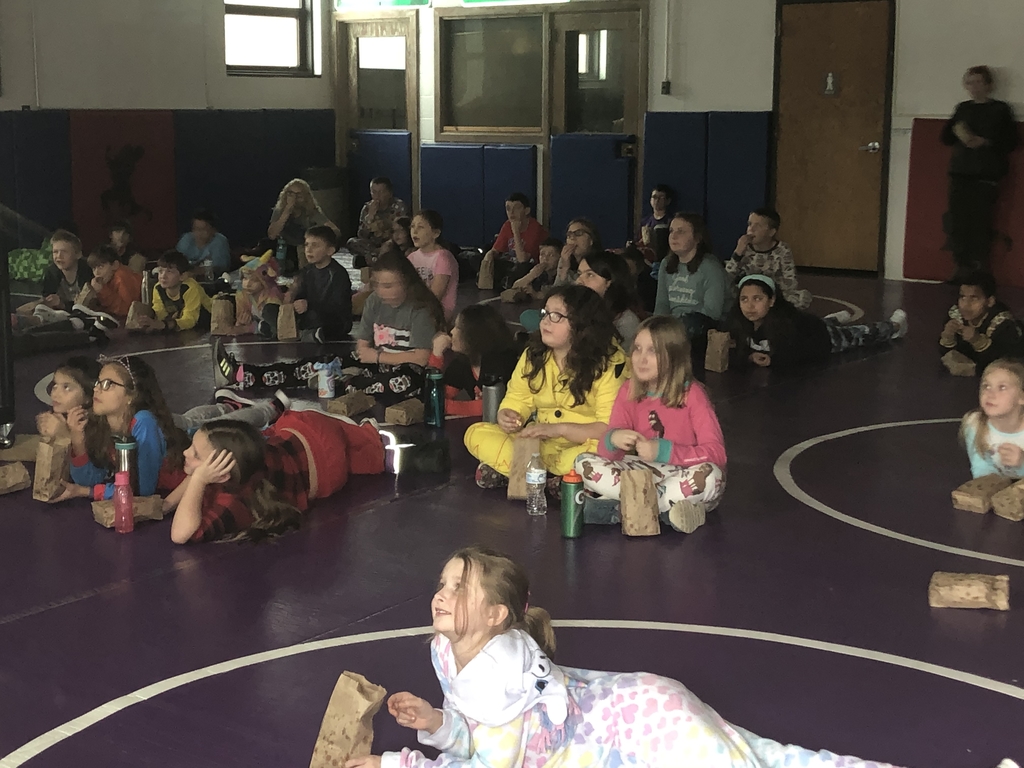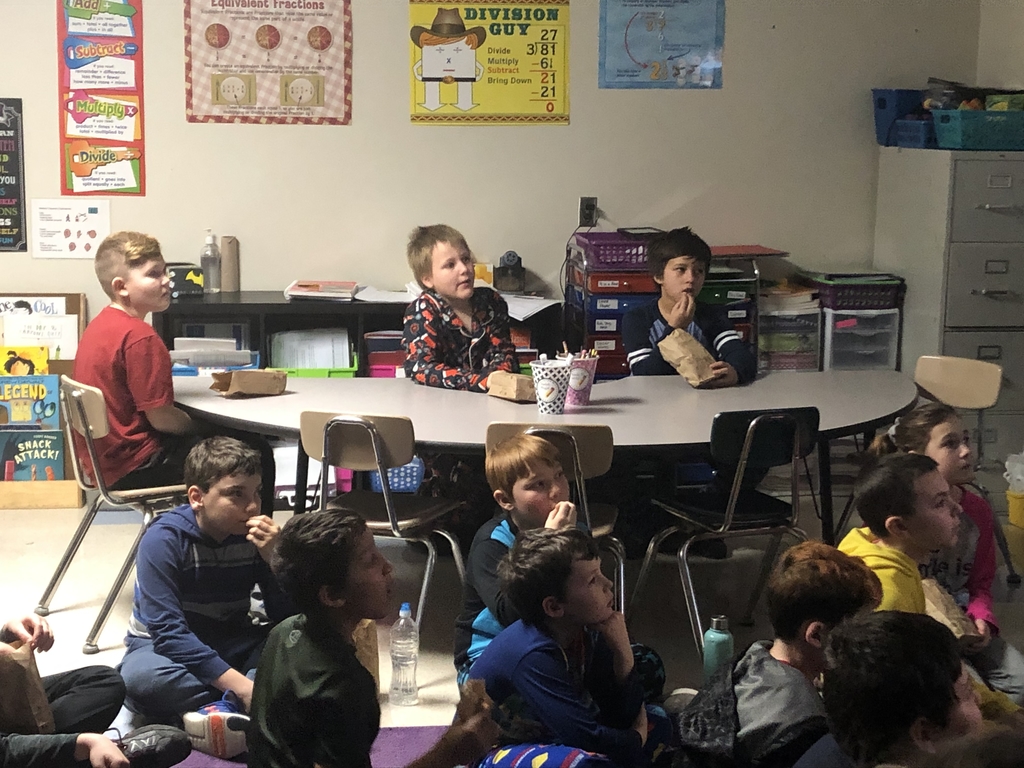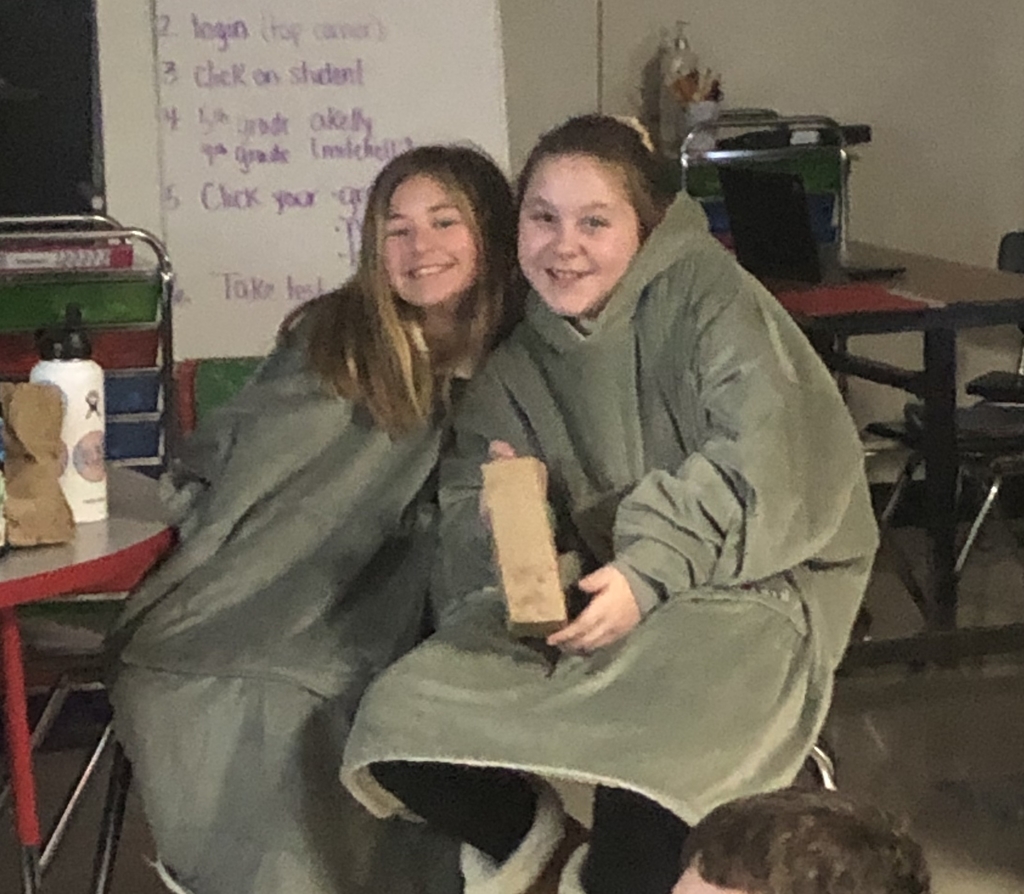 Pajama Day Friday has arrived! Final preparations are underway for our PBIS celebration!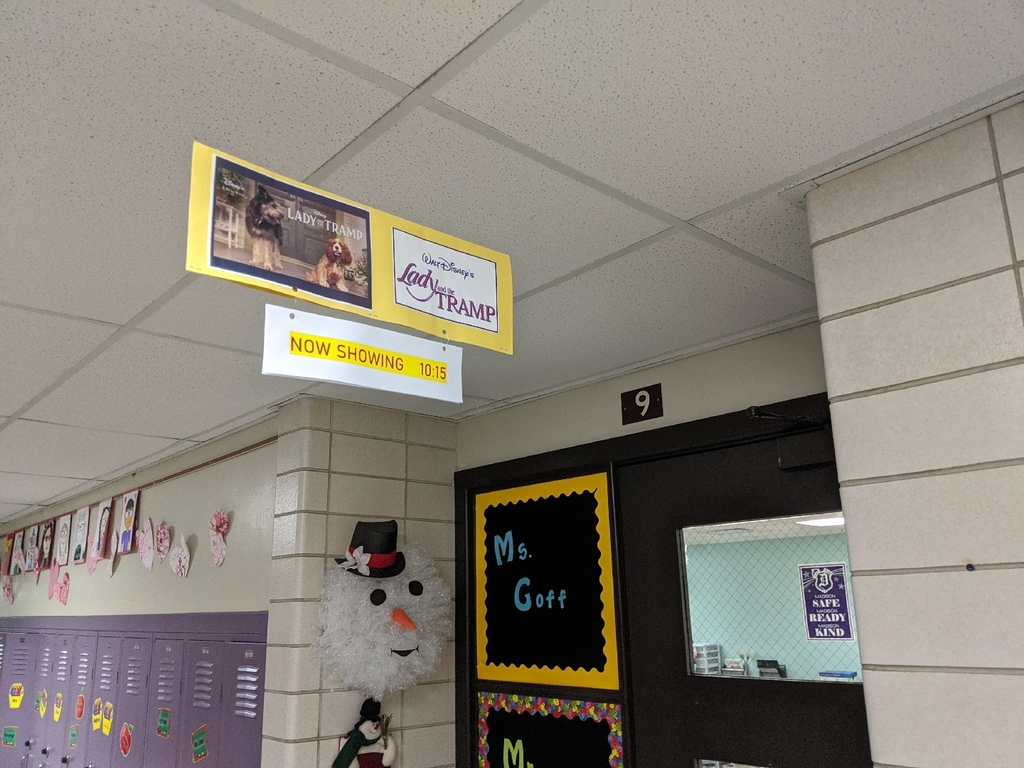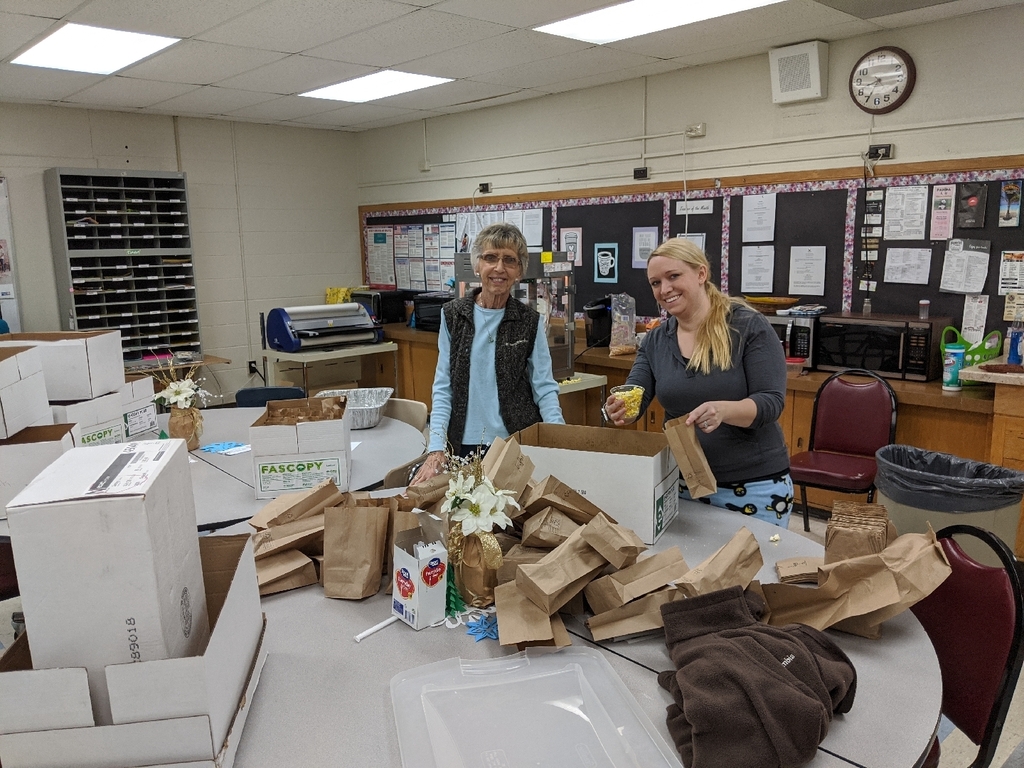 Support Battle of the Books! With declining revenues from fundraisers, PTC needs your help to continue to support this great opportunity for students! If you would like to donate, they have set up a link (
https://signup.com/go/qcCWyJp
) to do so securely online. Thank you!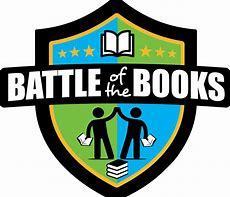 Pajama Day Friday, 1/24/19 We have reached our attendance goal and are planning to have a Pajama Day this Friday. Please make sure your child is still prepared for the elements as we plan to have outside recess that day. Keep up the good work Madison Students!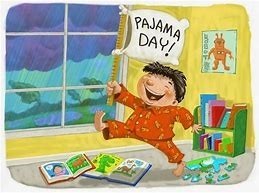 Monday's 5Essentials Parent Survey Update. No changes since last week. The Survey ends on 2-14-2020. We utilize this information in our improvement plans. Madison School: 34% Dixon High School: 23% Washington School: 22% Jefferson School: 22% Reagan Middle School: 28%

gotcha winners! #madisonmighty #gopurple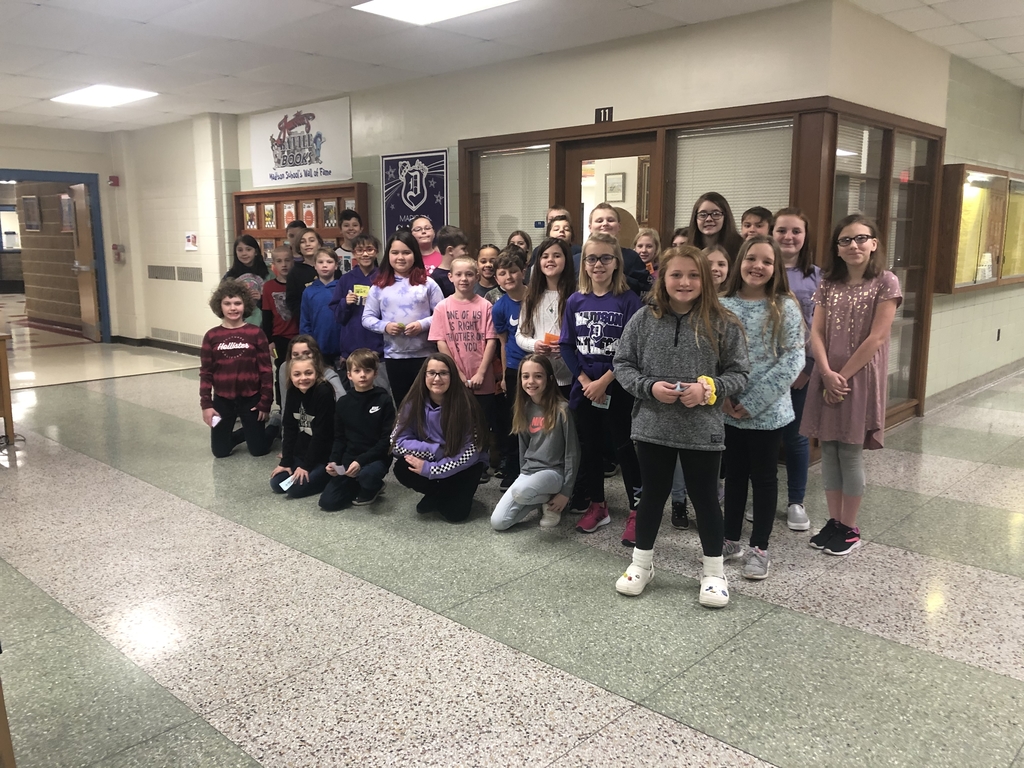 Join us for a presentation of Lion King Jr., Saturday, January 18th at 7pm at Dixon High School.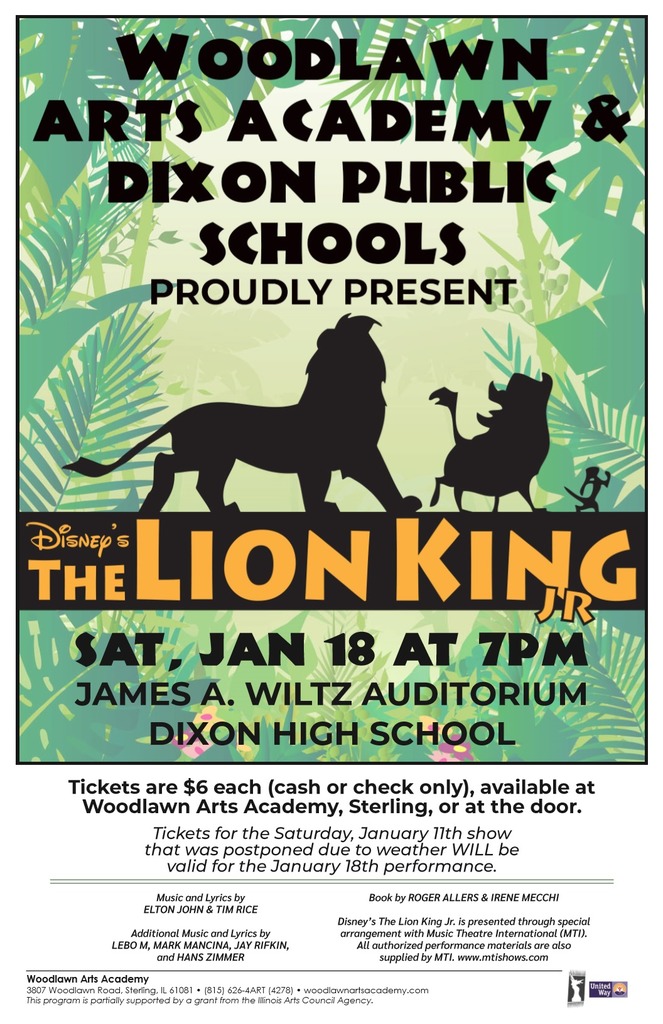 The Ronald McDonald Care Mobile is coming to Dixon! Dental Day is on March 23, 2020. Medical Day is March 25, 2020. Call the Lee County Health Dept. (284-3371) to schedule your appointment.
https://5il.co/caf1

Keep up the good work parents! Our 5Essentials Parent Survey numbers continue to grow. Madison School is in the lead. The survey closes on Valentine's Day! Madison School: 34% DHS: 23% Washington Elem School: 22% Jefferson Elem School: 22% Reagan Middle School: 28%


Join our own Mrs. Bork and the Sauk Valley Reading Council & Dixon Library for this creative family opportunity. Have fun and learn about each other through creative writing. Call the Dixon Library to reserve your spot today!
https://5il.co/c9qz

Come join our amazing CEO students at Thursday's Global Gala at the Post House. The East Class of CEO contains students from DHS and other high schools in Lee and Ogle Counties.
https://5il.co/c9pt

Tonight's parent/community presentation from Nathan Harmon begins at 6:30 p.m. in the Wiltz Auditorium at DHS. It is free to anyone who wants to attend.
https://5il.co/c0xf

I was able to hear Nathan Harmon speak at RMS this afternoon. Wow! Nathan's message is inspiring for all ages, and reminds us that everyone has value and can be a leader. Don't forget about tonight's community presentation which is FREE at 6:30 pm in the Wiltz Auditorium at DHS.